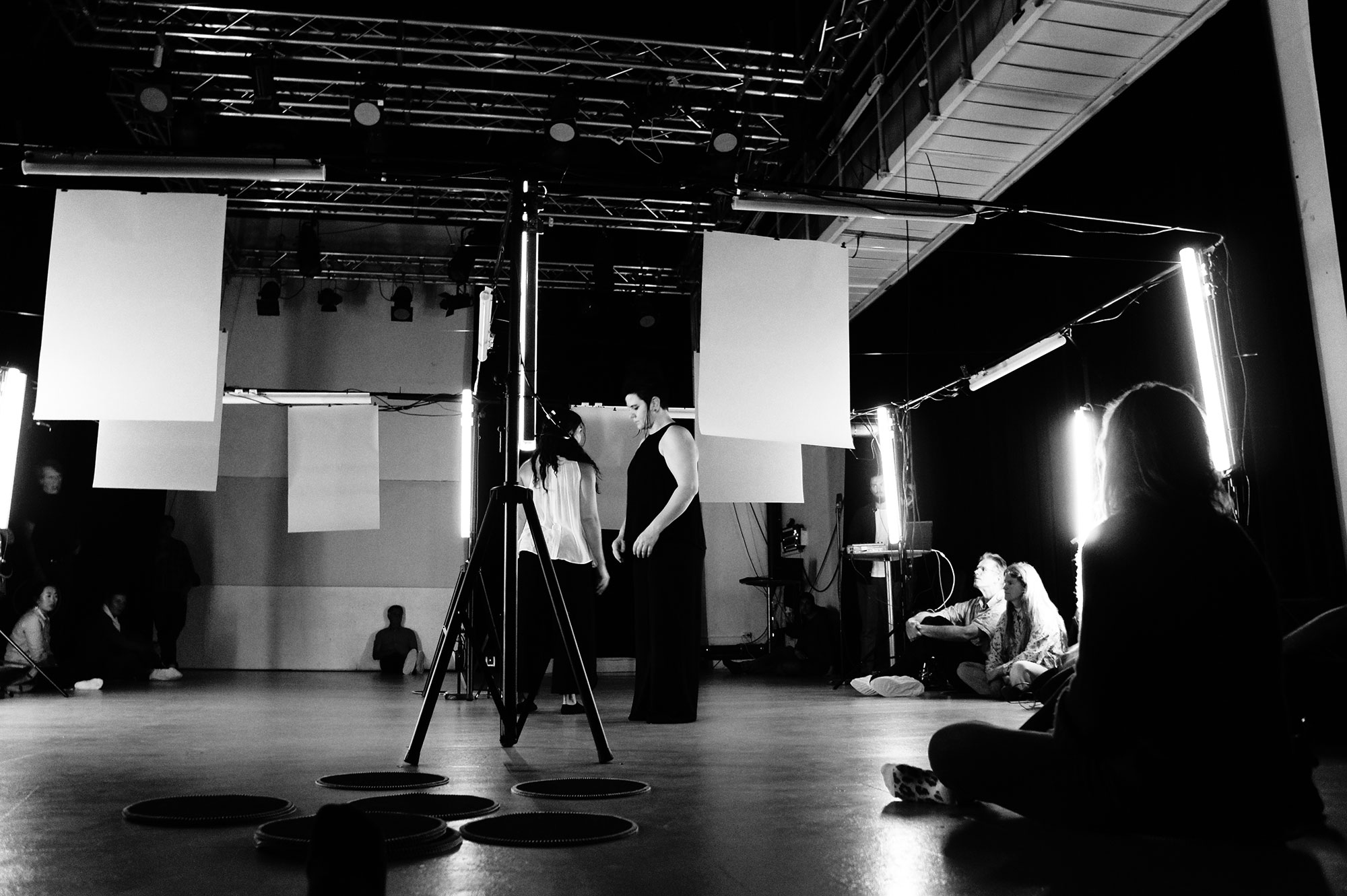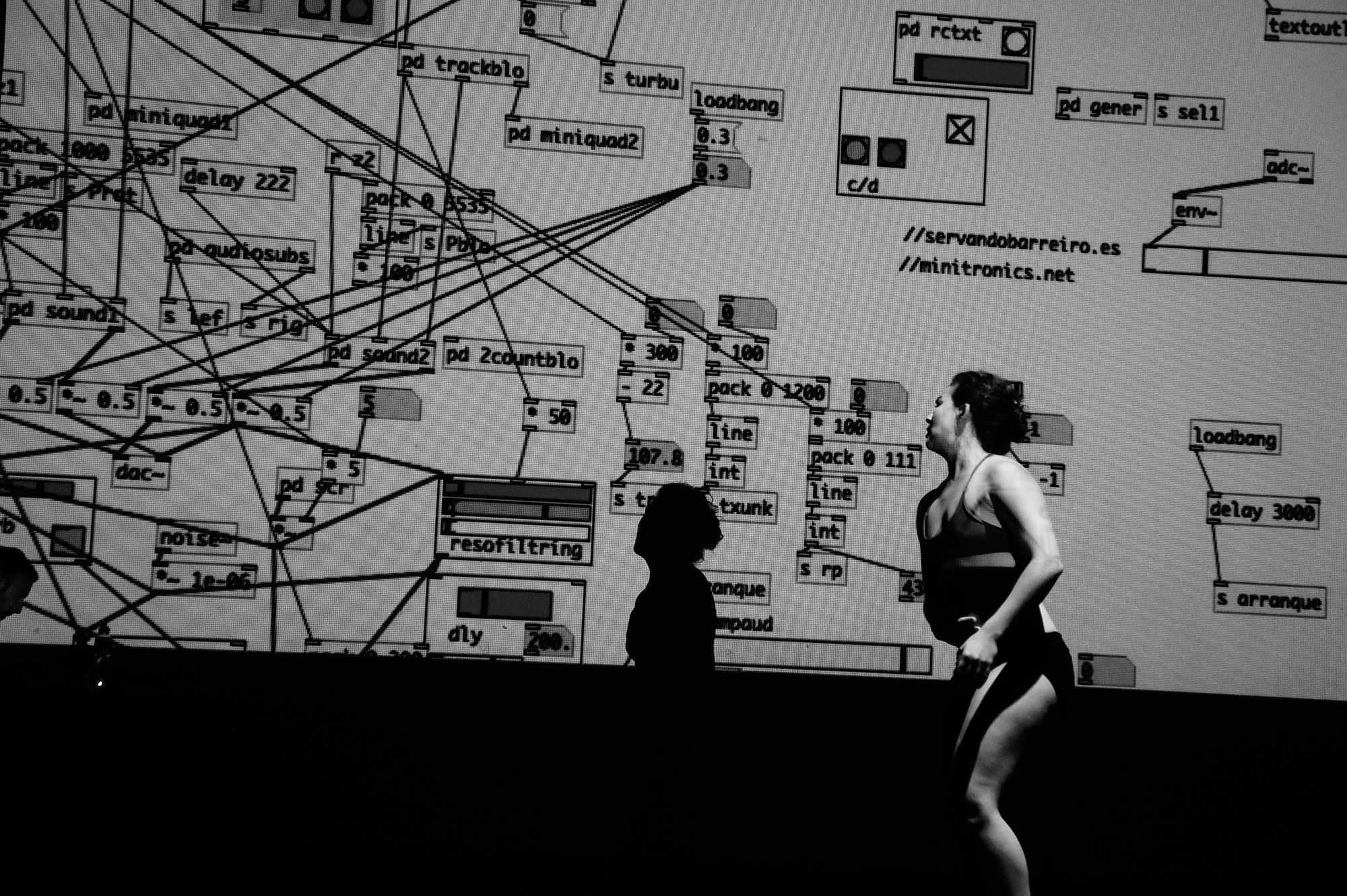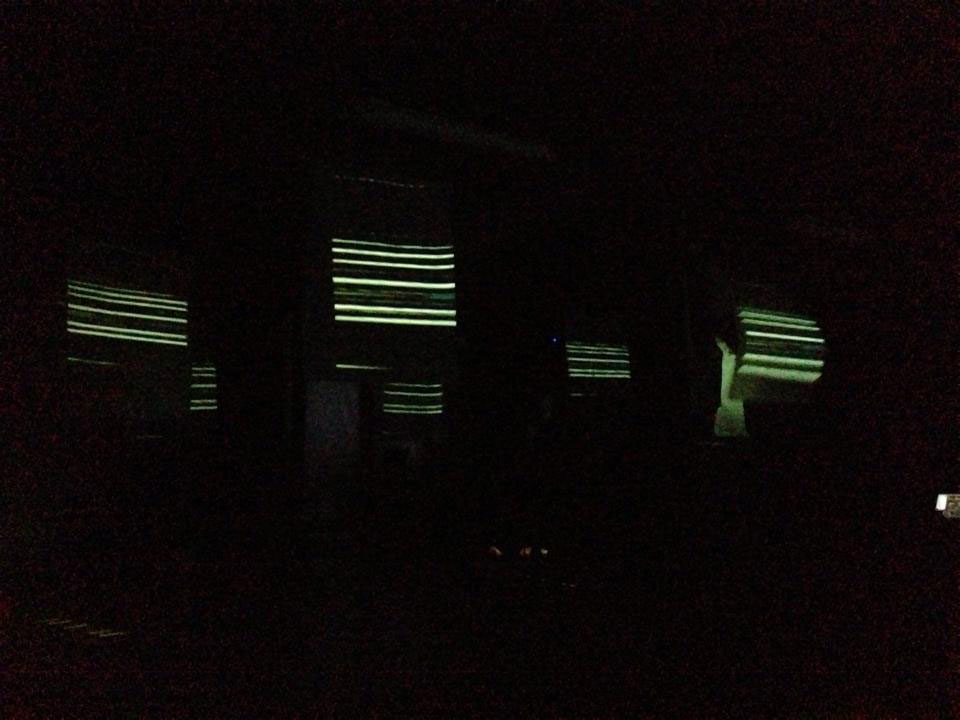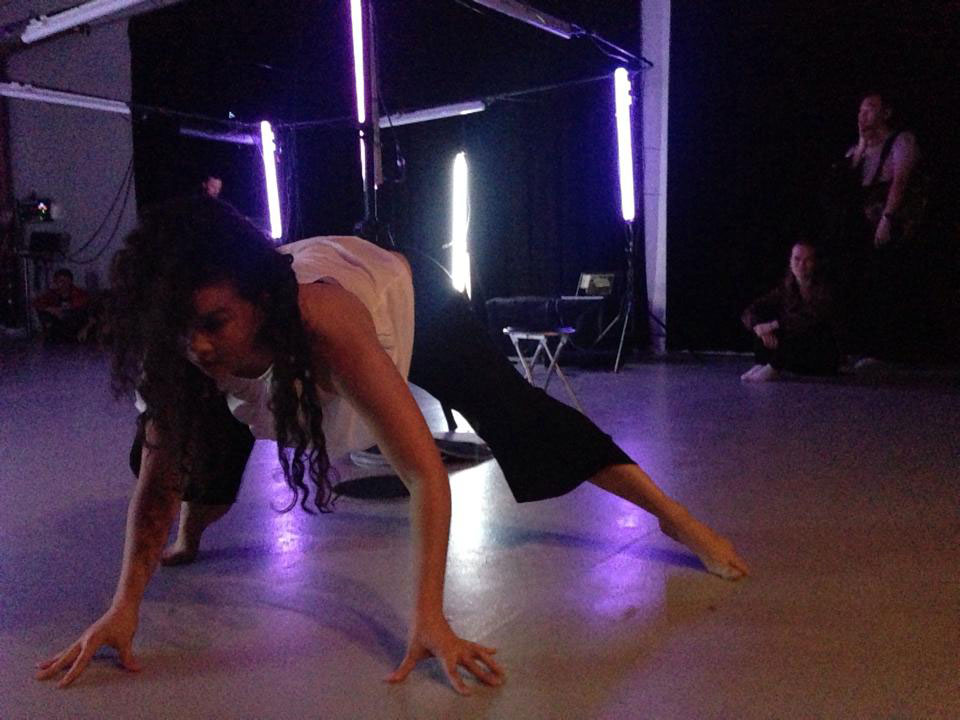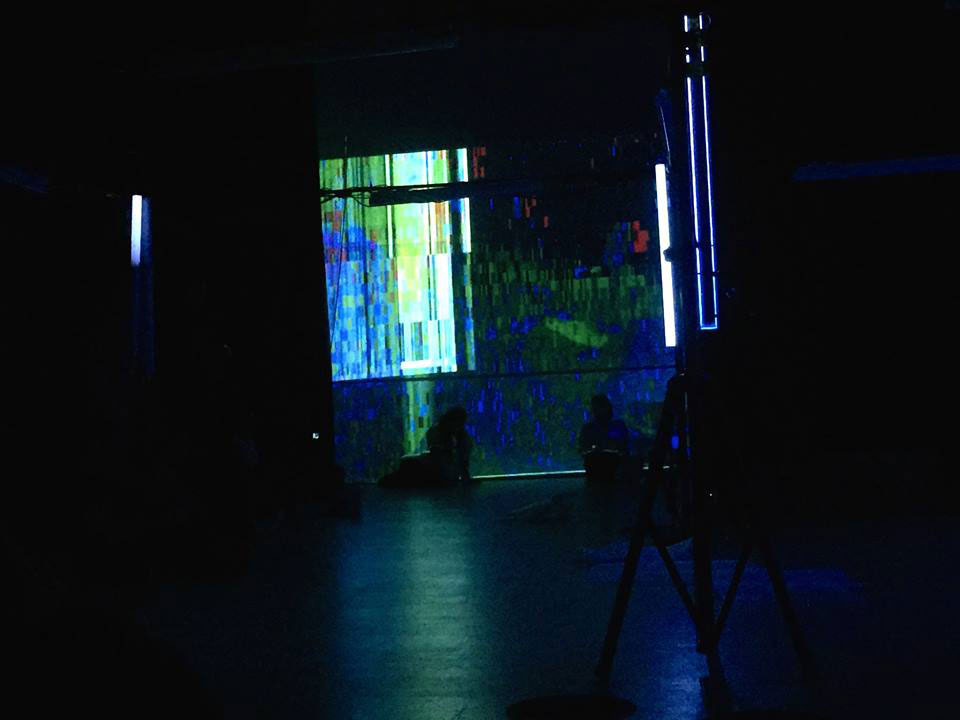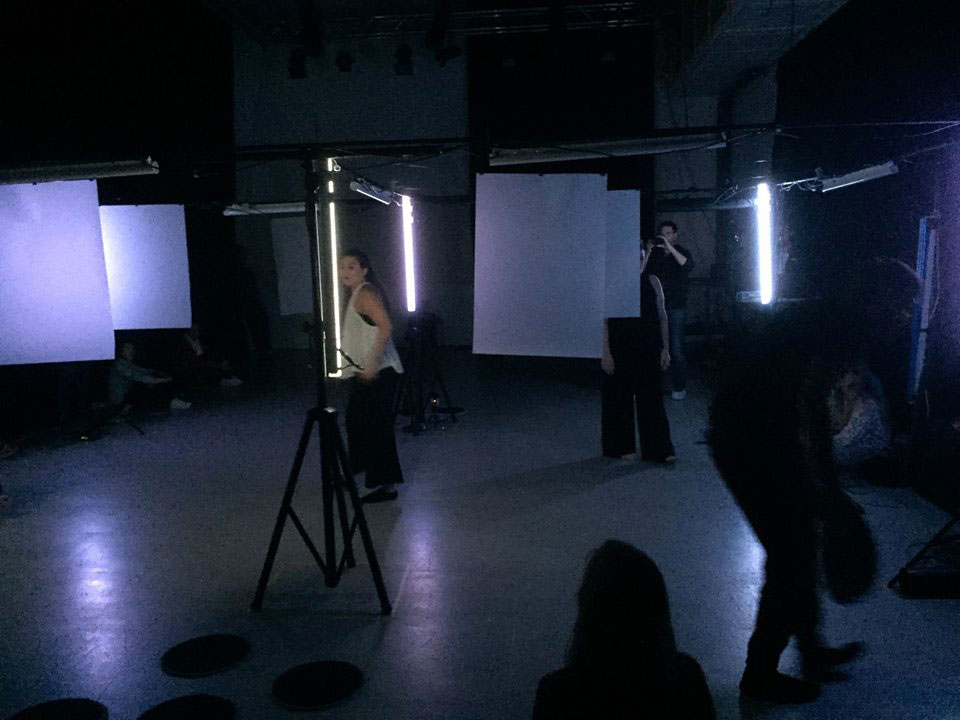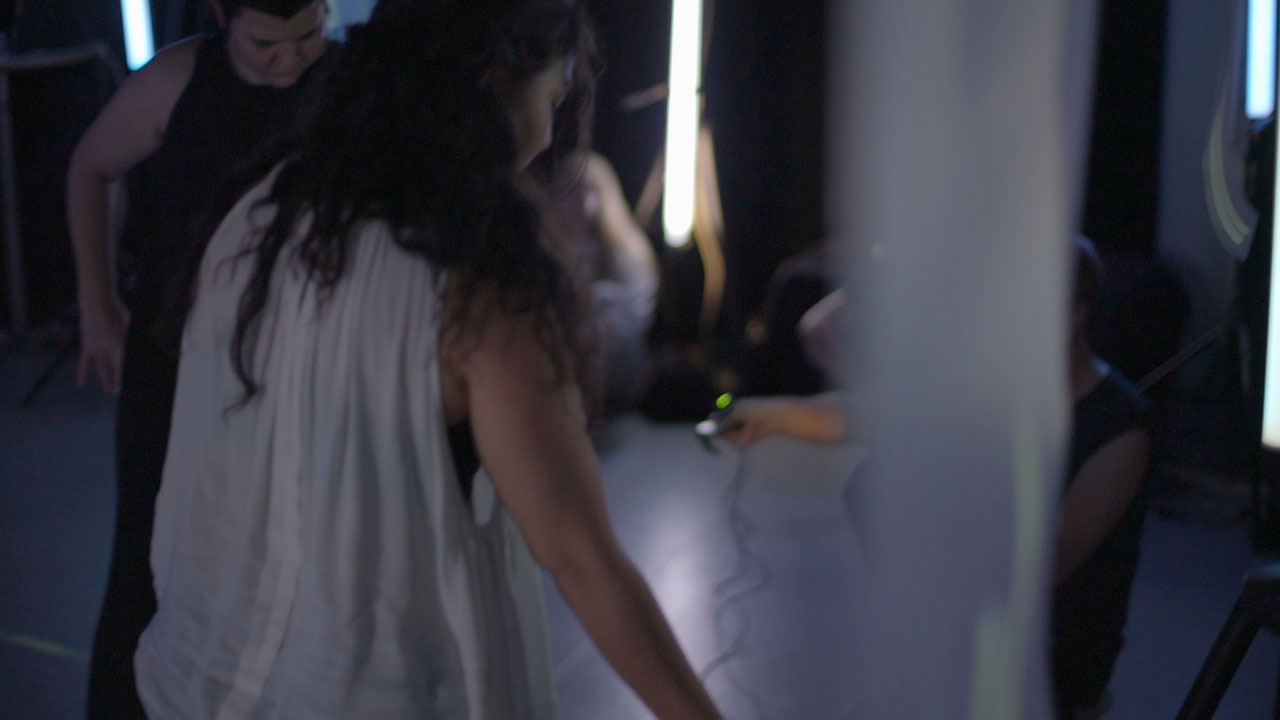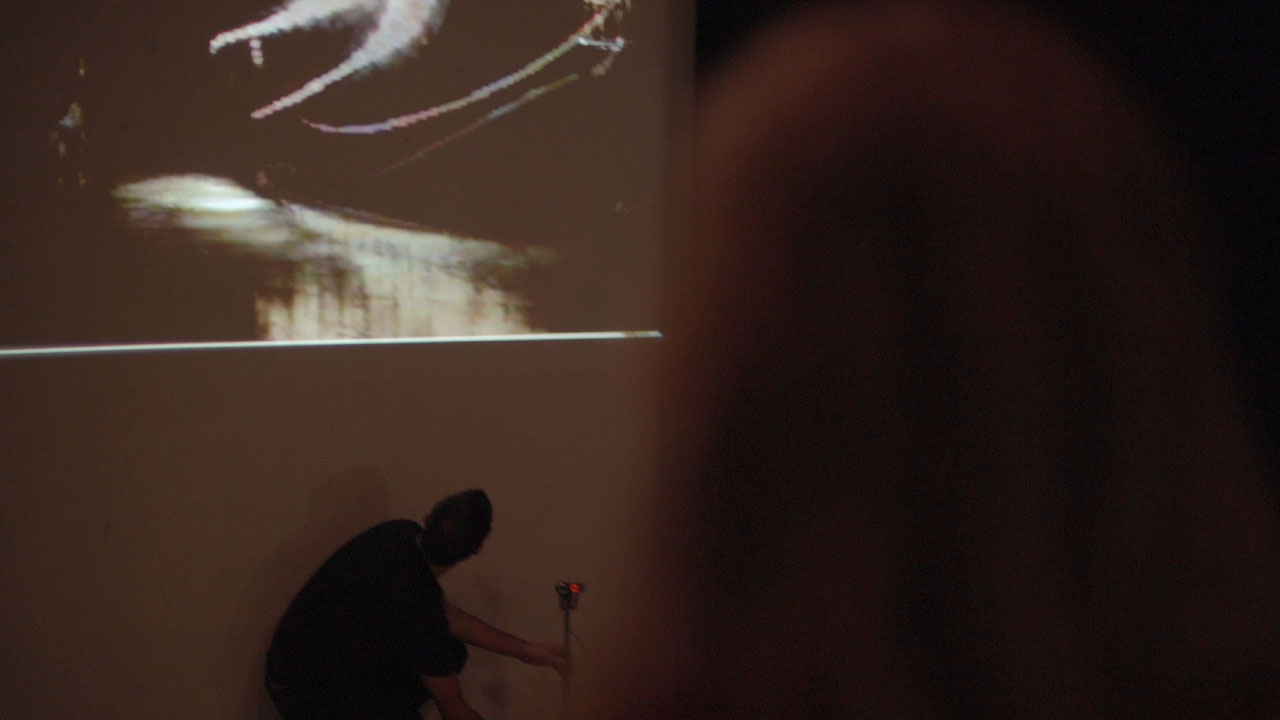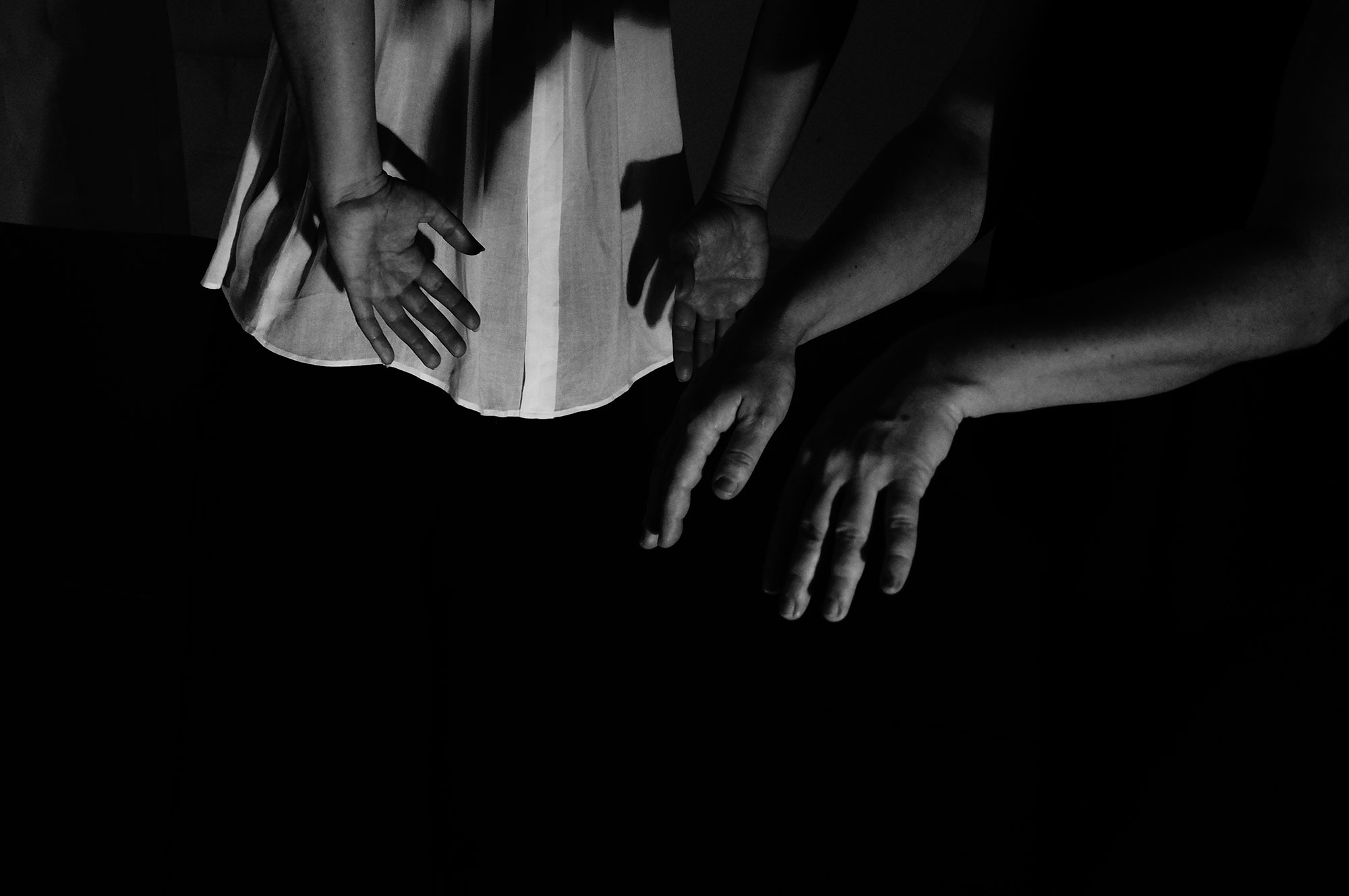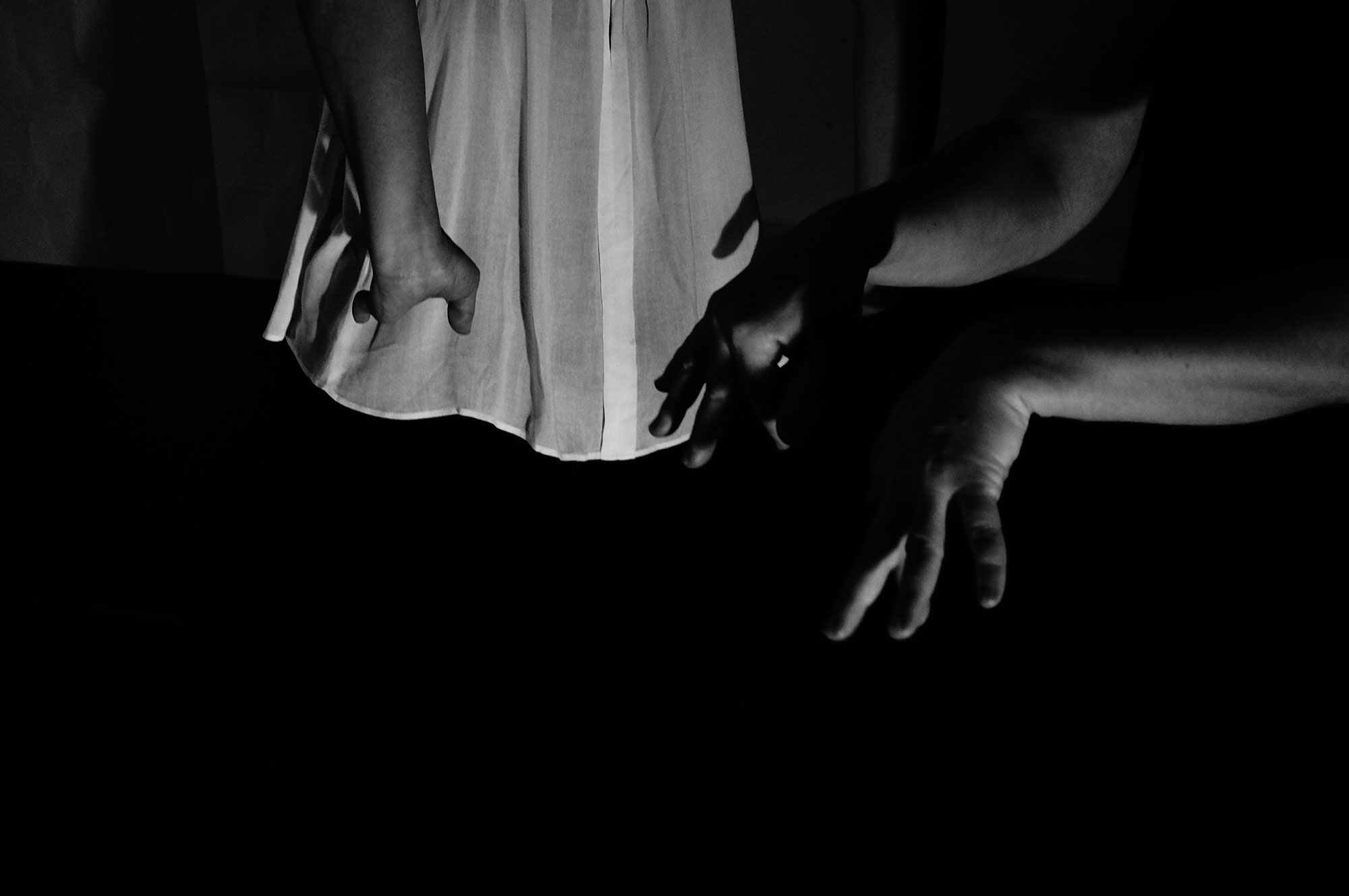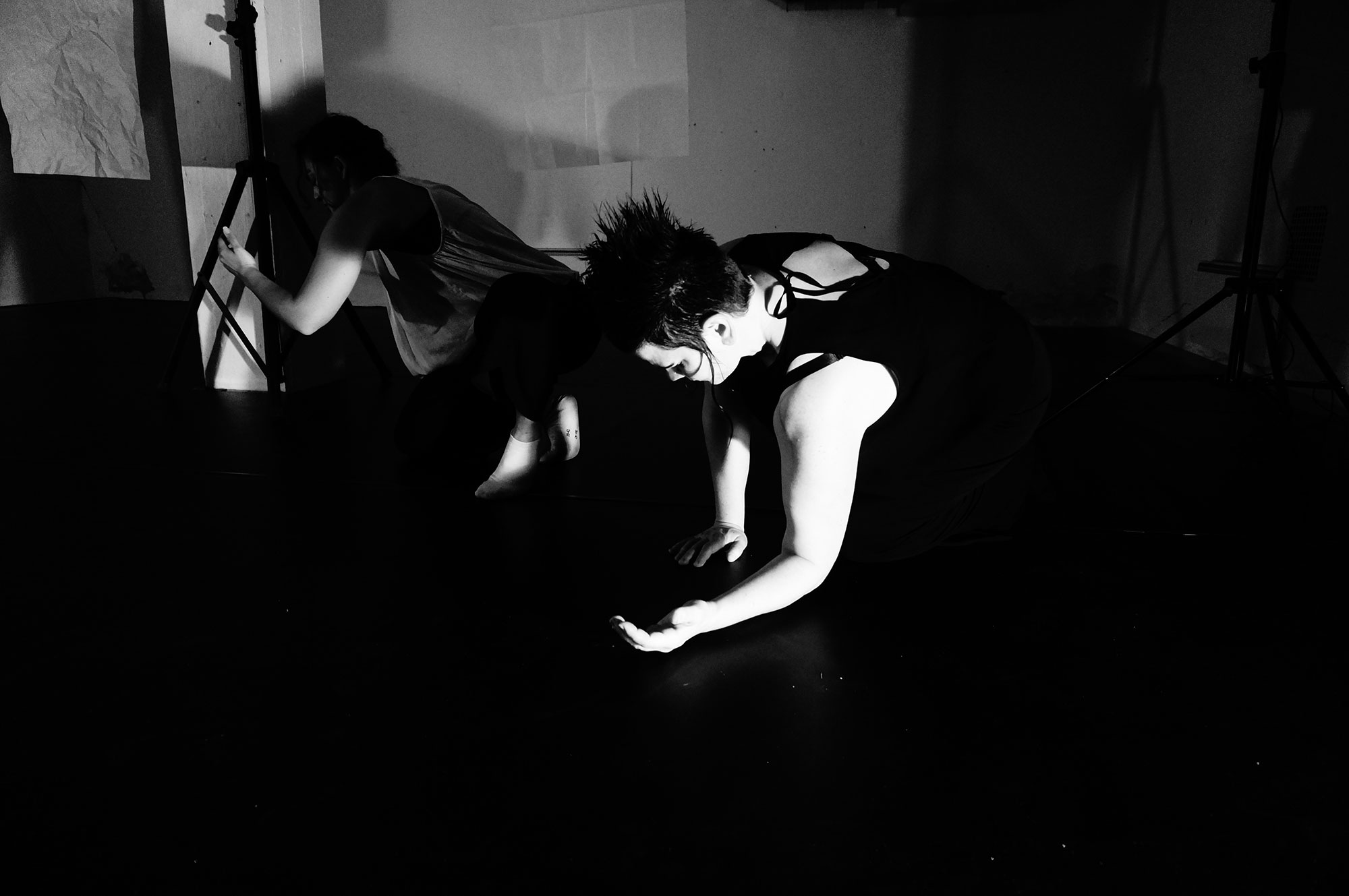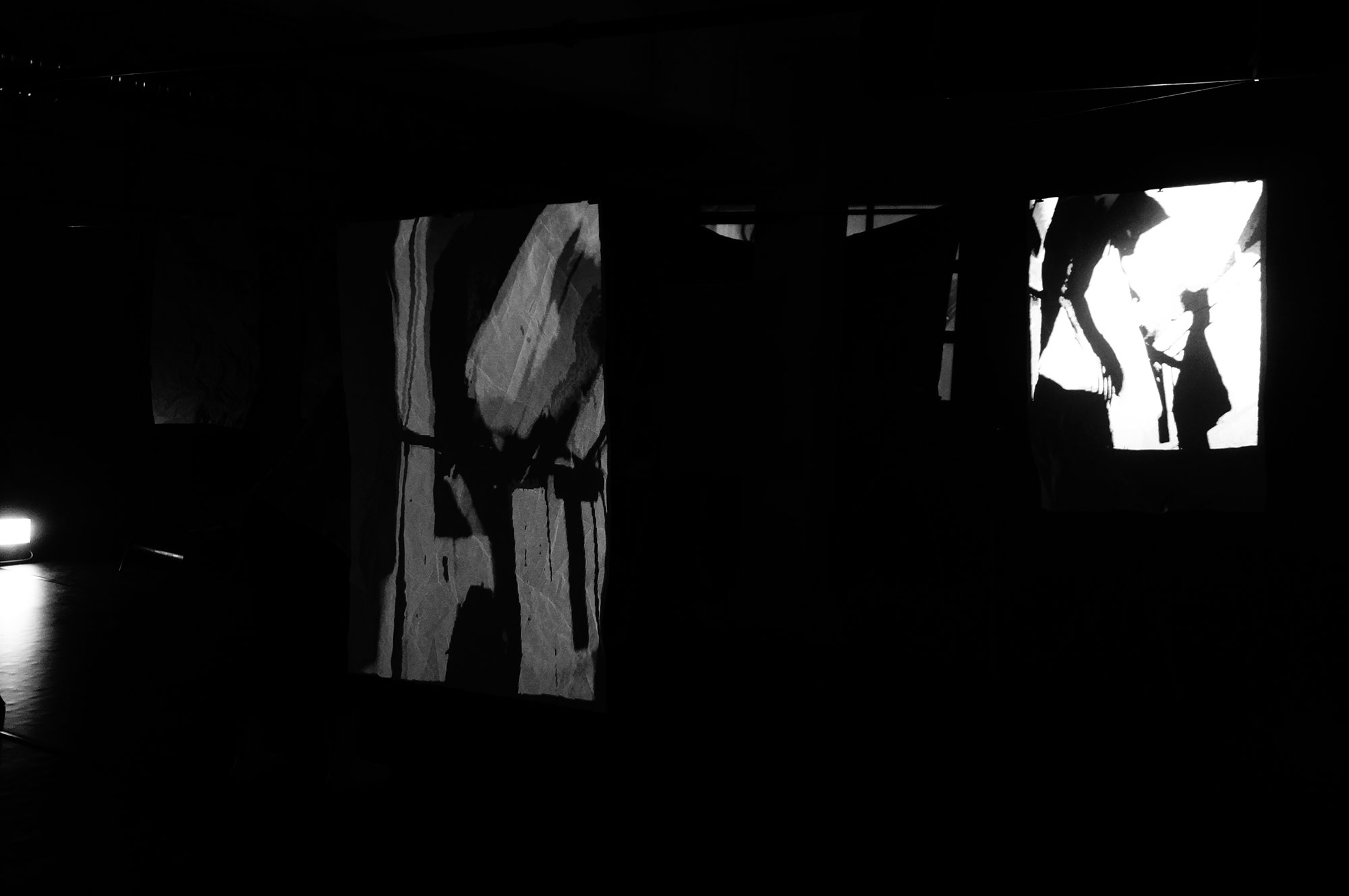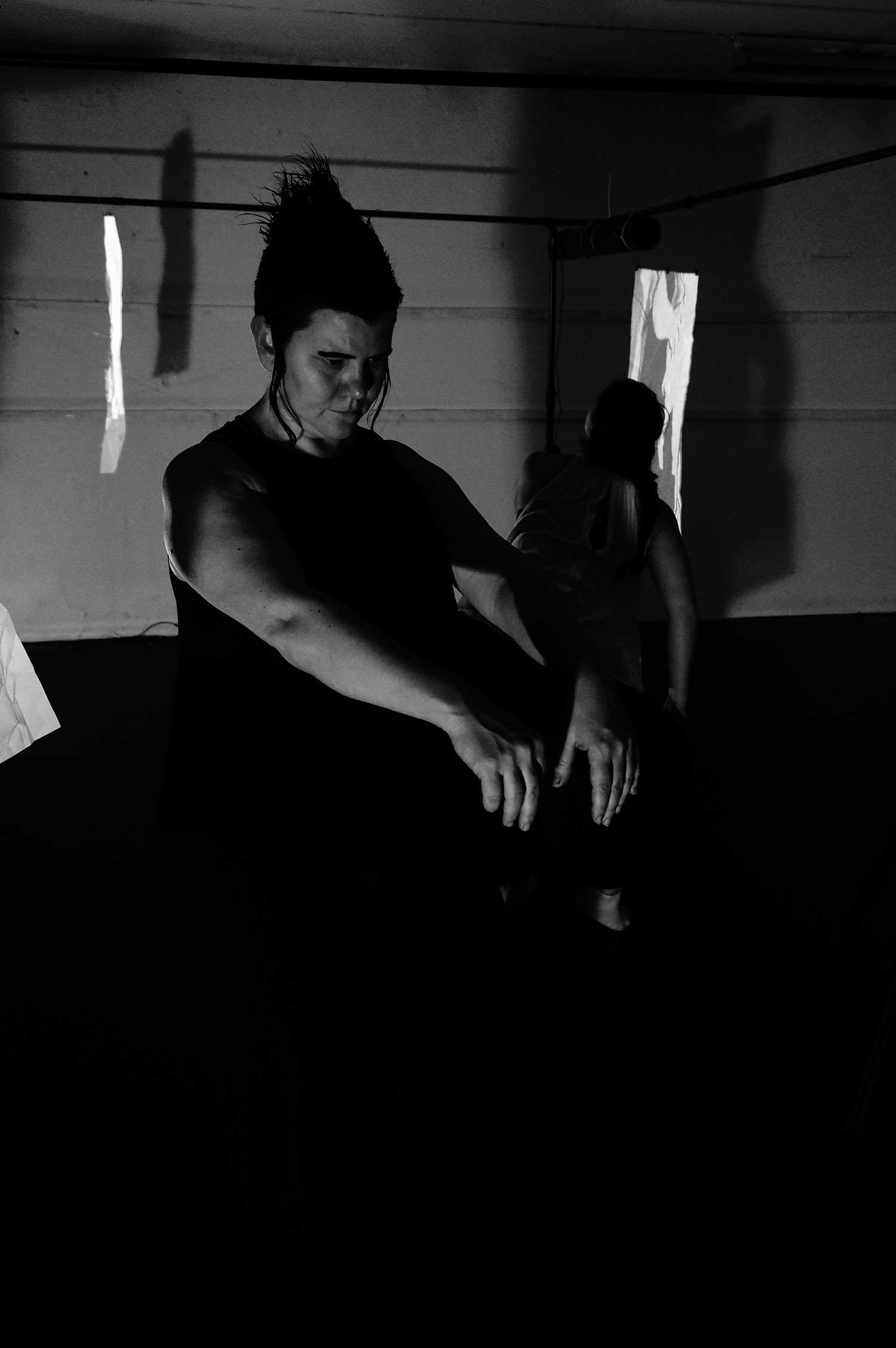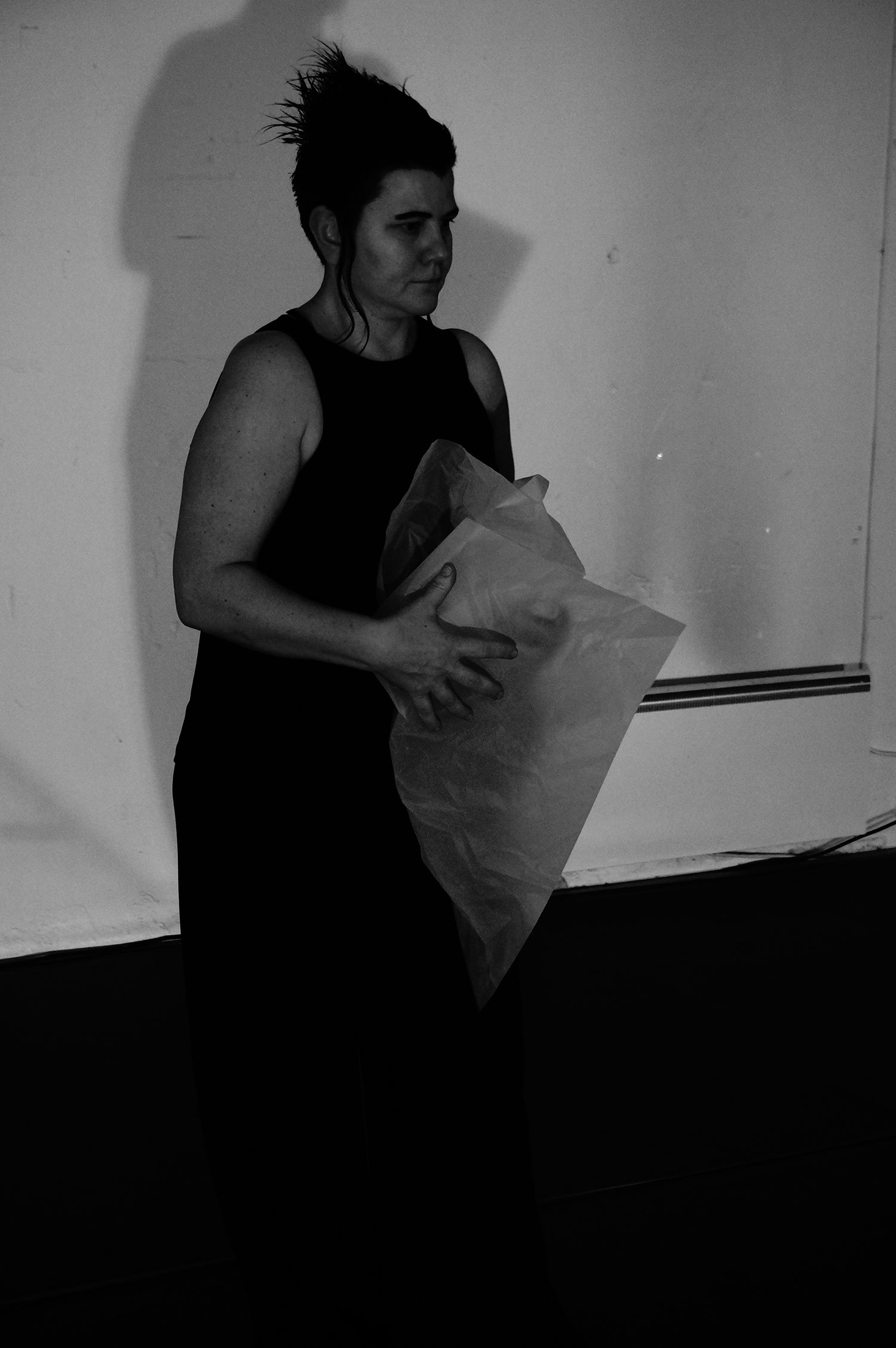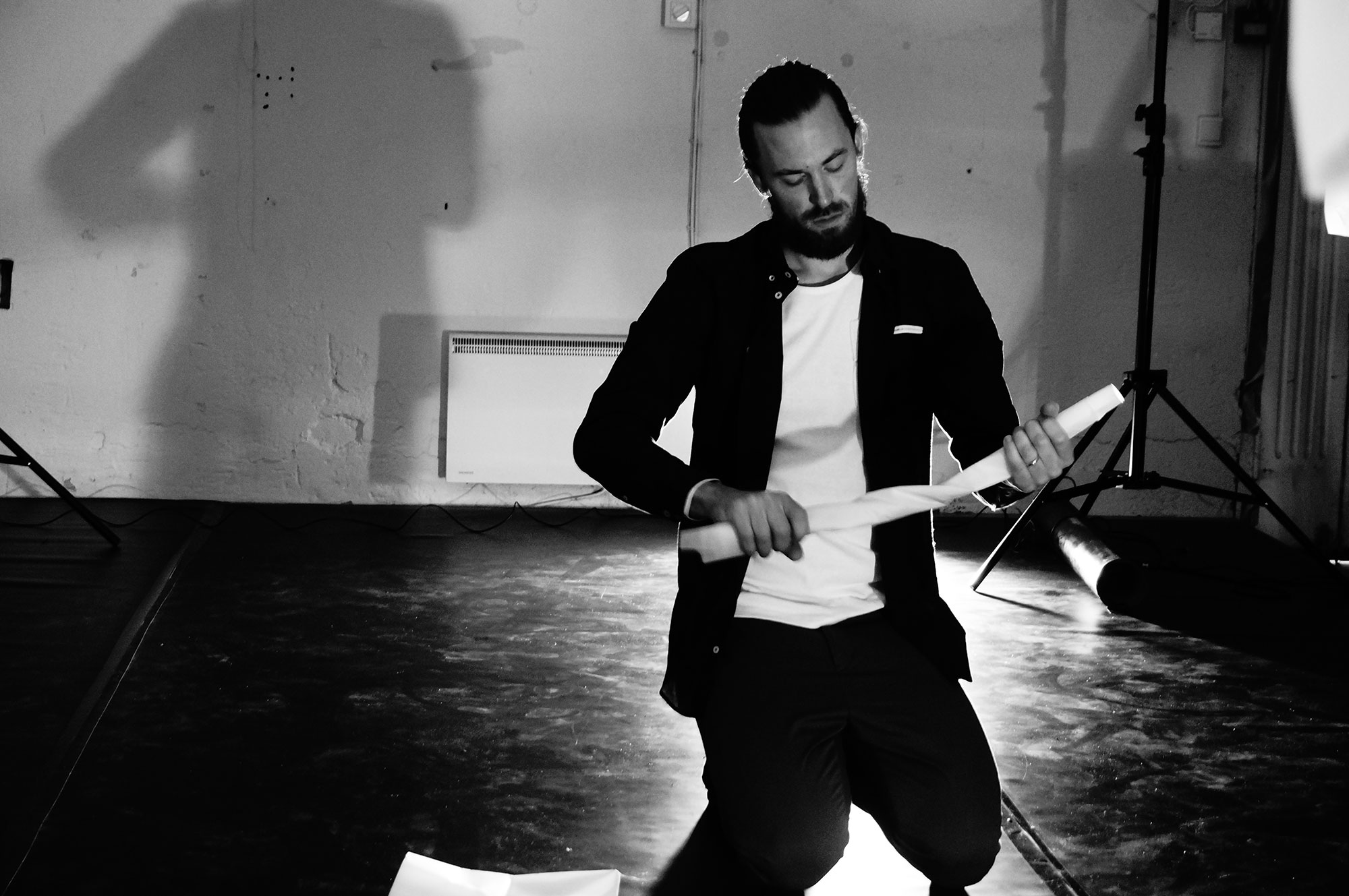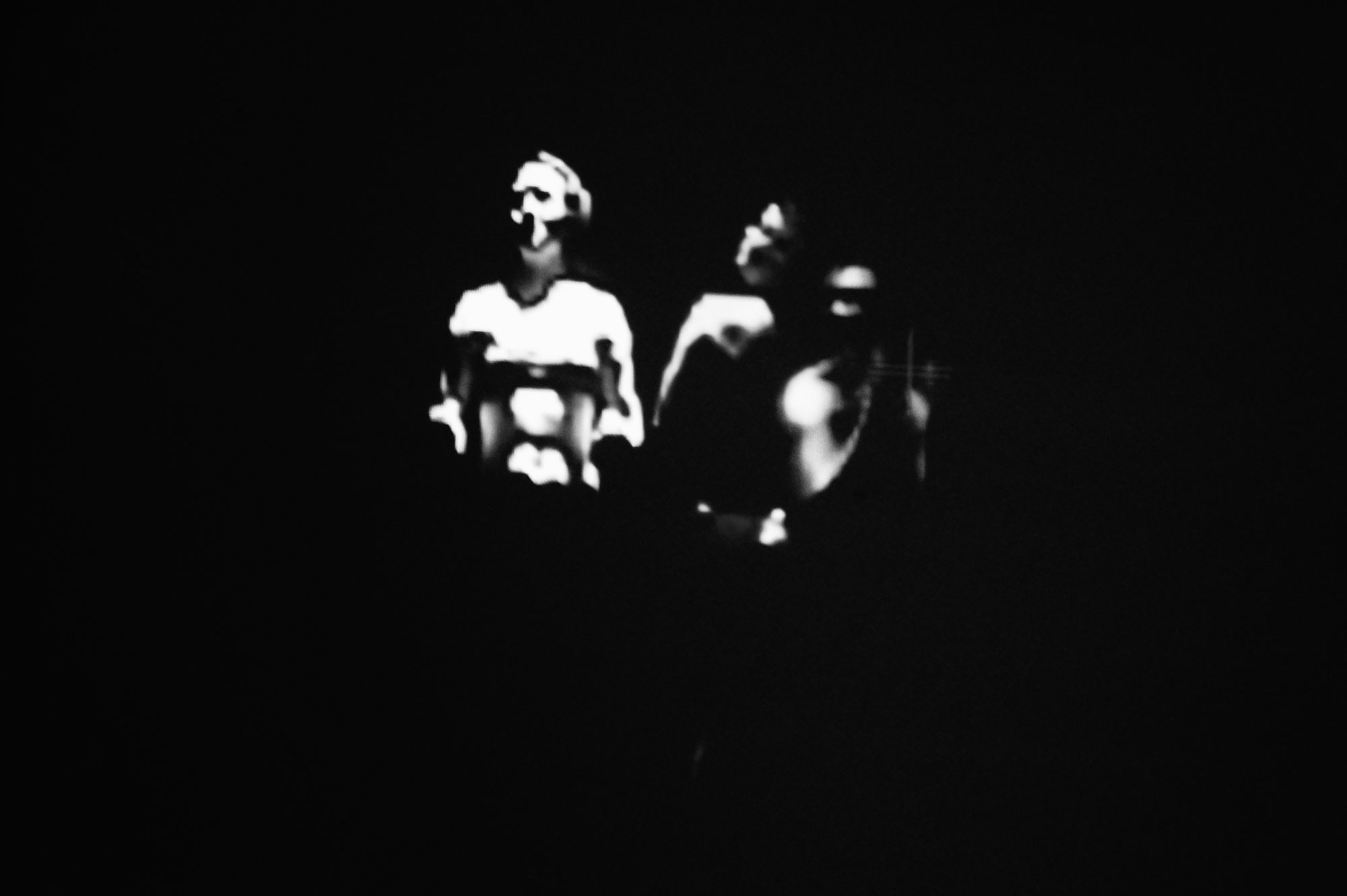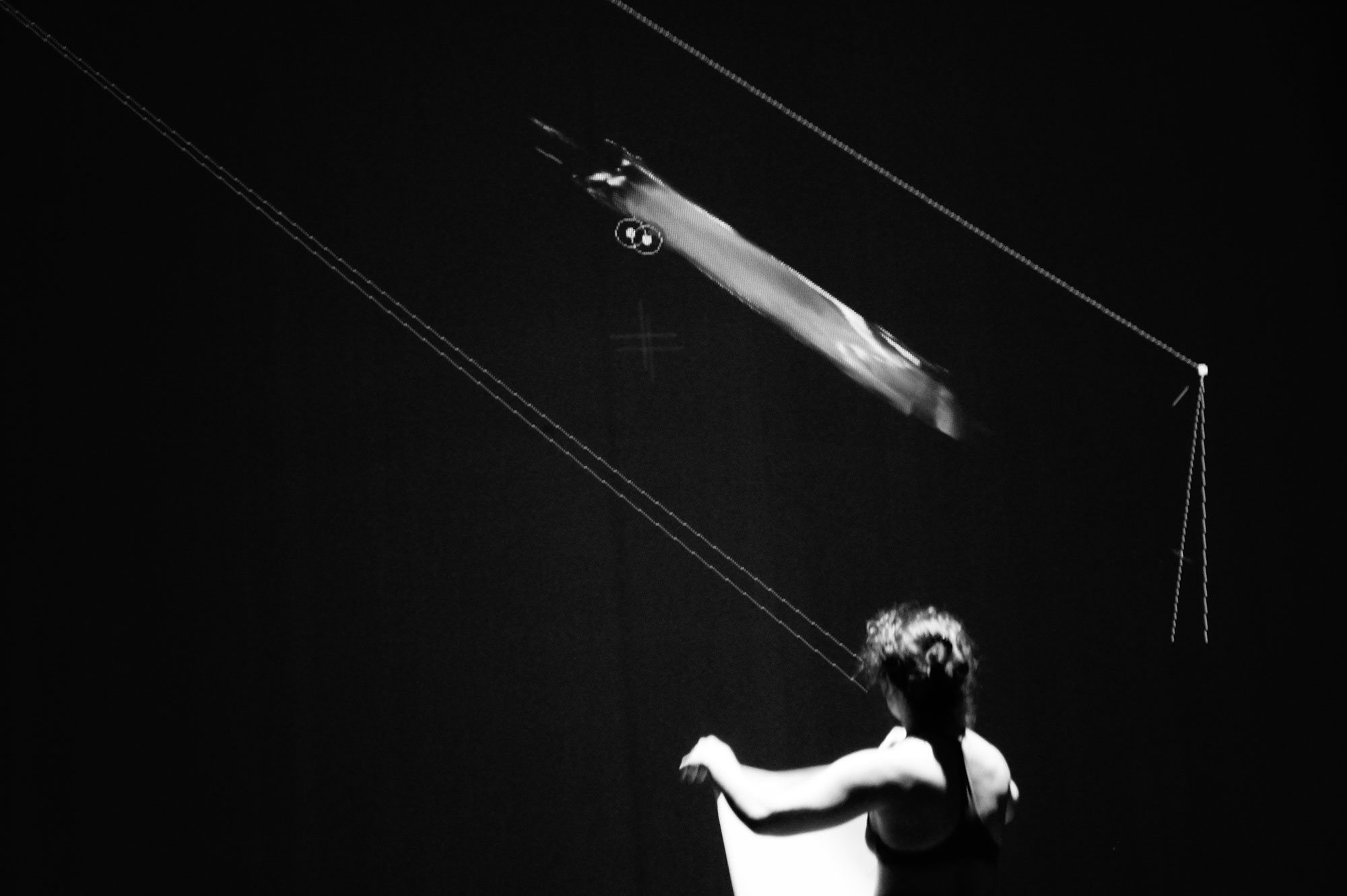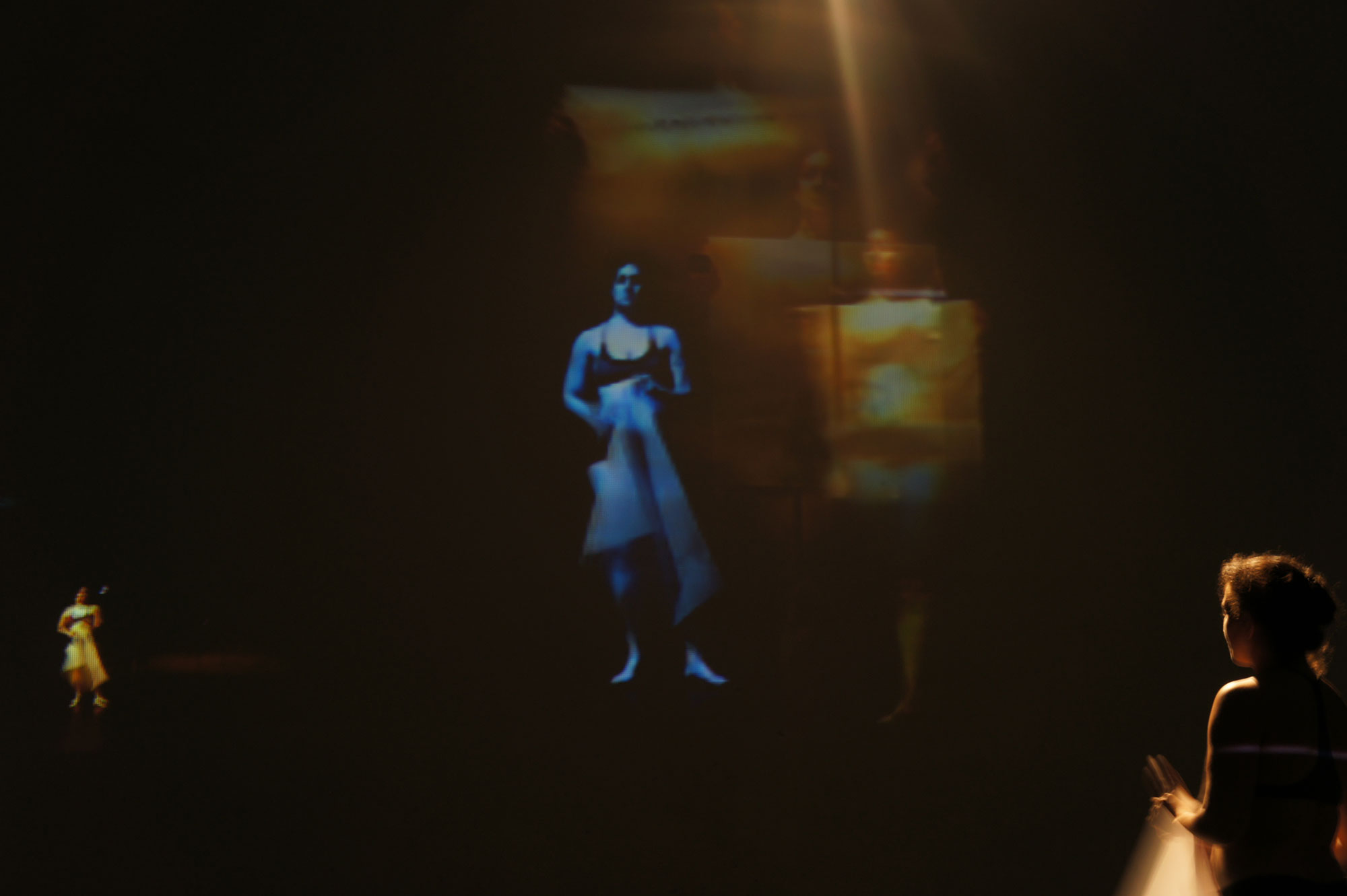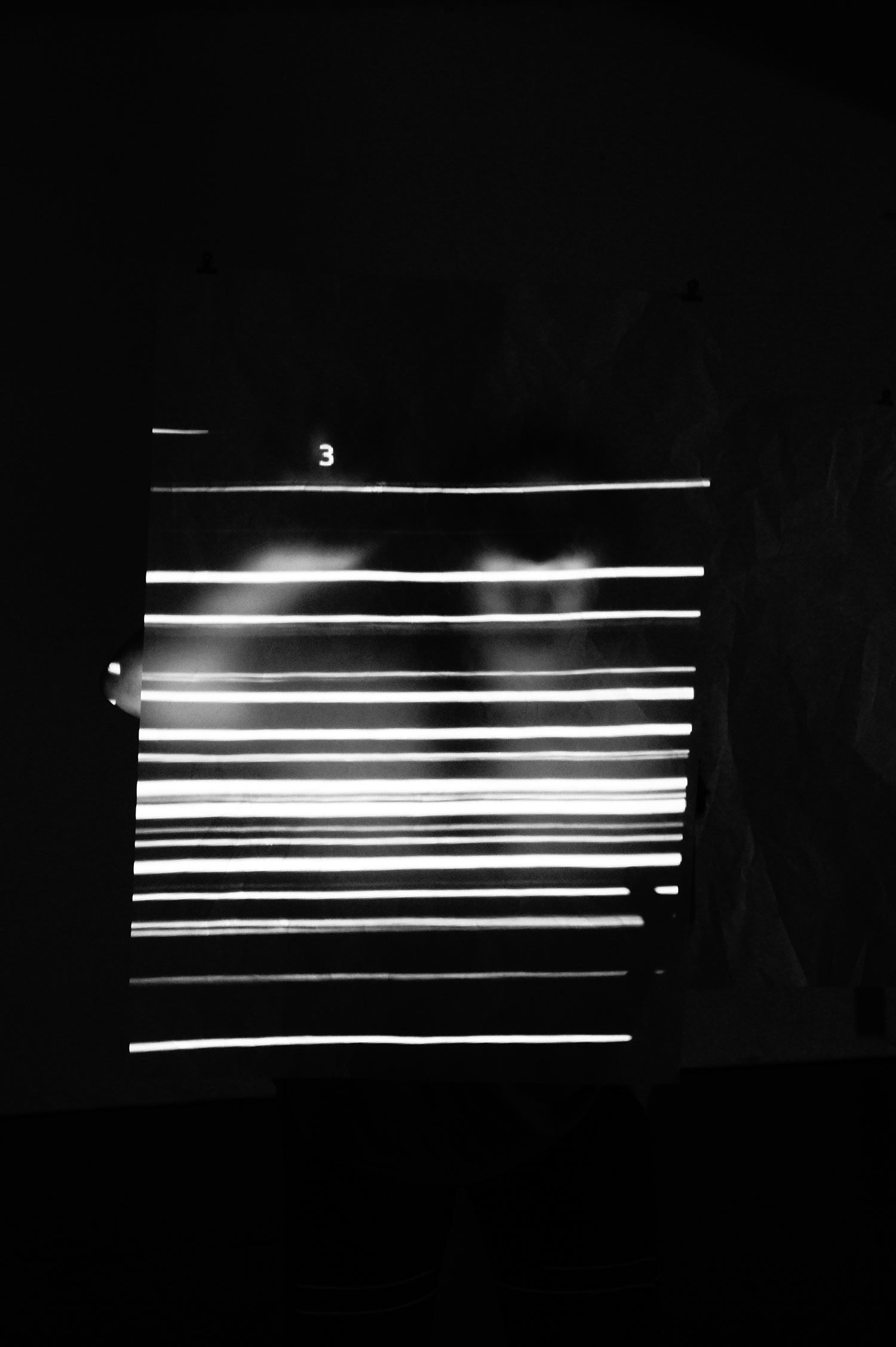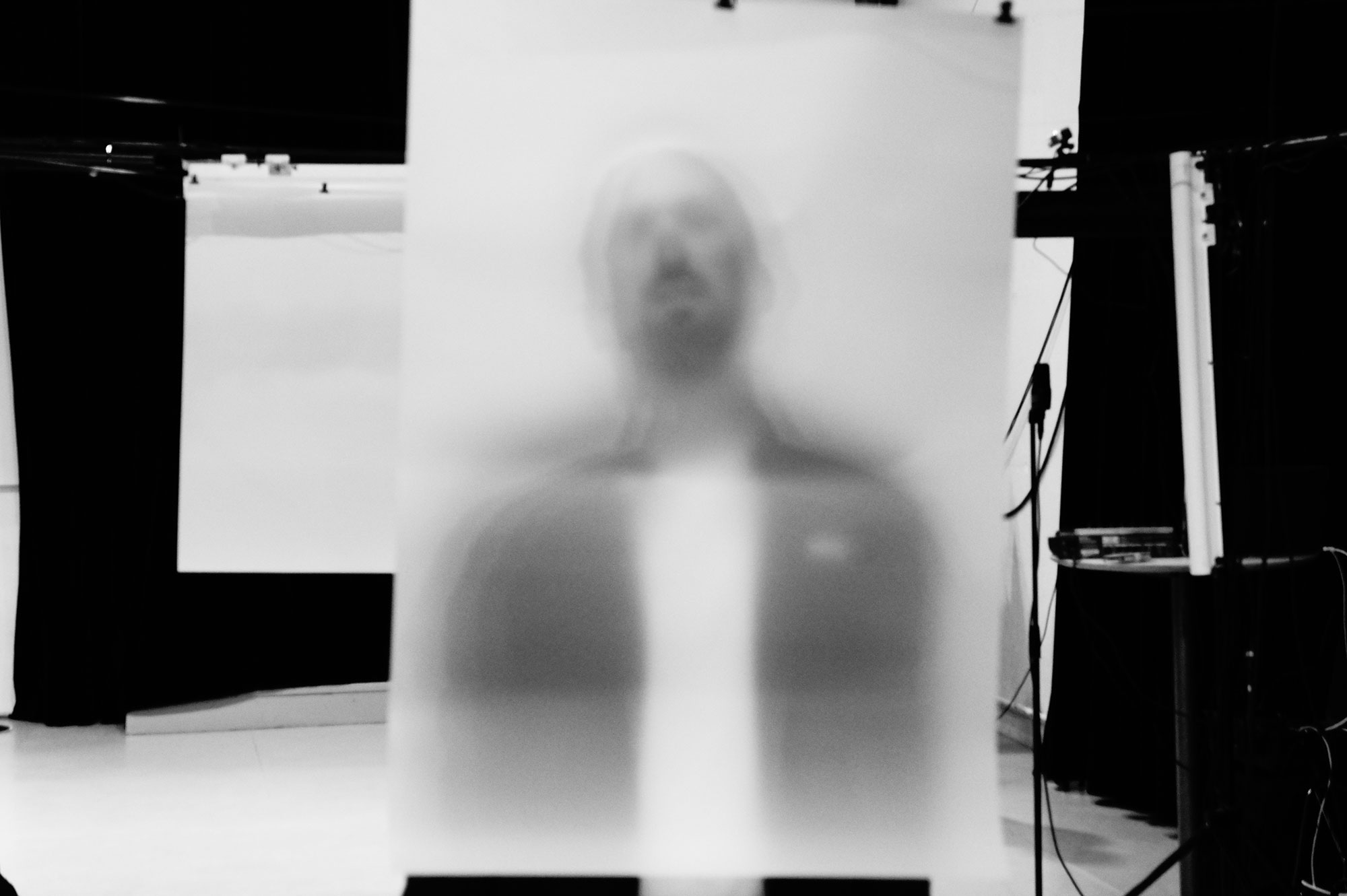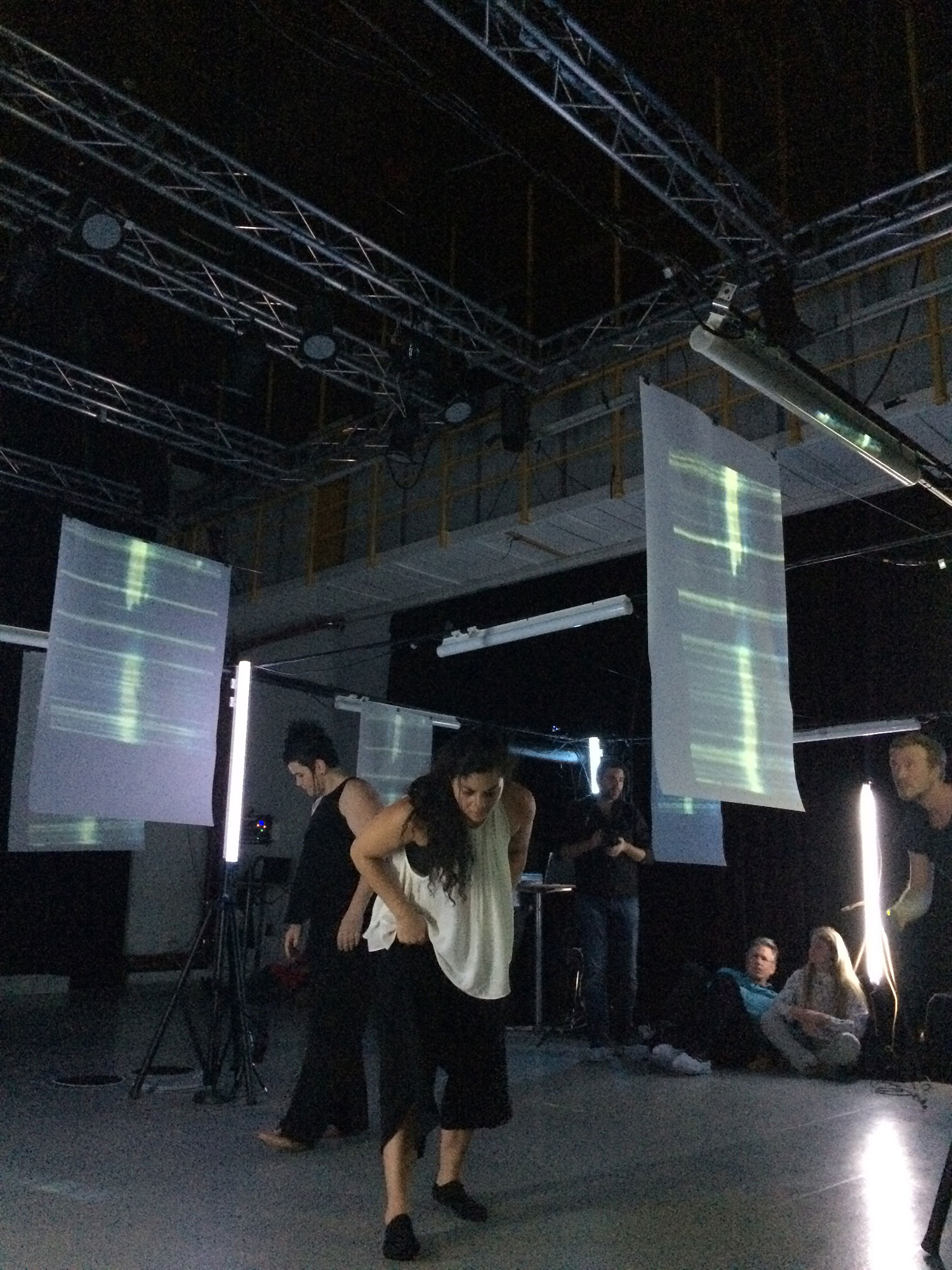 Backup is a collaboration between 5 artist working with light, sound, movement and interactive computer systems. Backup had premiere and was shown at Tou Scene, Stavanger, 27th and 28th of October 2015.
About Backup:
The project investigates the concept backup understood as storage, copy, reinforcement, and reflects around how technology effects our relationship to memories, preservation and time.
We experience how technology can be a restriction, an enhancement, an all consuming addiction and even become a helpful support. Technology influences the context, that is linked to choices we make. In what ways affects digitalization how we relate to time and each other? How human can technology become, through our utilization of it? Through body, sound, light and technology, performers and audience share a common space where the human and the digital device are connected. A footstep may evolve into rhythm, which in turn affects the space, and the flickering light can become poetry. Time can create a unity of connections. A backup of our collective memory. The audience is invited to take their own perspective and make their own choices in experiencing and investigations in this project
Production: Molitrix Scenekunst/www.molitrix.com
Idea and concept: Linda Birkedal
Development of concept/ performers: Linda Birkedal, John Derek Bishop, Tobias Leira, Nina Wollny,
Servando Barreiro
Choreography/movement: Linda Birkedal, Nina Wollny
Visual elements/Pure Data/Mapping: Servando Barreiro
Music/sound: John Derek Bishop
Light design: Tobias Leira
Scenography and costume: Molitrix Scenekunst
Artistic dialogue and development of concept: Kenneth Varpe
Supported by: Fond for utøvende kunstnere, Rogaland Fylkeskommune, Sandnes kommune, Stavanger kommune, PNEK.
Residency support: Tou Scene, DansiT, UiS/IMD and DansiS.

Press:

aftenbladet-20151026_000_00_00_037
Short video: