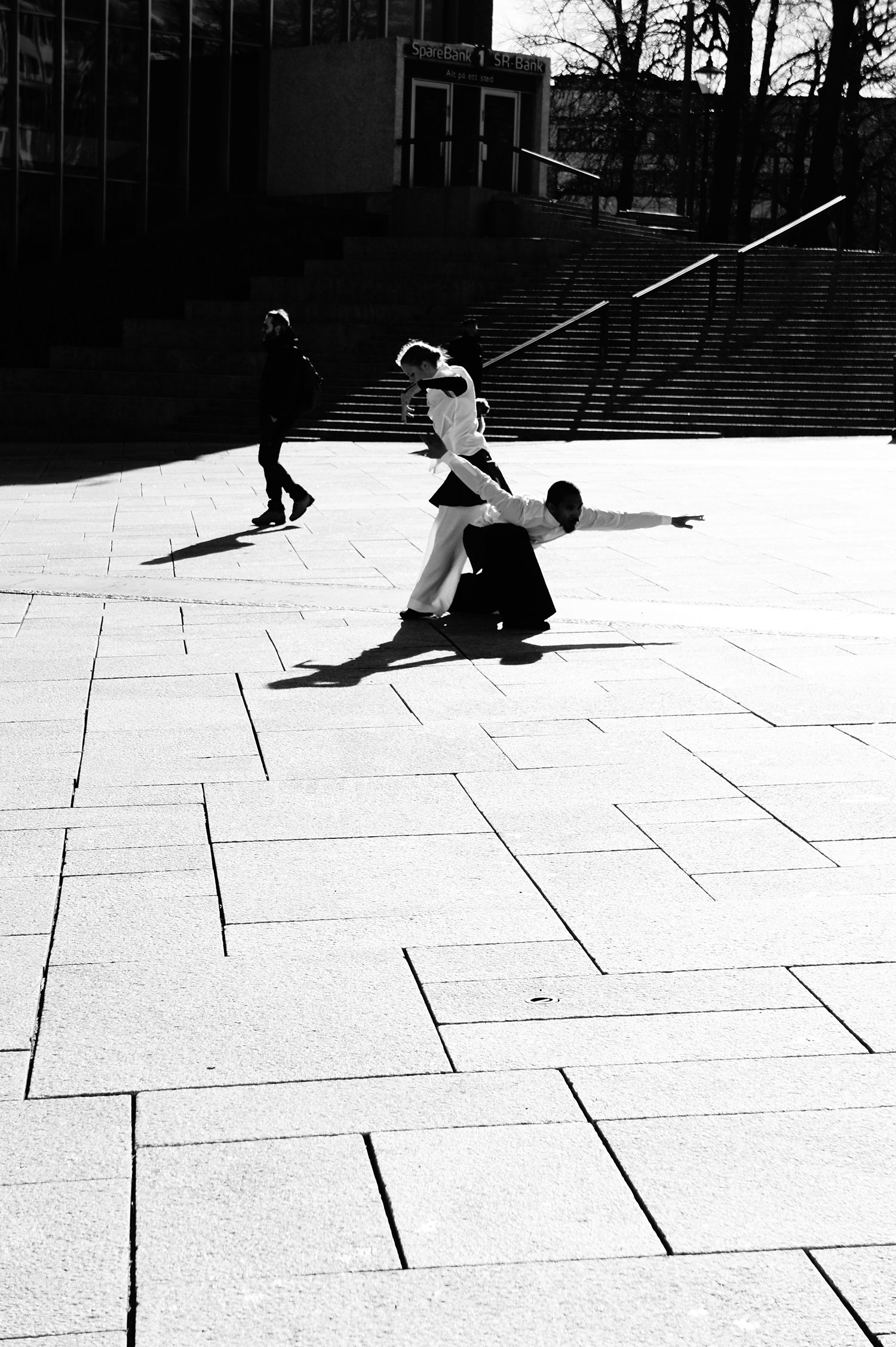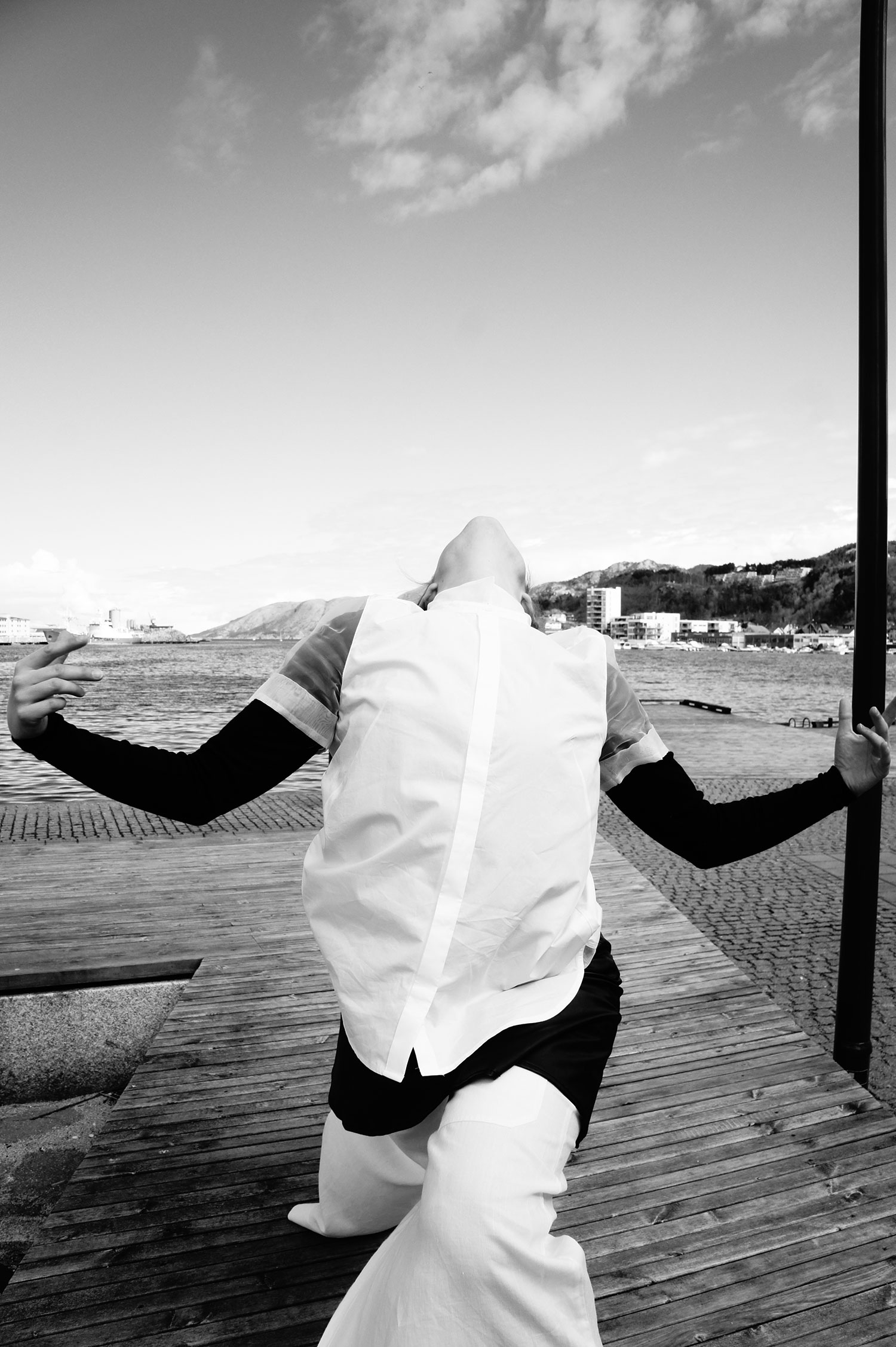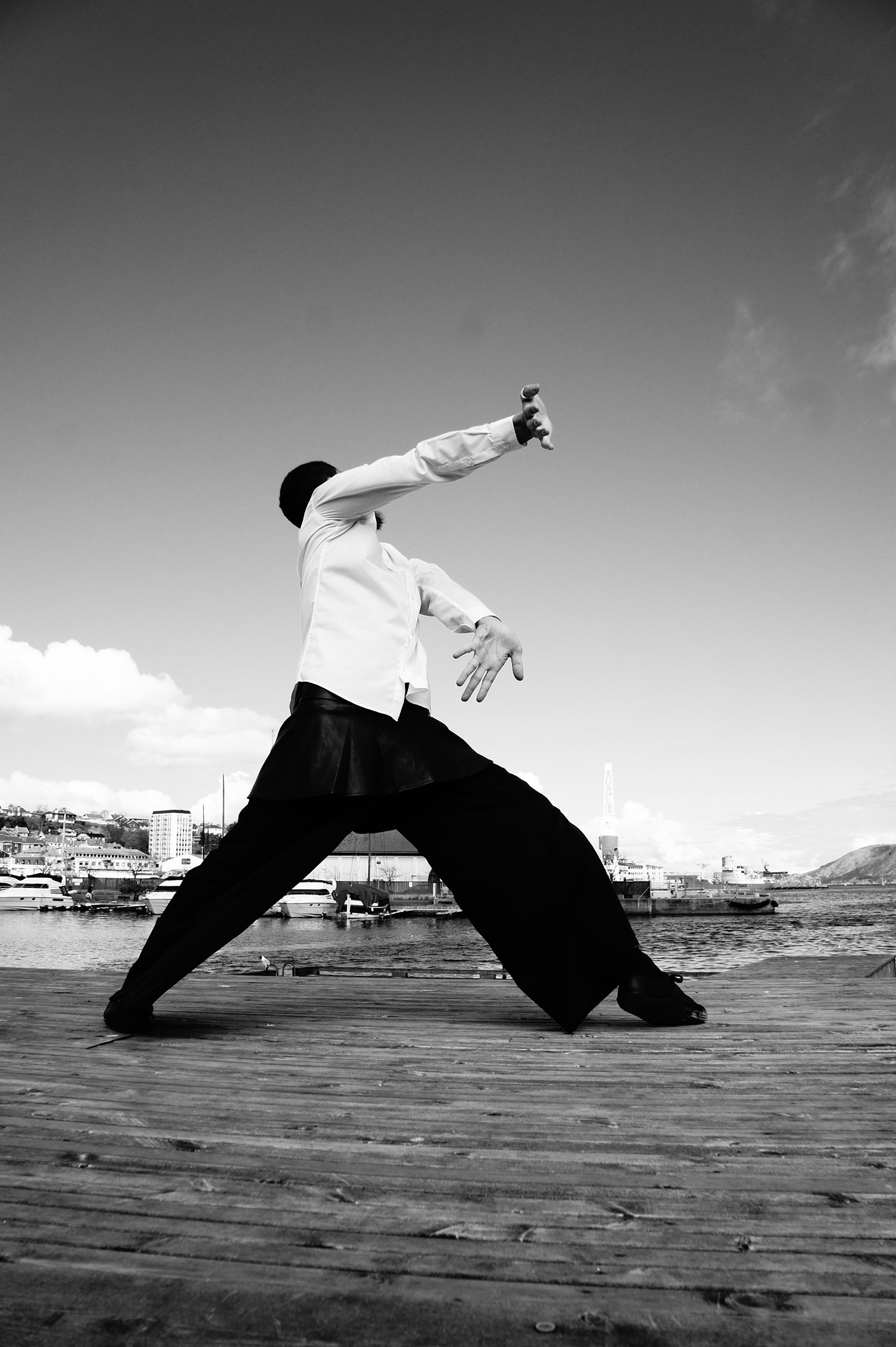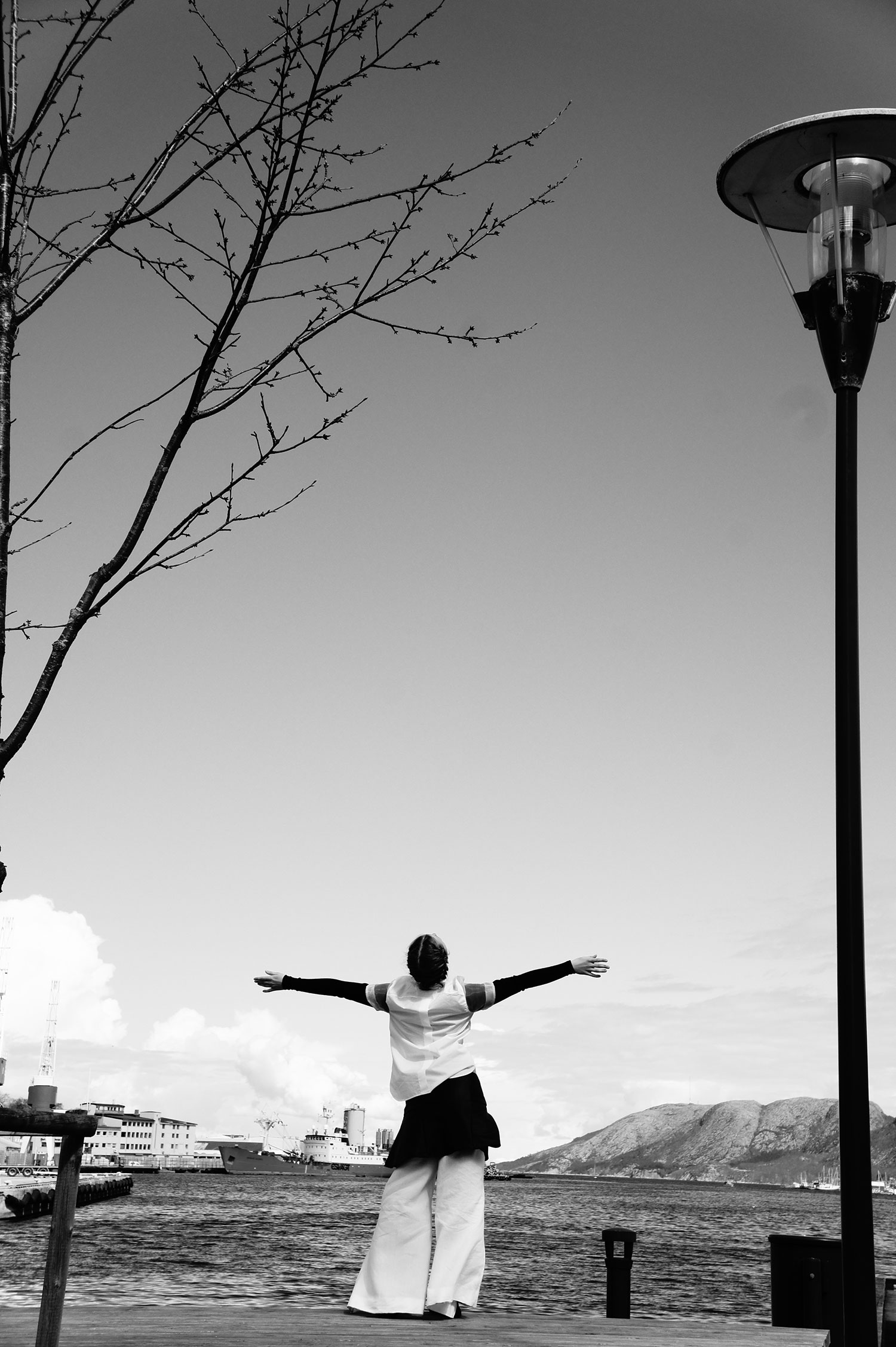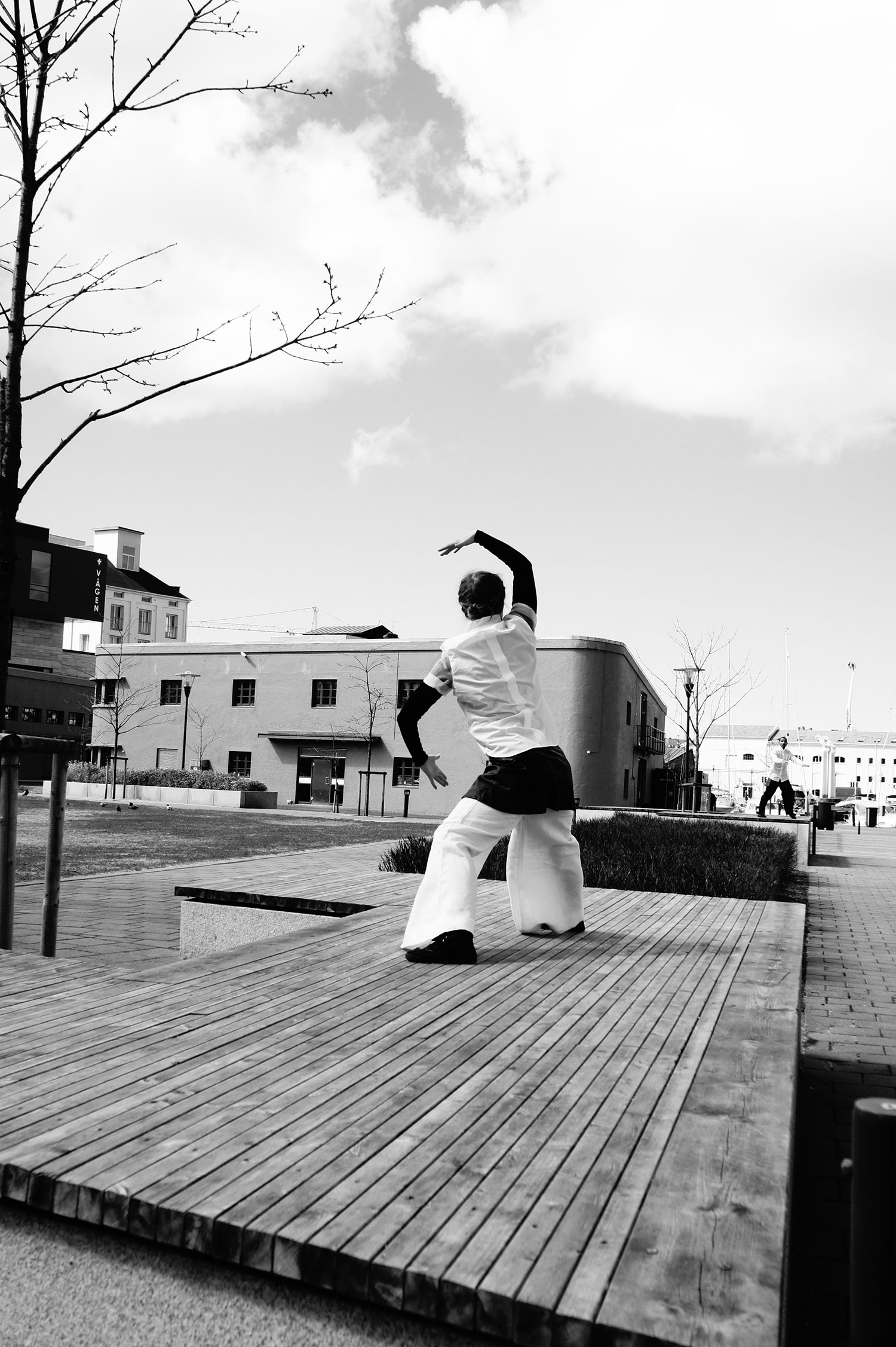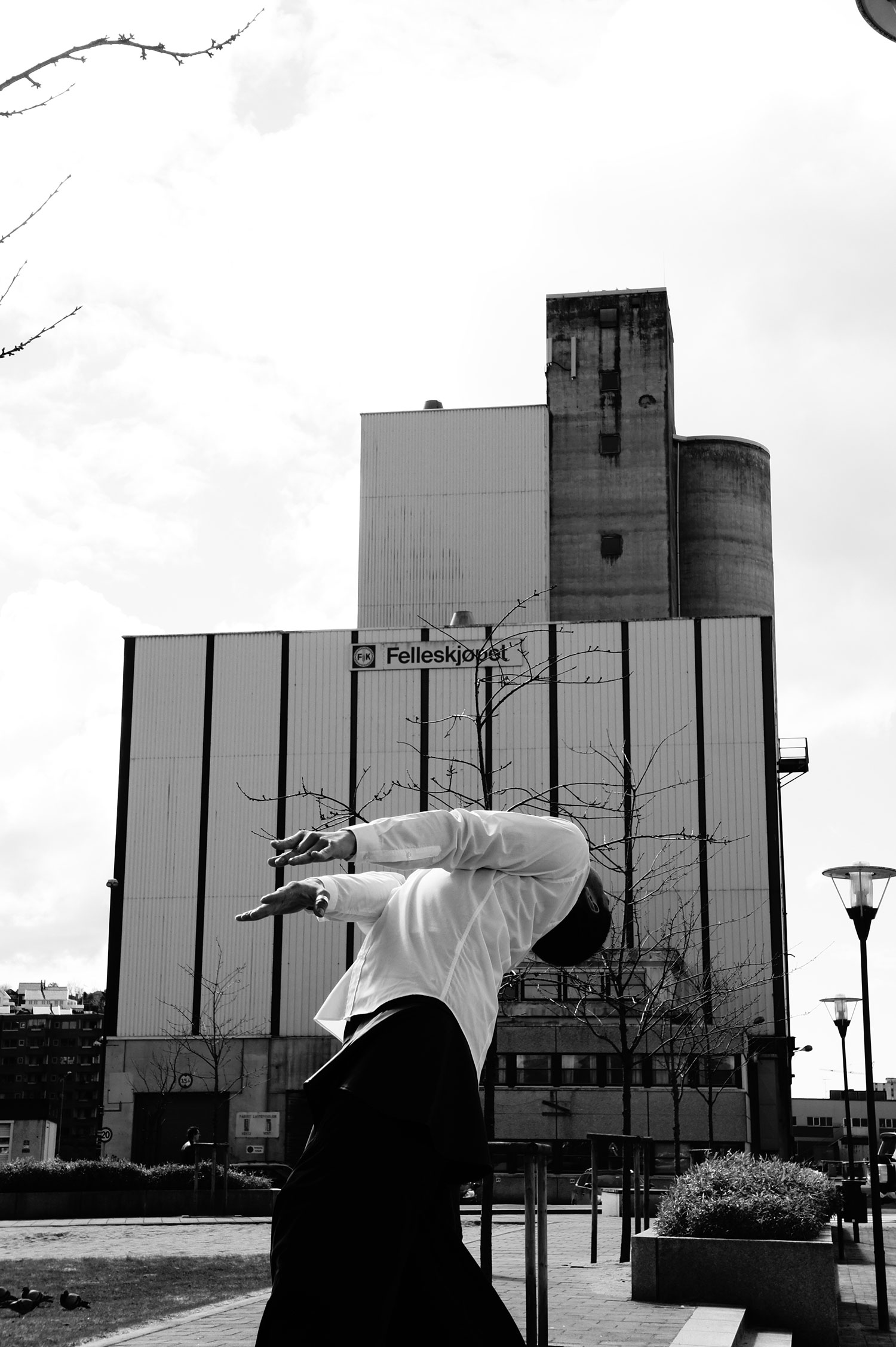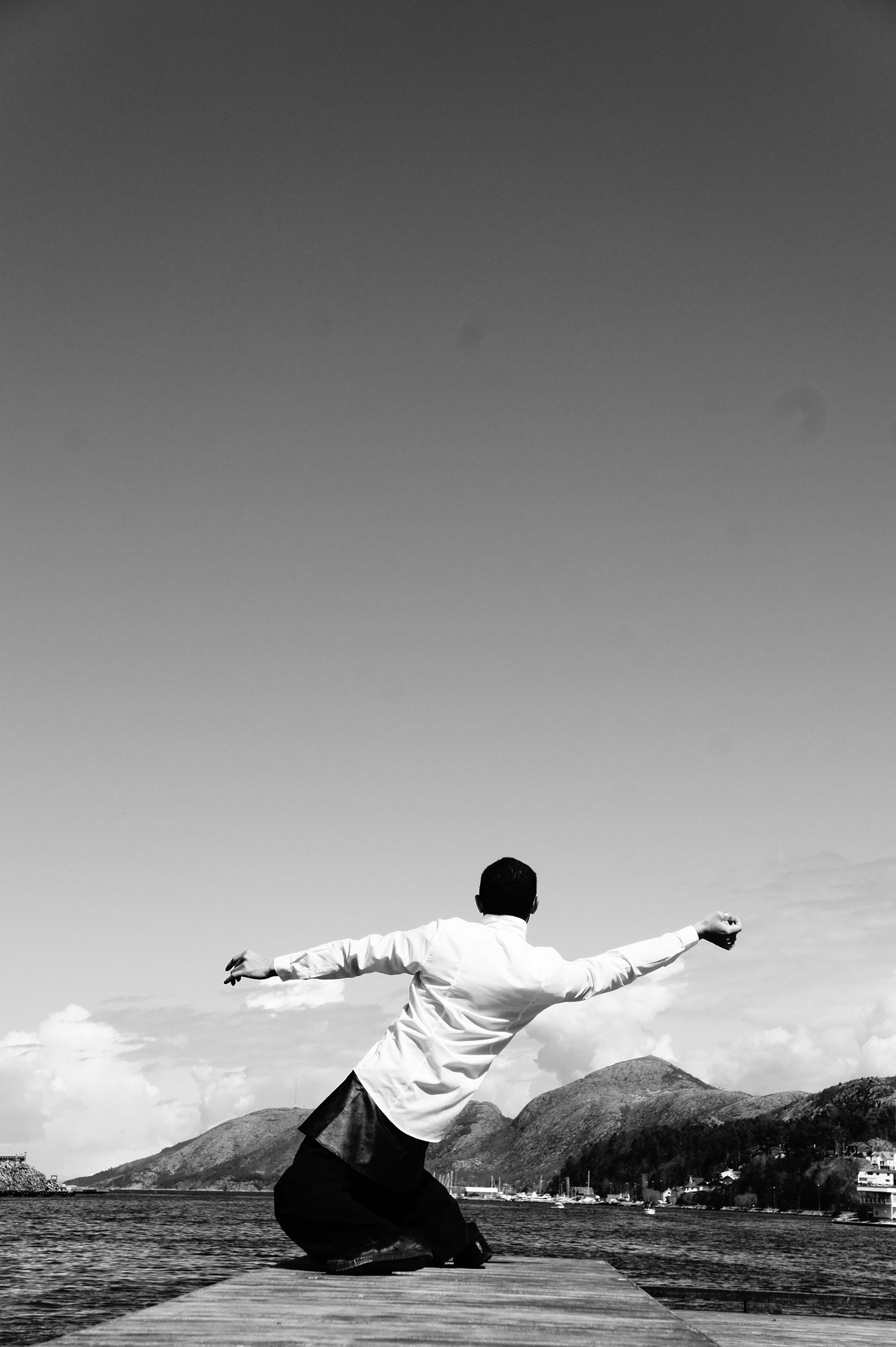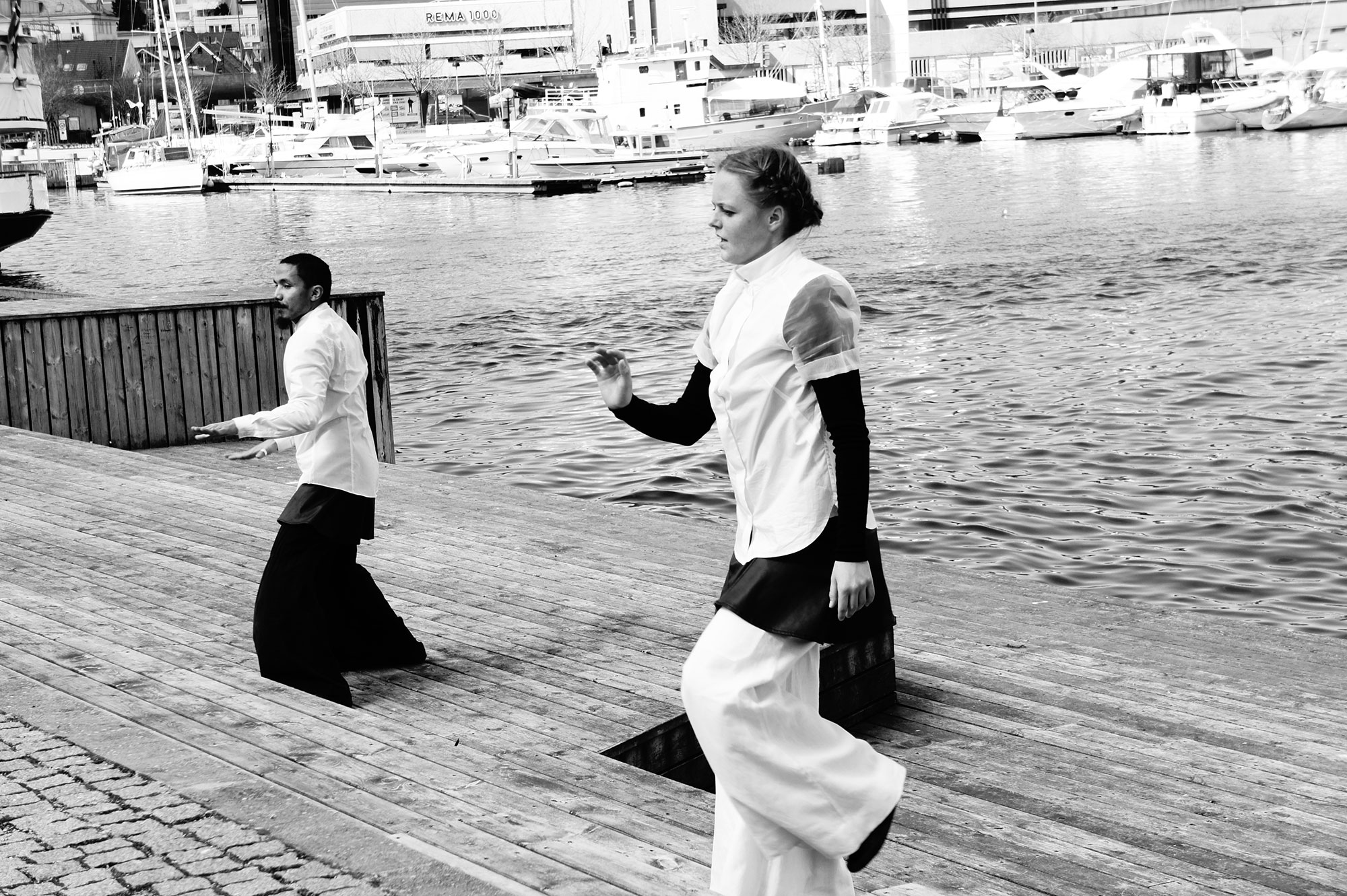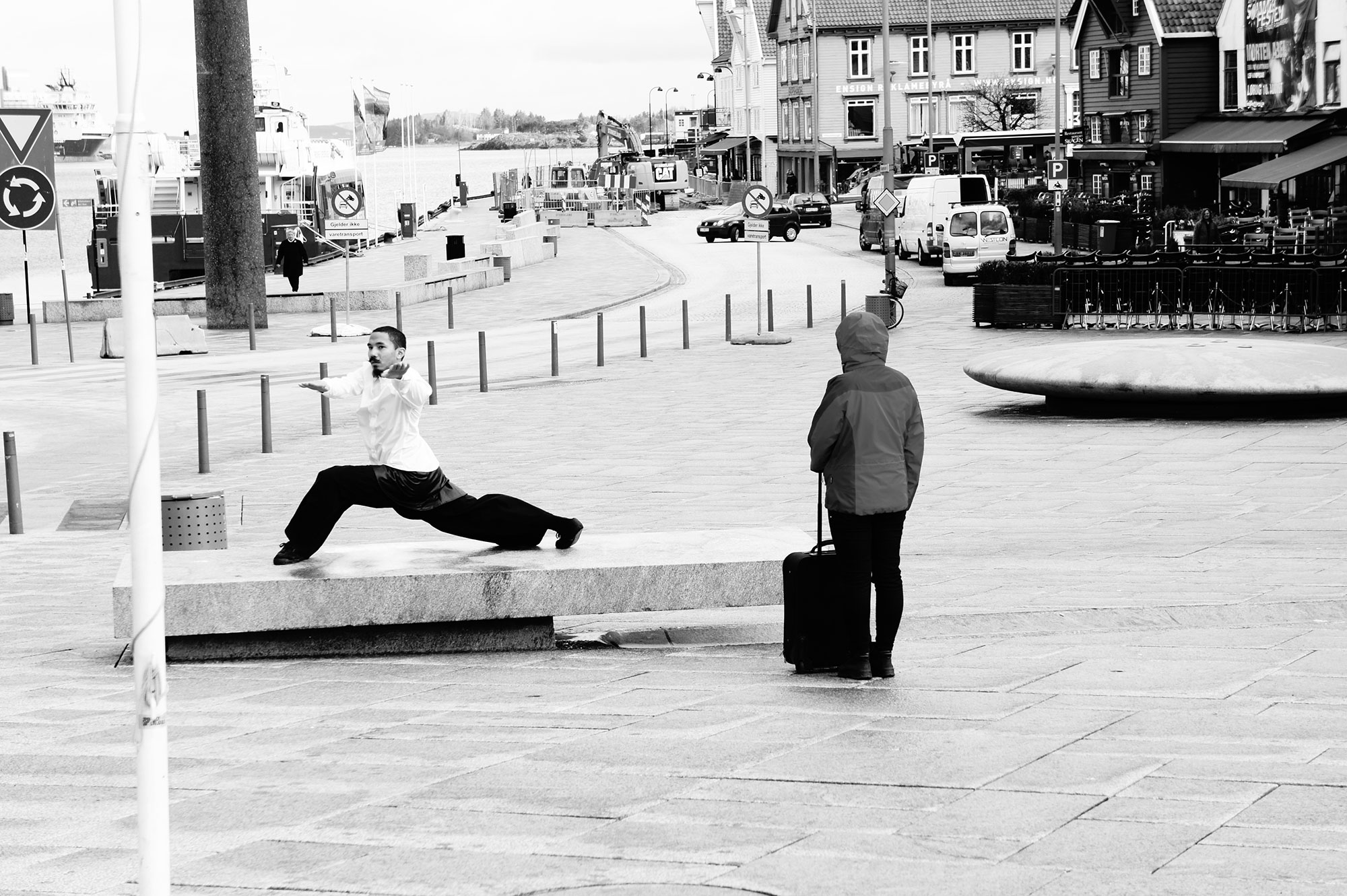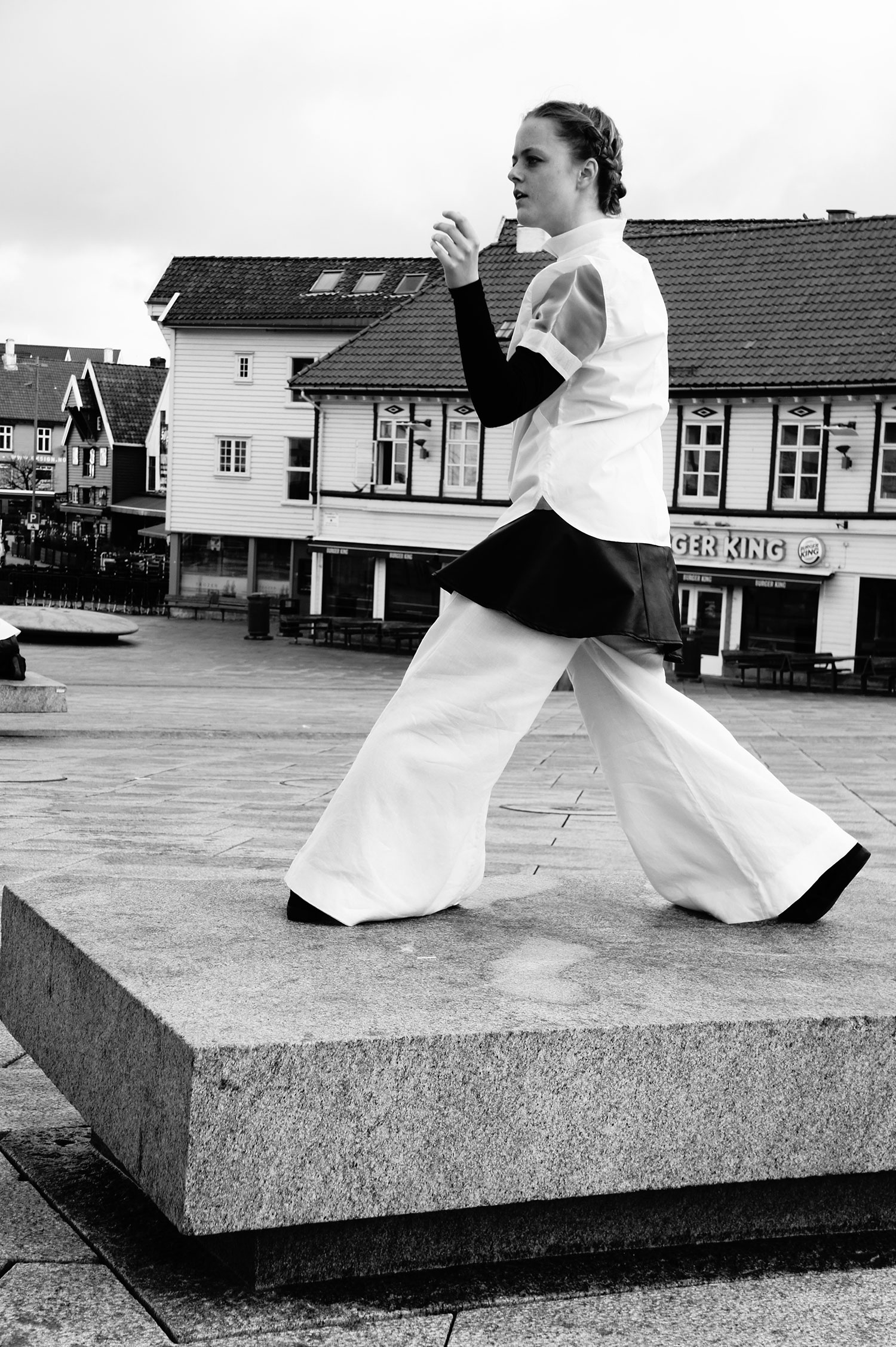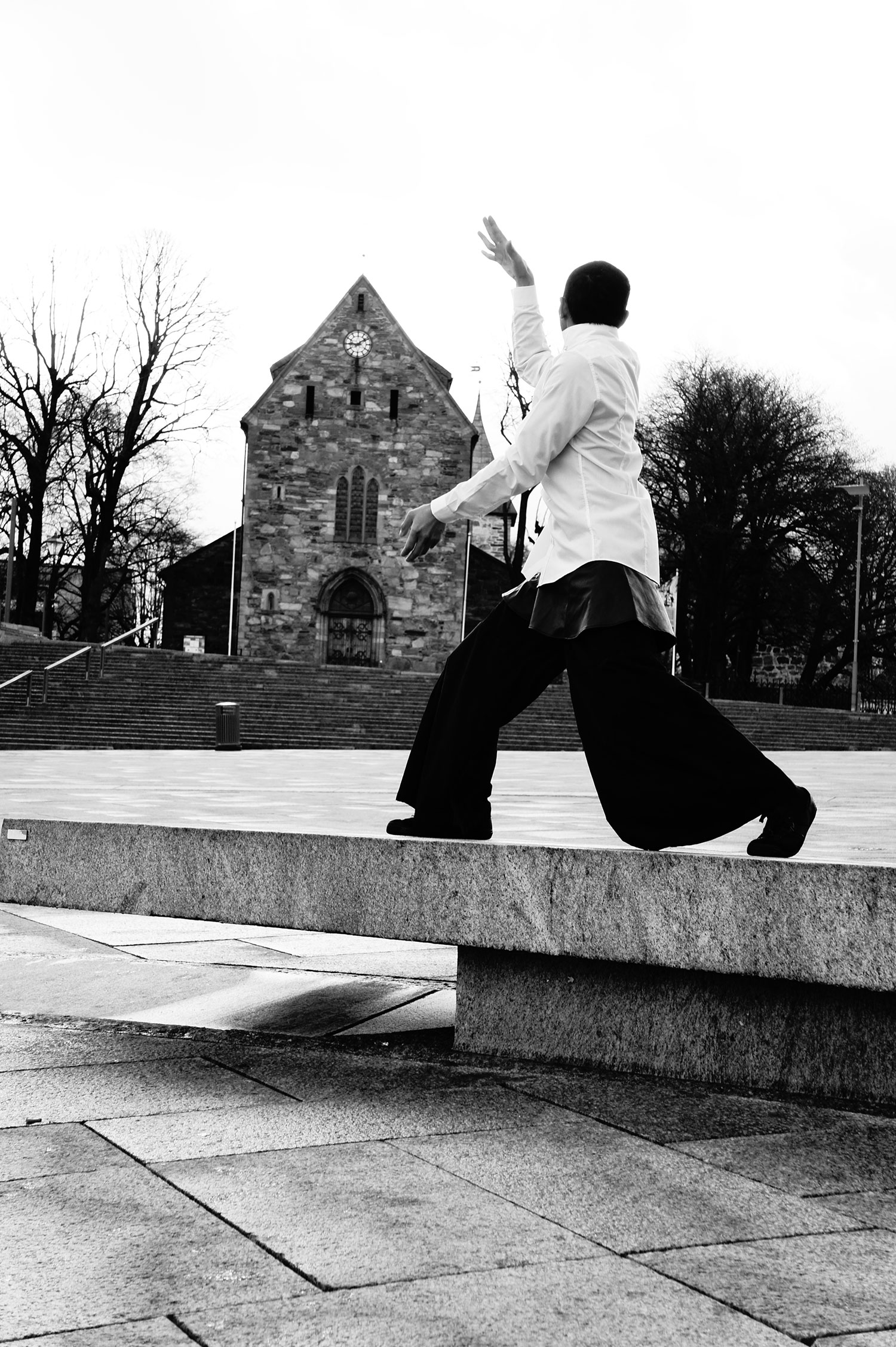 This is personal. HOME was the first project and the start of the serie This is personal. TIP. HOME is part of a series of site-specific works 2013-2017 dealing with displacement, interference, local and global issues.
The project is an ongoing investigation on a research level about space and place as a site for dance on a personal level.
TIP. HOME has the sea, faith and definition of home as theme.
The work was presented in:
Stavanger main square: 27-29th of April at 09.00.
Sandnes harbor by the culture house: 27th of April at 13.00. ( In collaboration with RAS)

After the performance in Sandnes, RAS facilitated a talk about the development of dance in the region of Rogaland. The talk was at KinoKino 27th of April at 14.00.
Production: Molitrix Scenekunst
Choreographer: Linda Birkedal
Dancers: Marie Ronold Mathisen and Eirik Folkedal
Photo: Linda Birkedal
The project was supported by Stavanger kommune, Fond for utøvende kunstnere, RAS and DansiS.