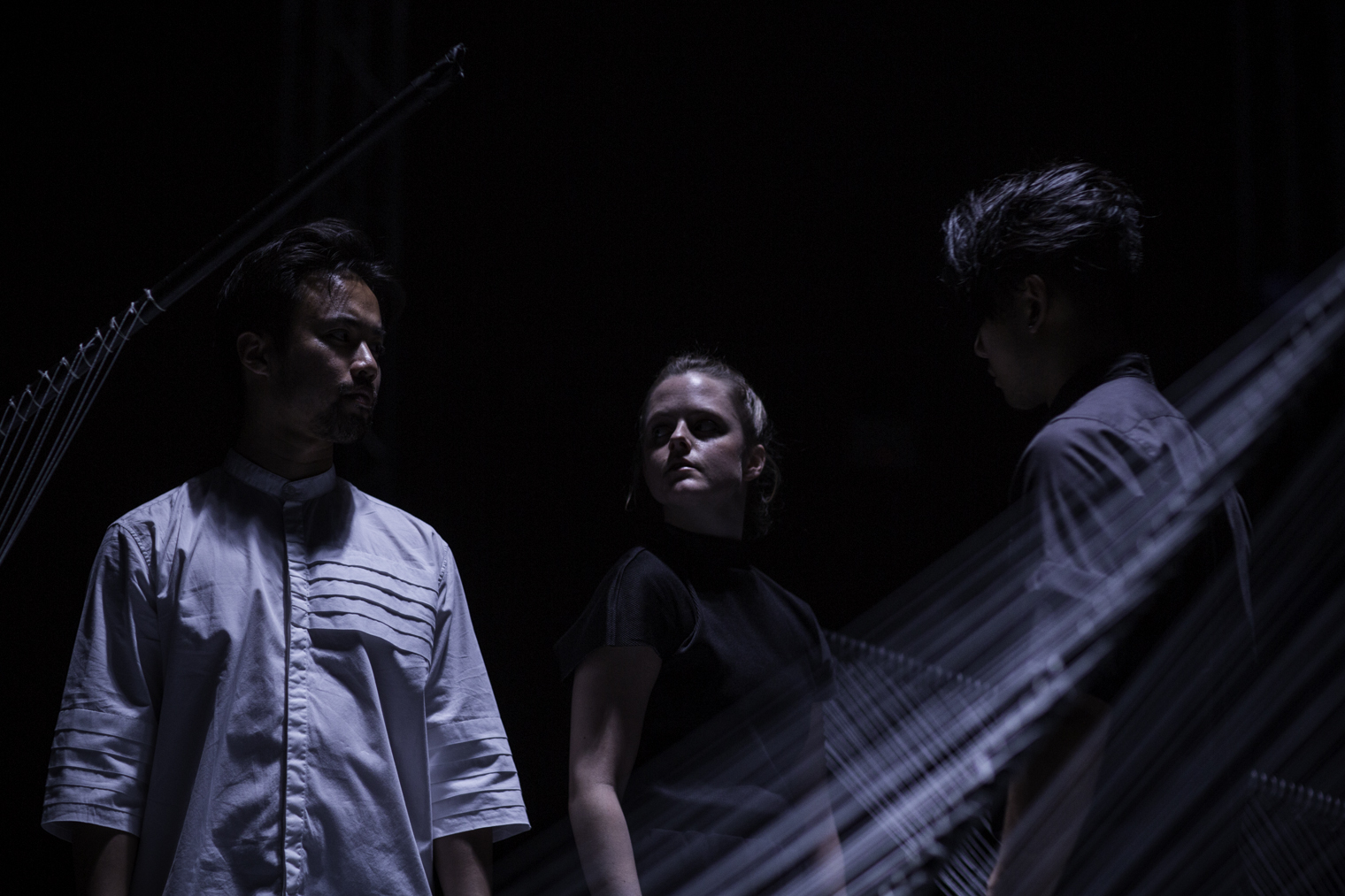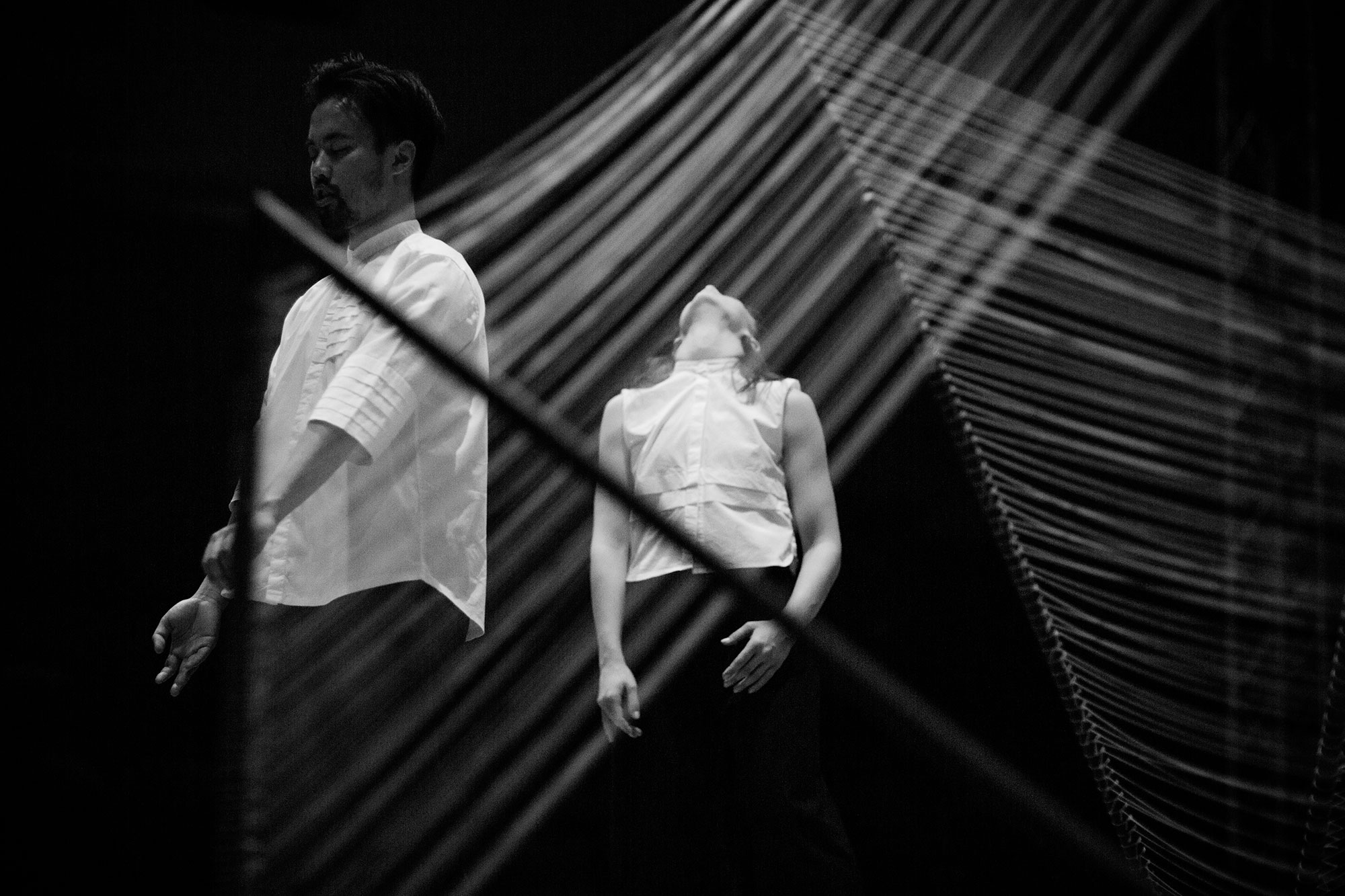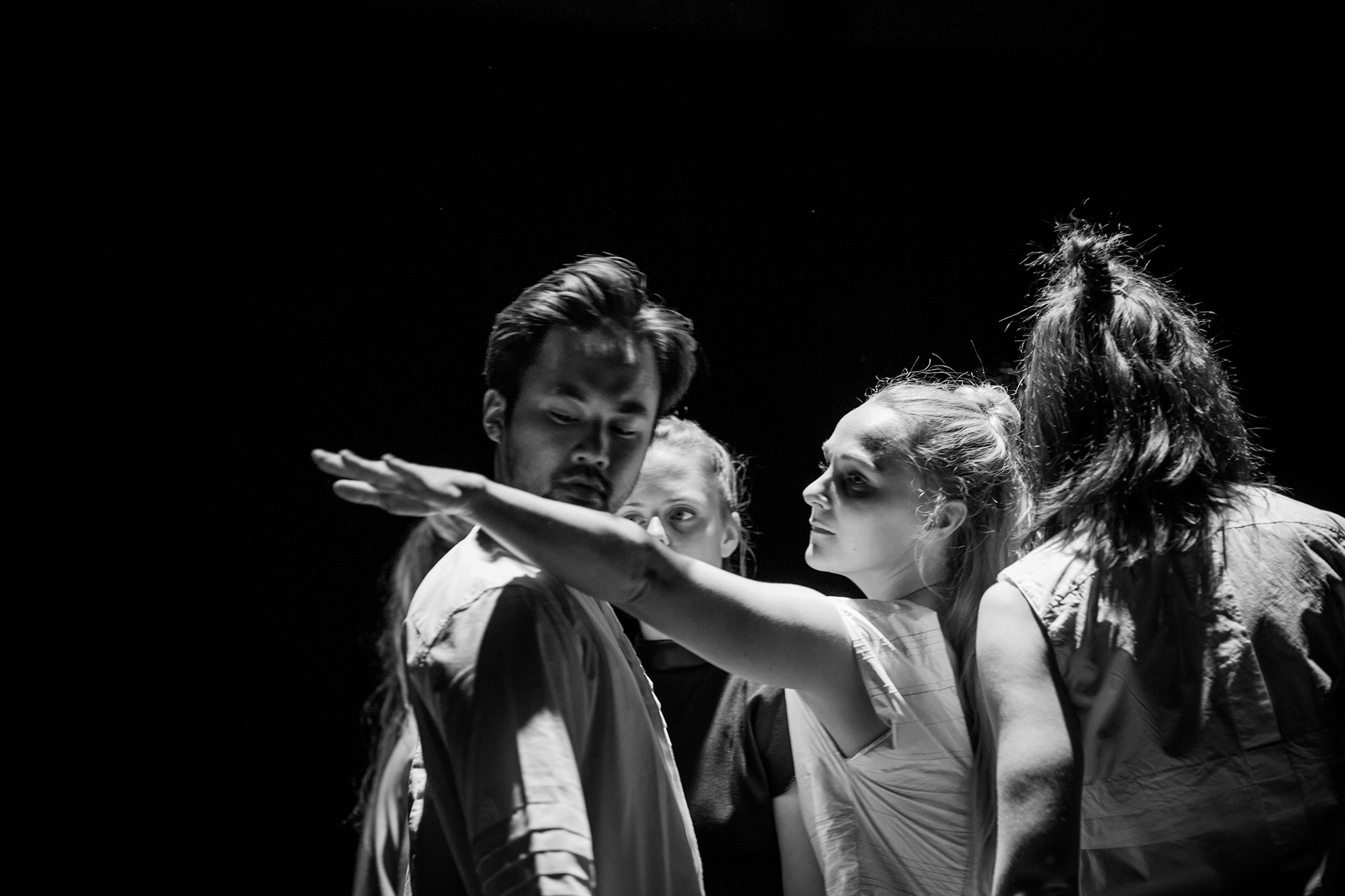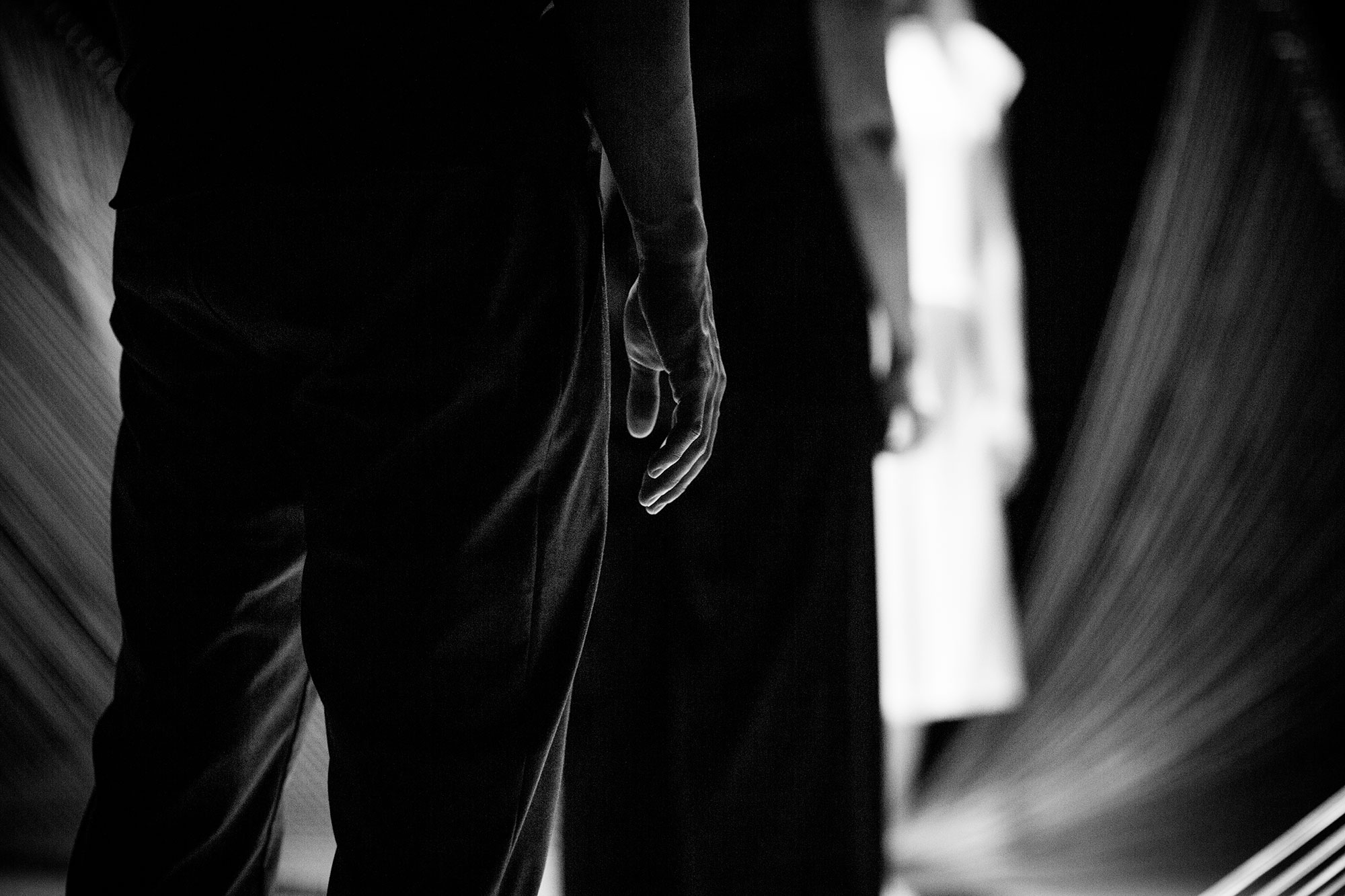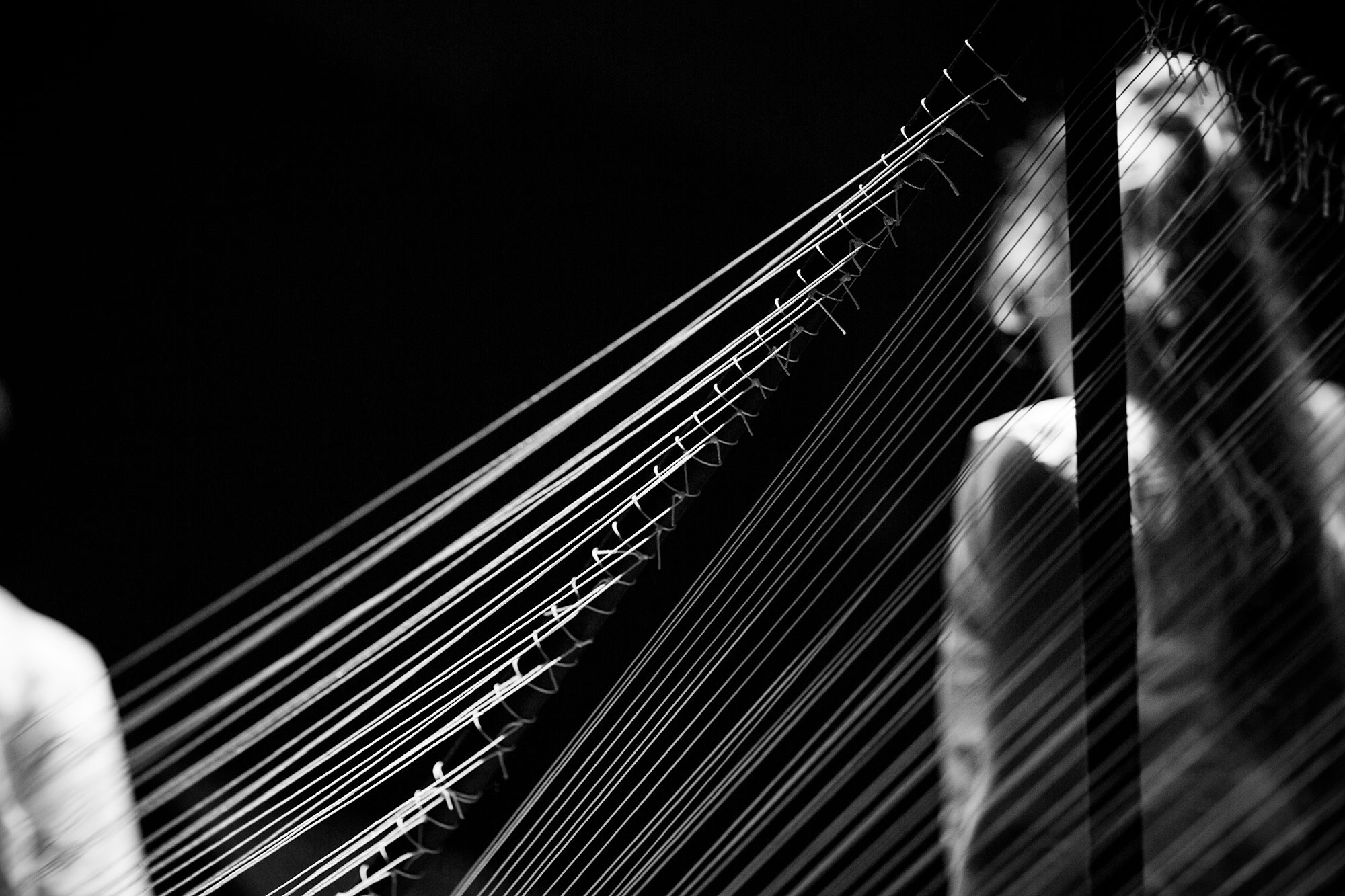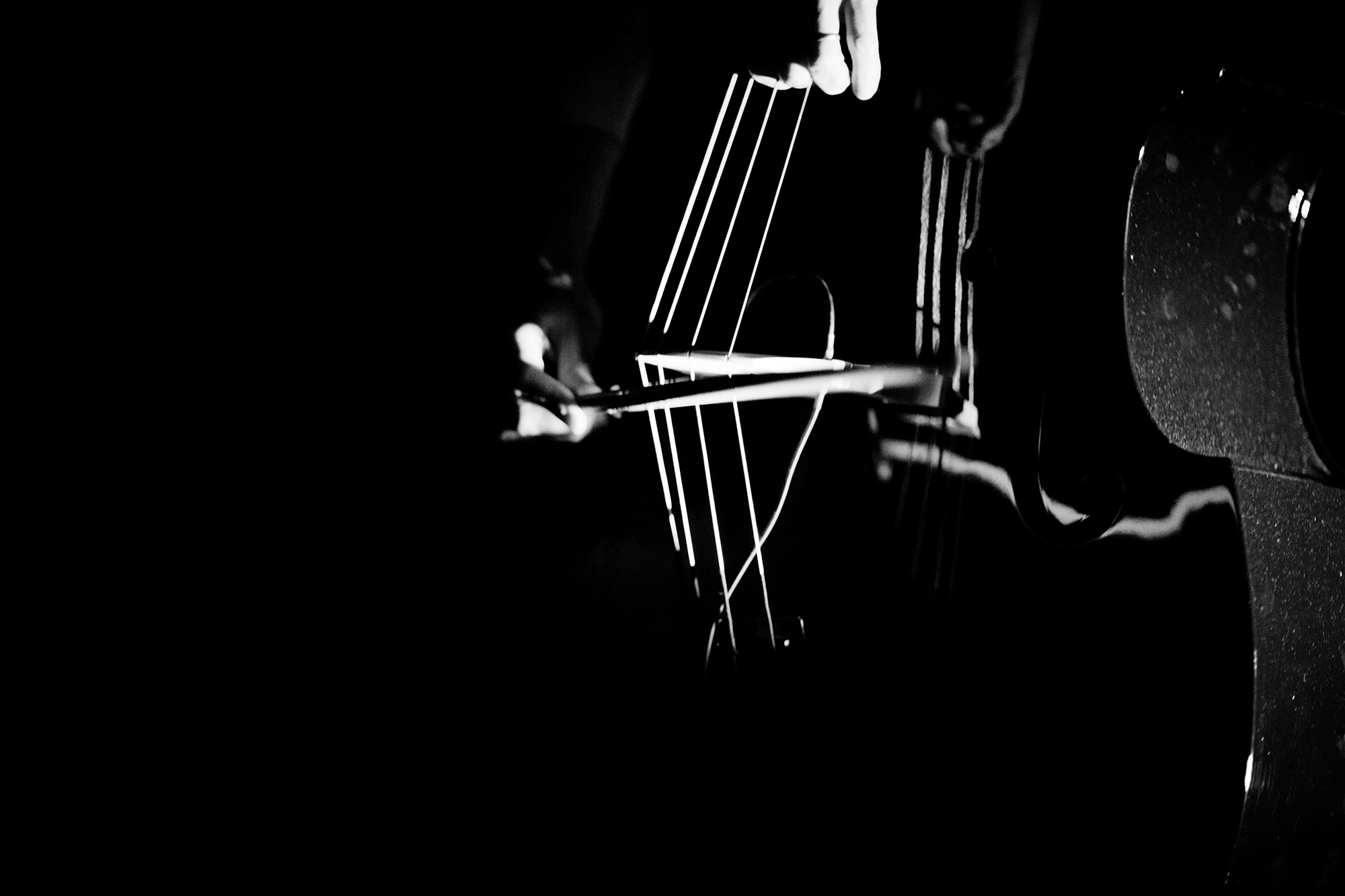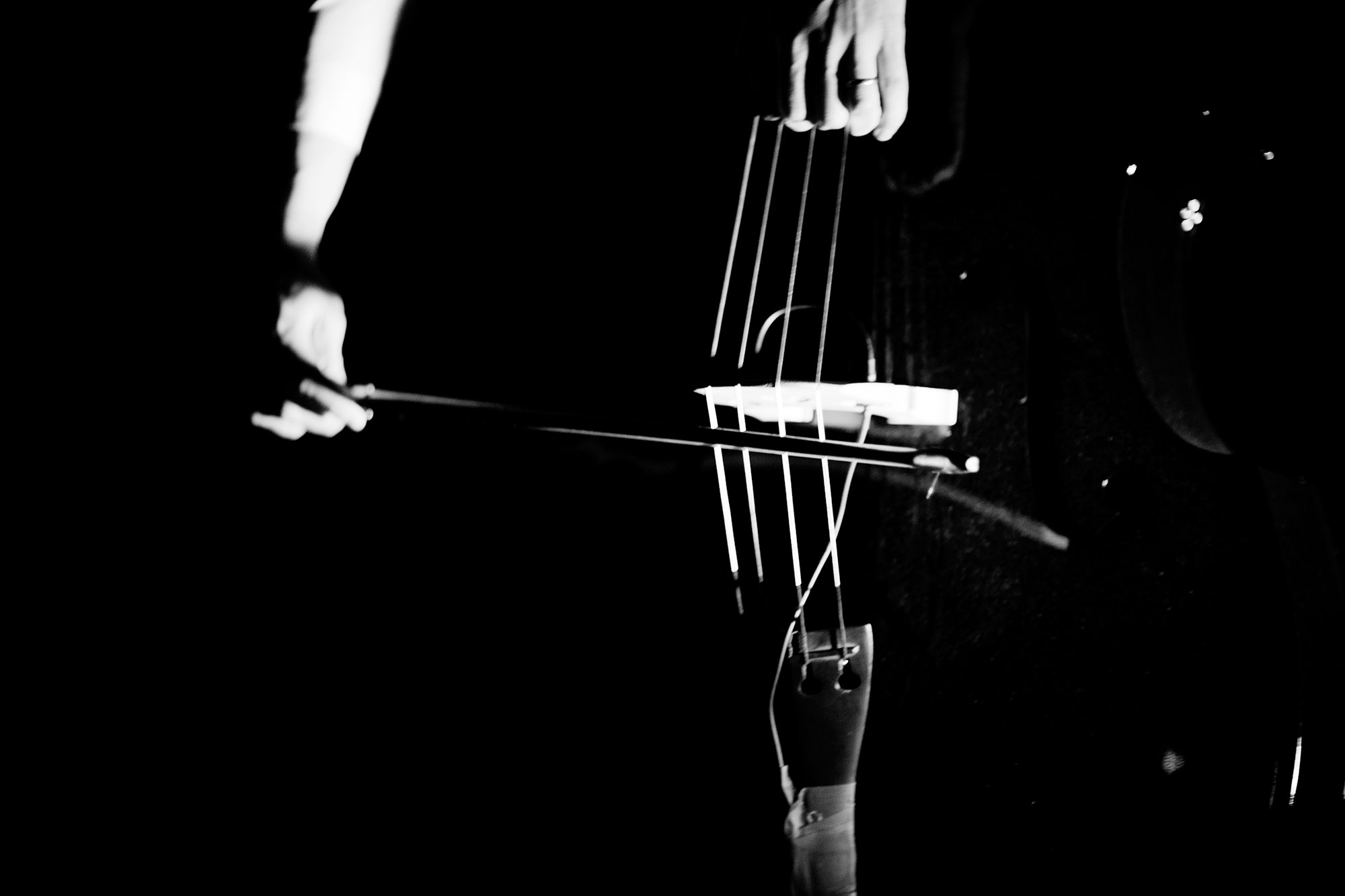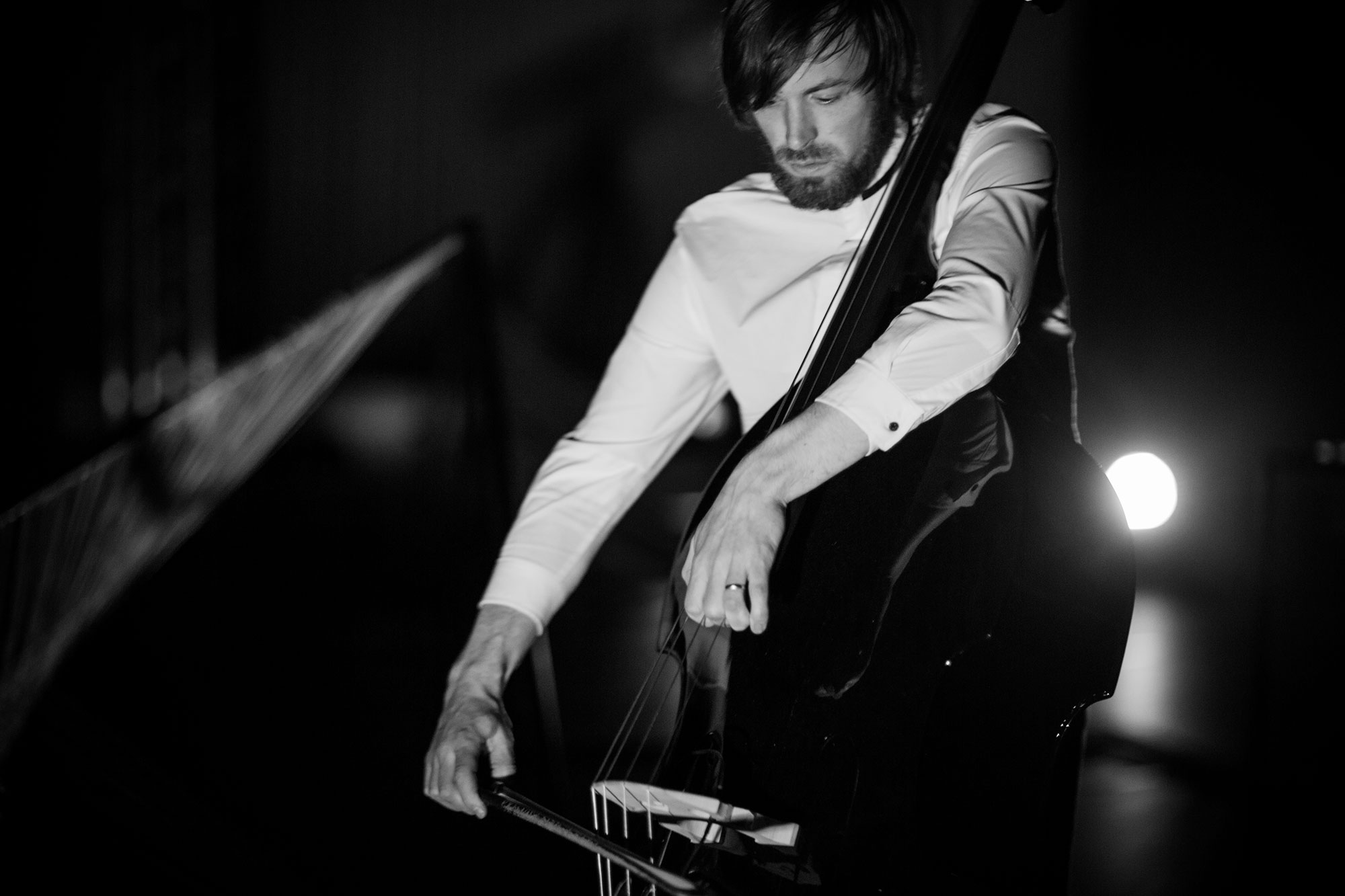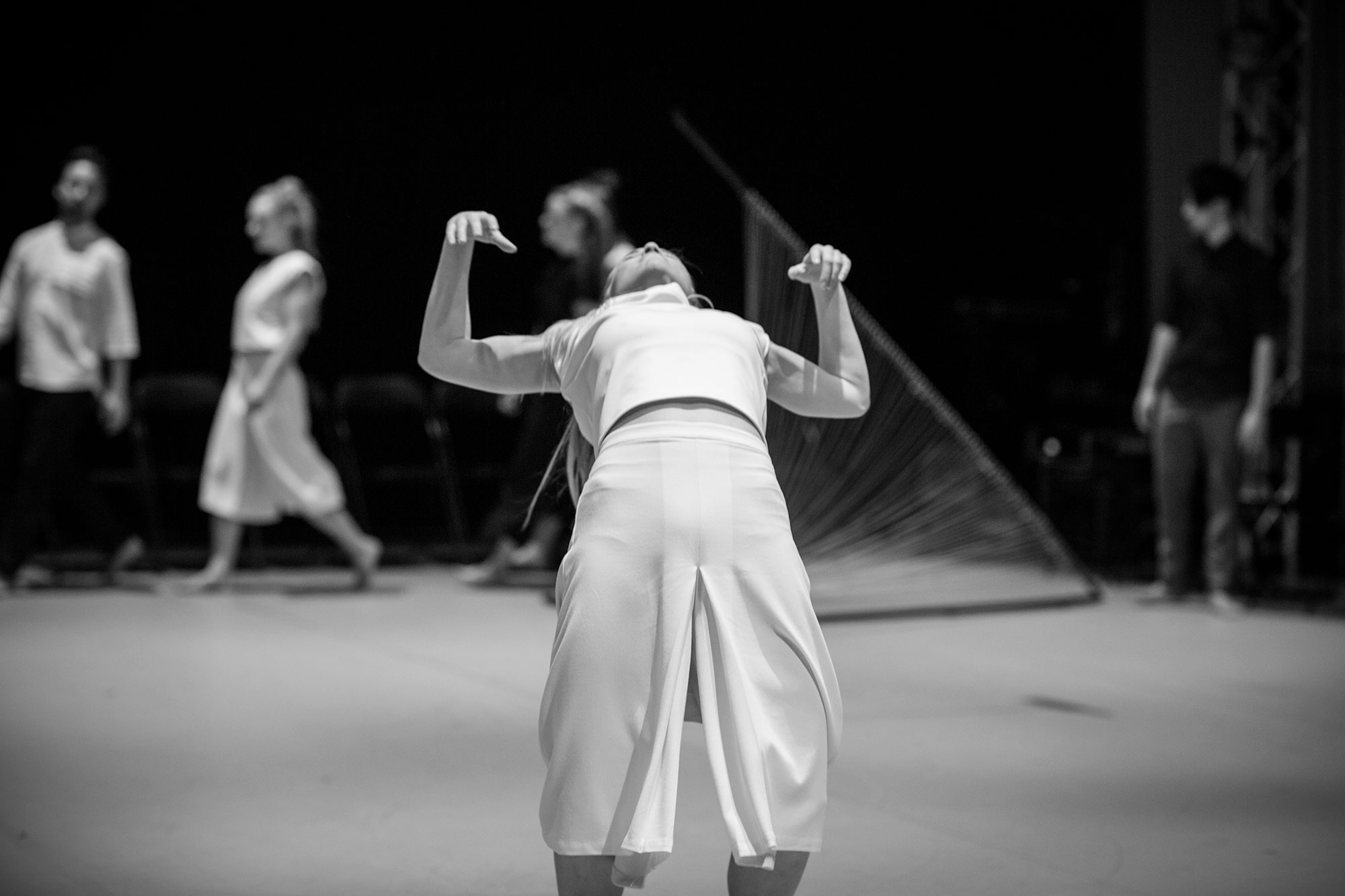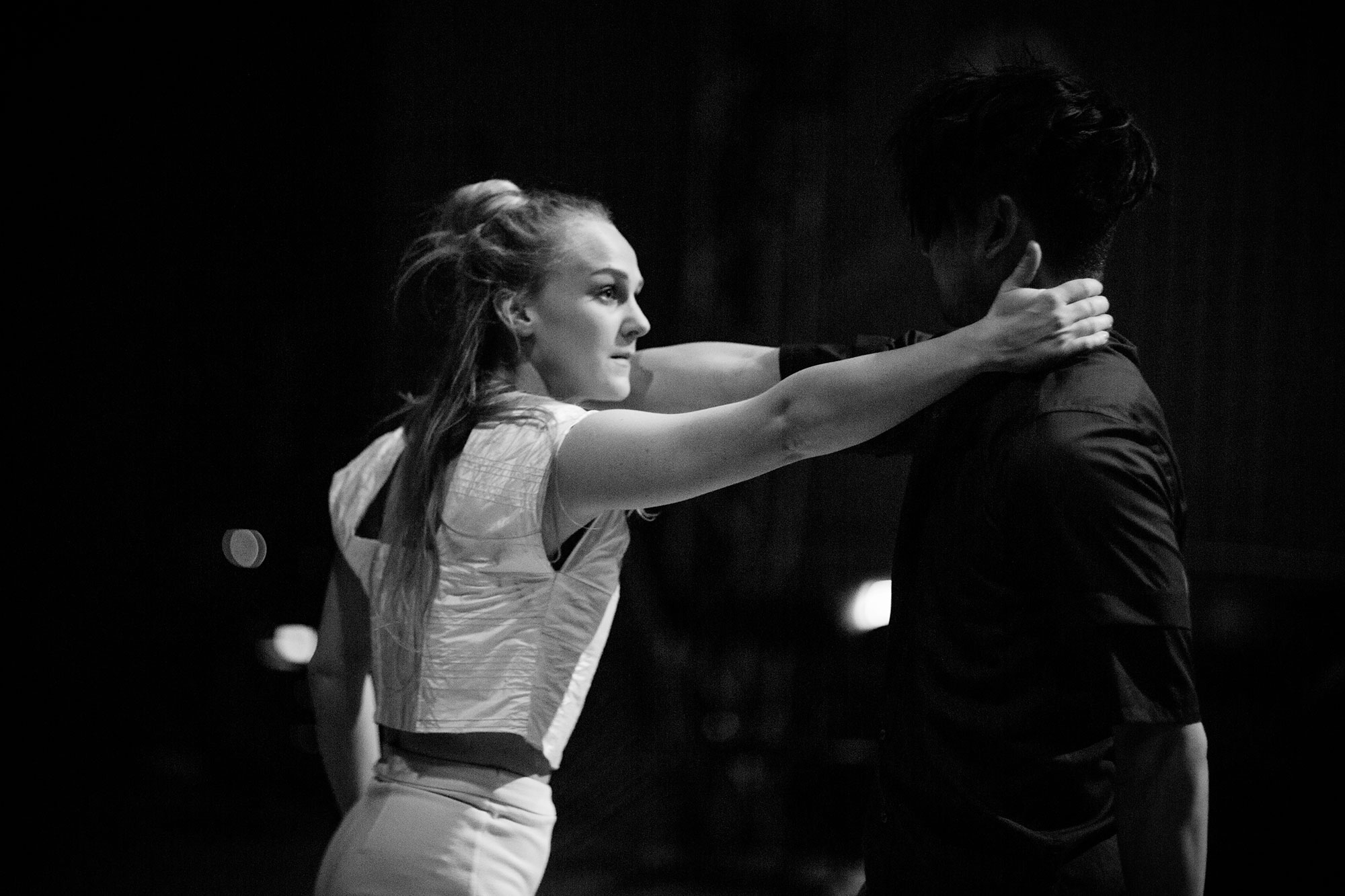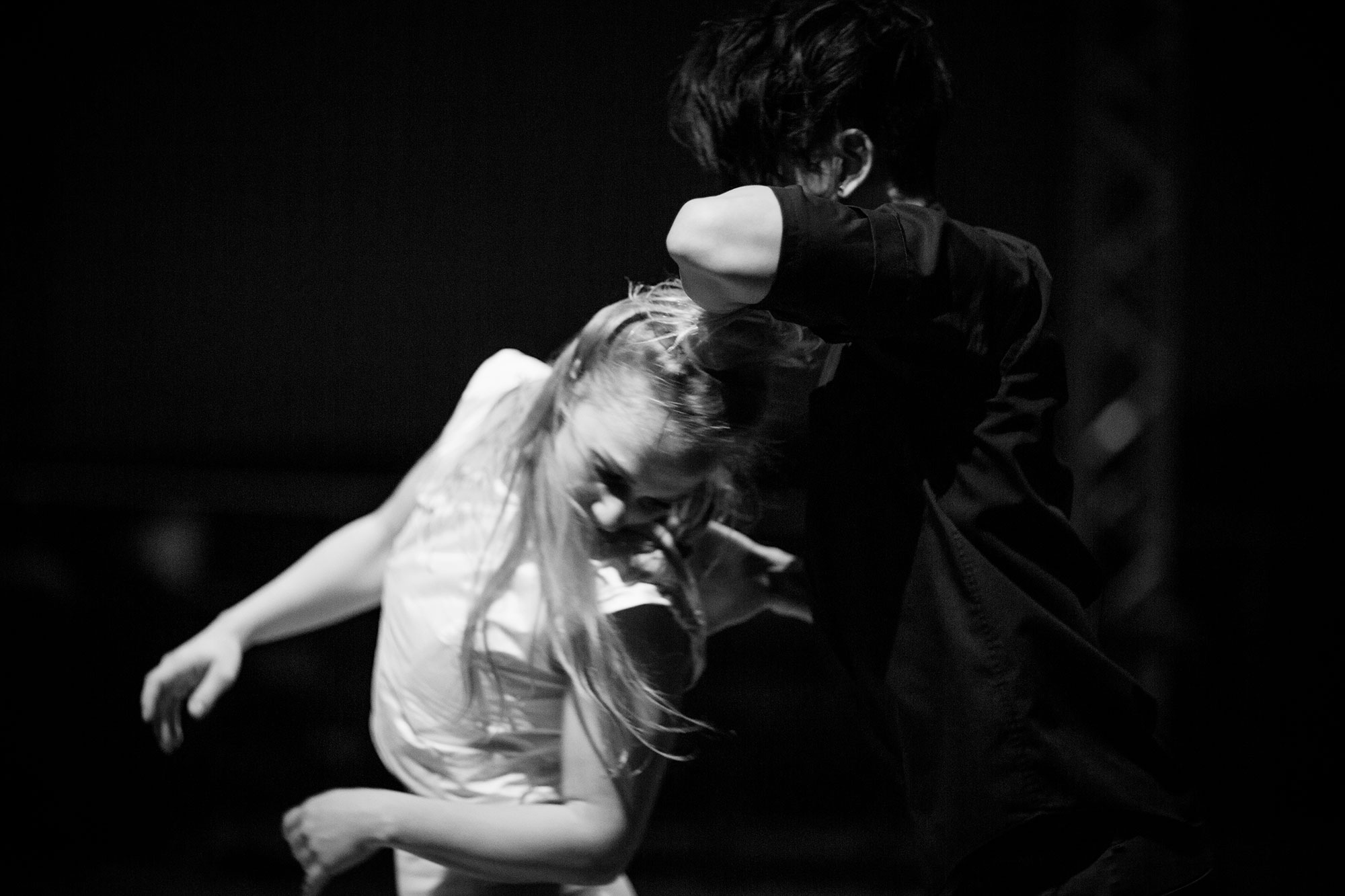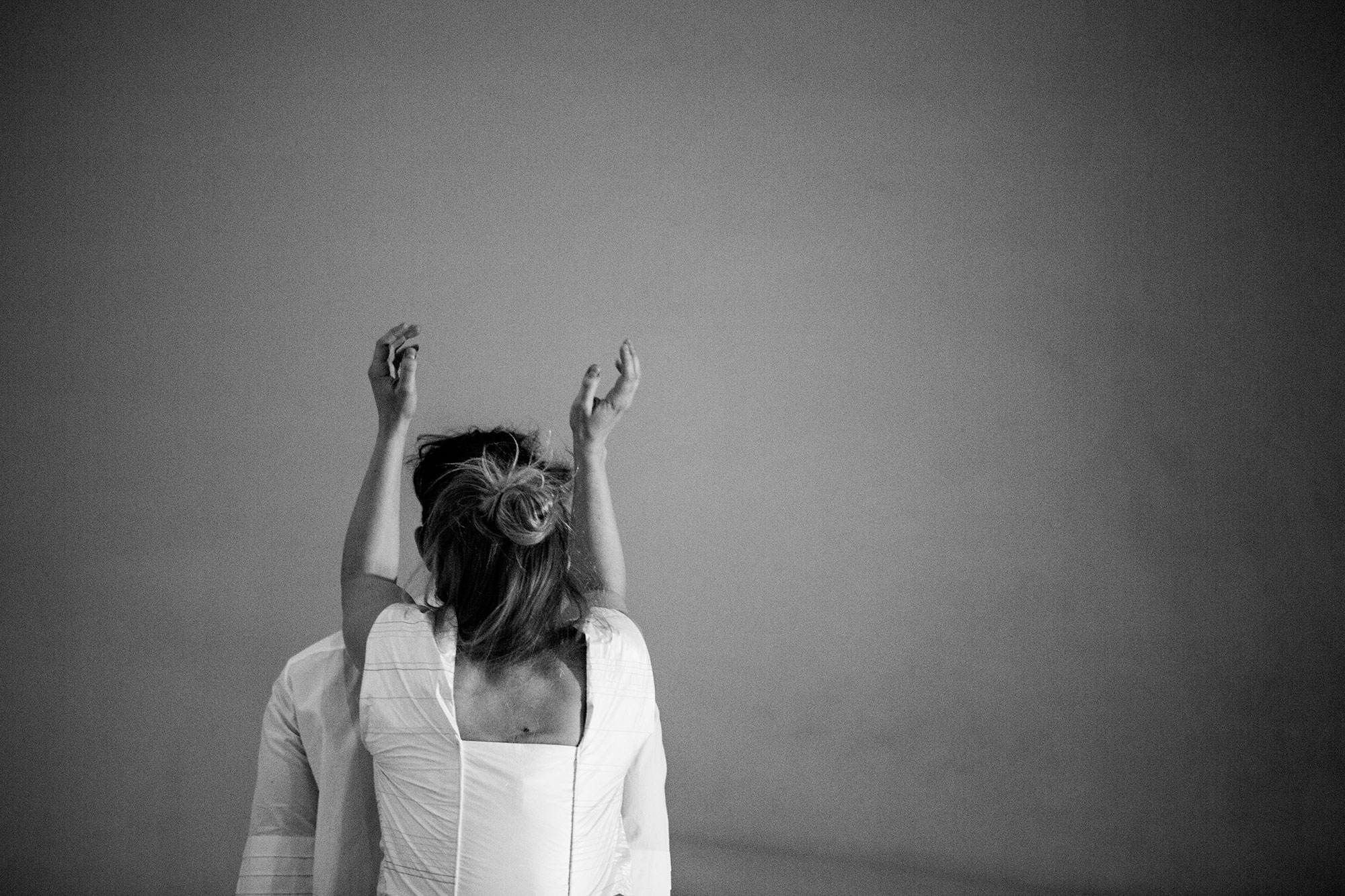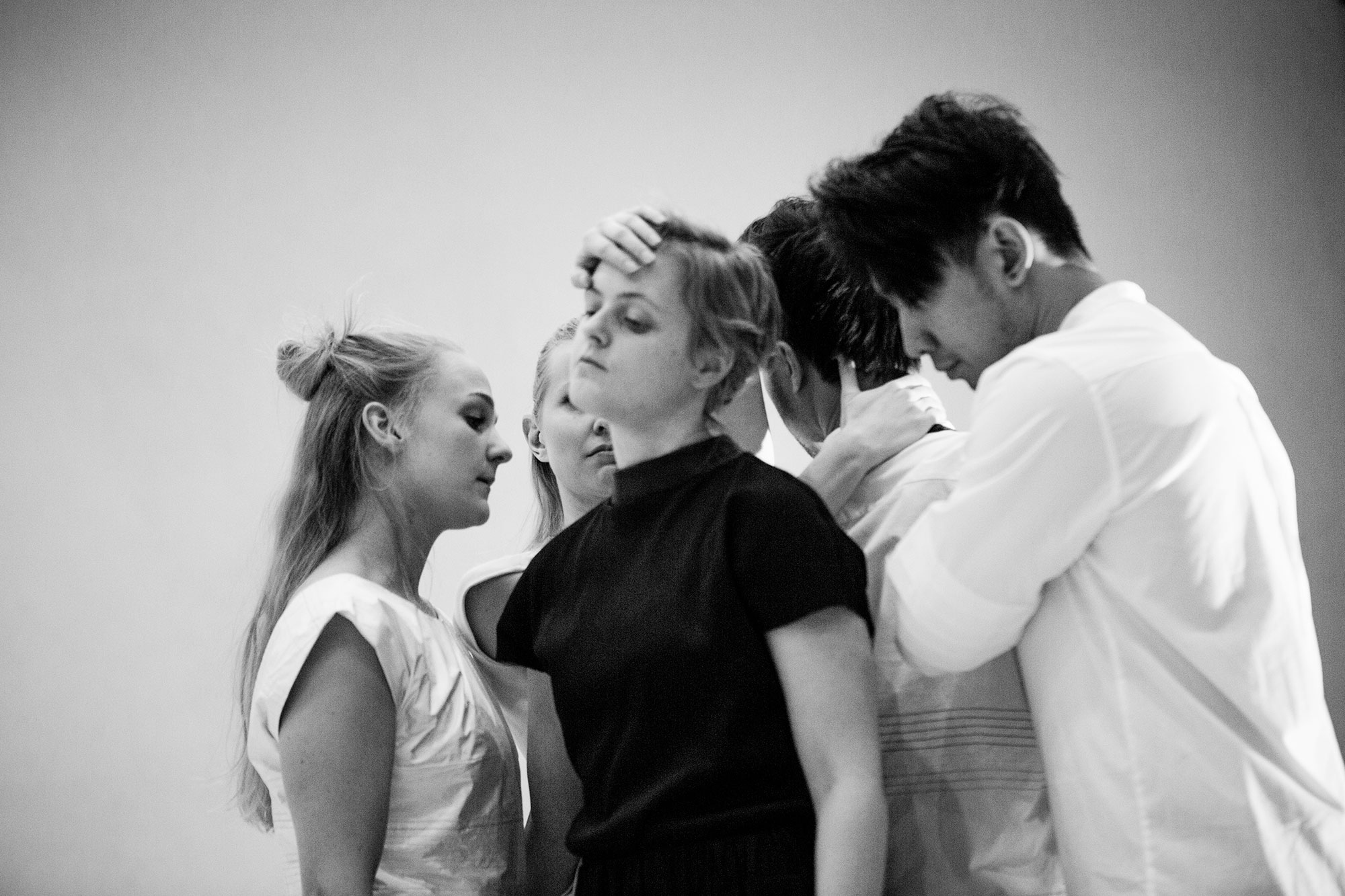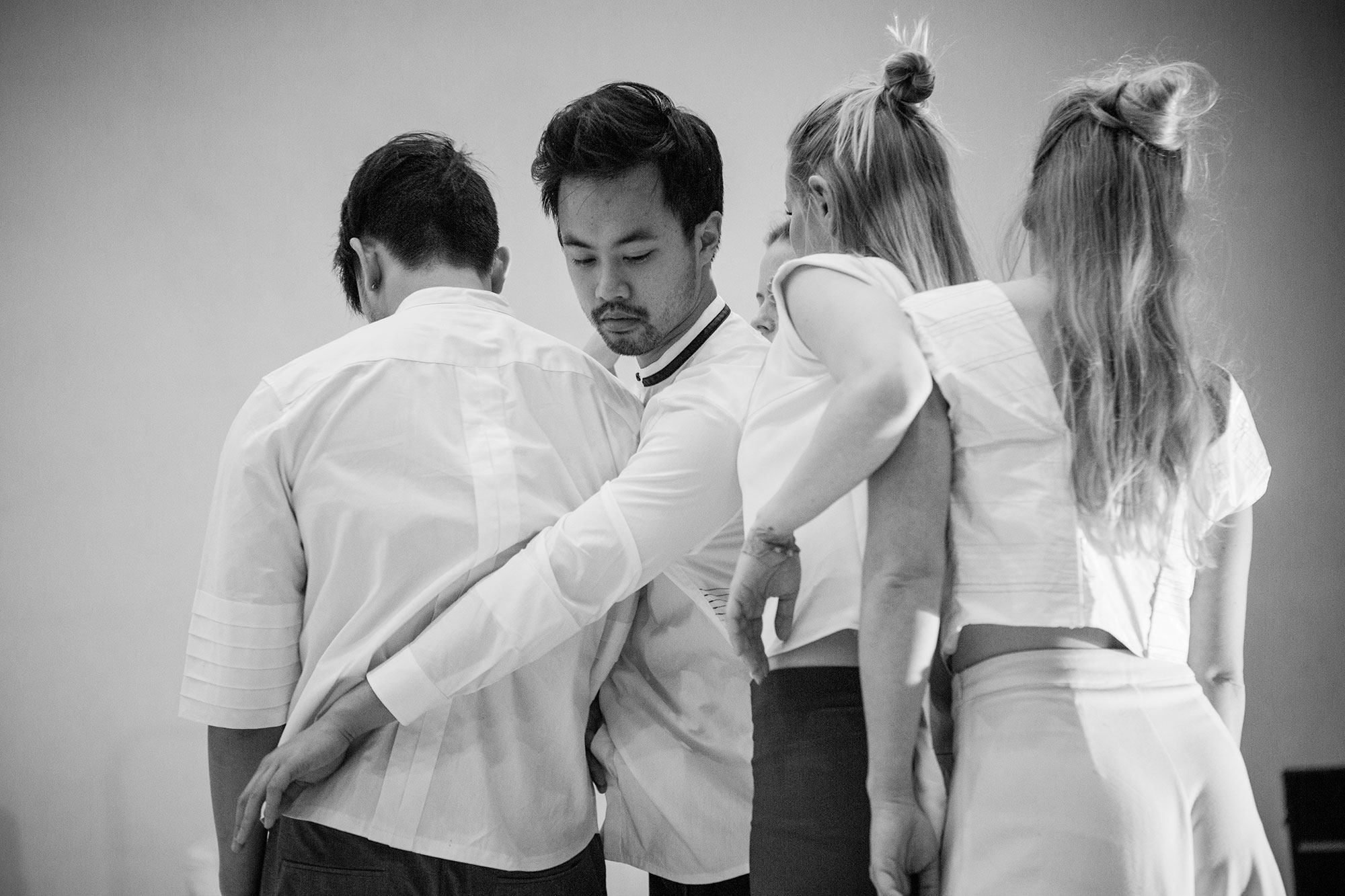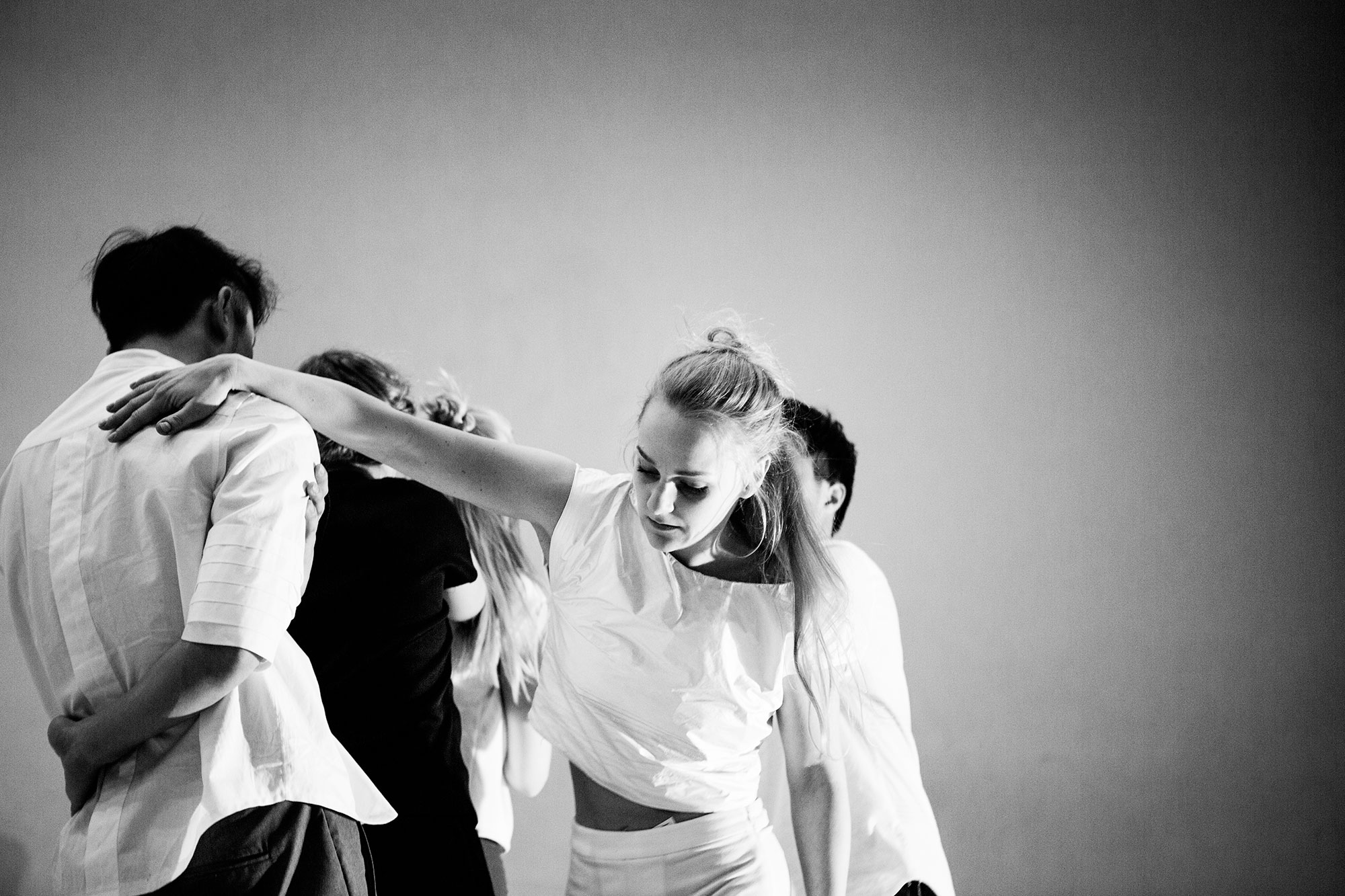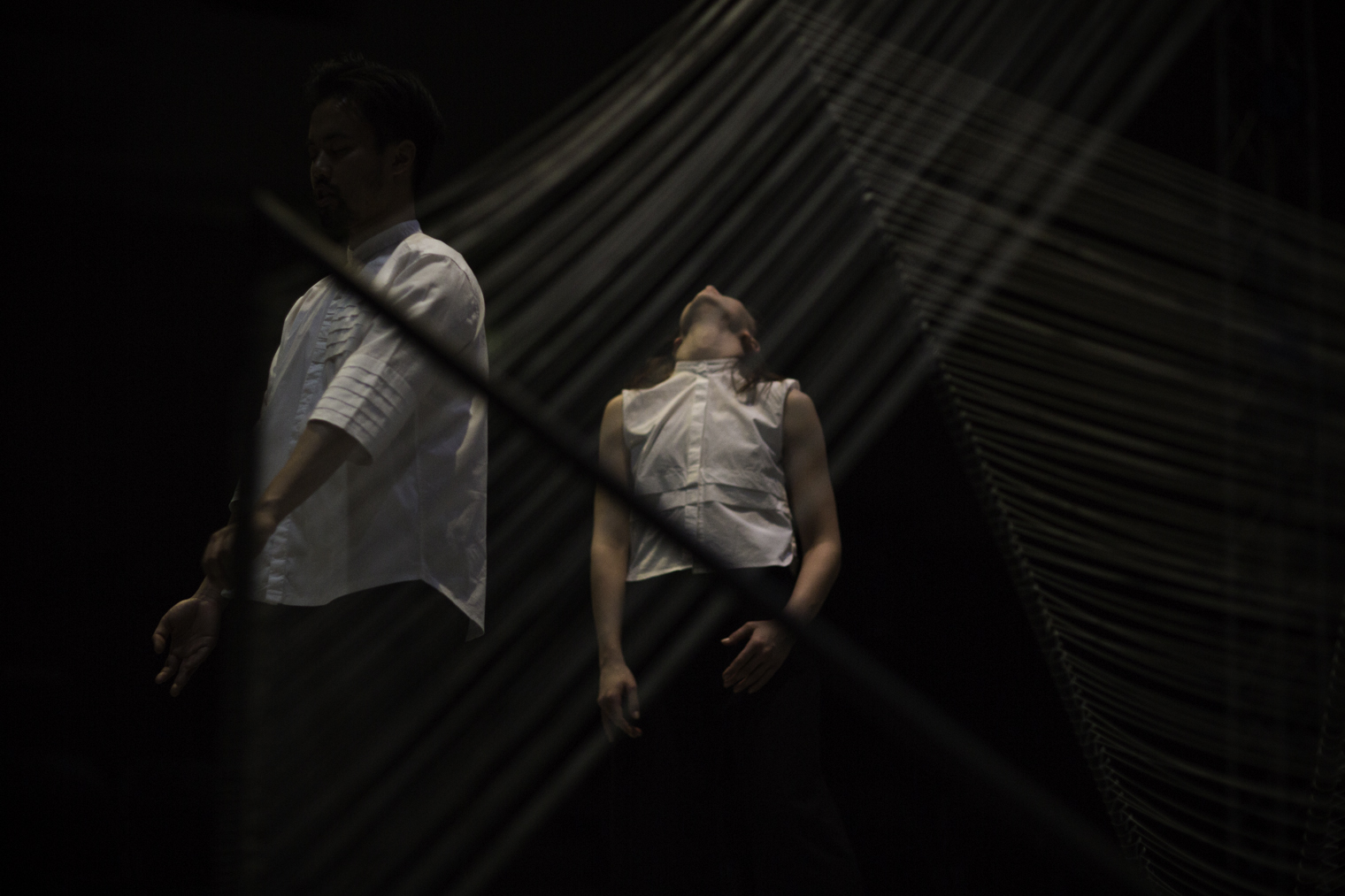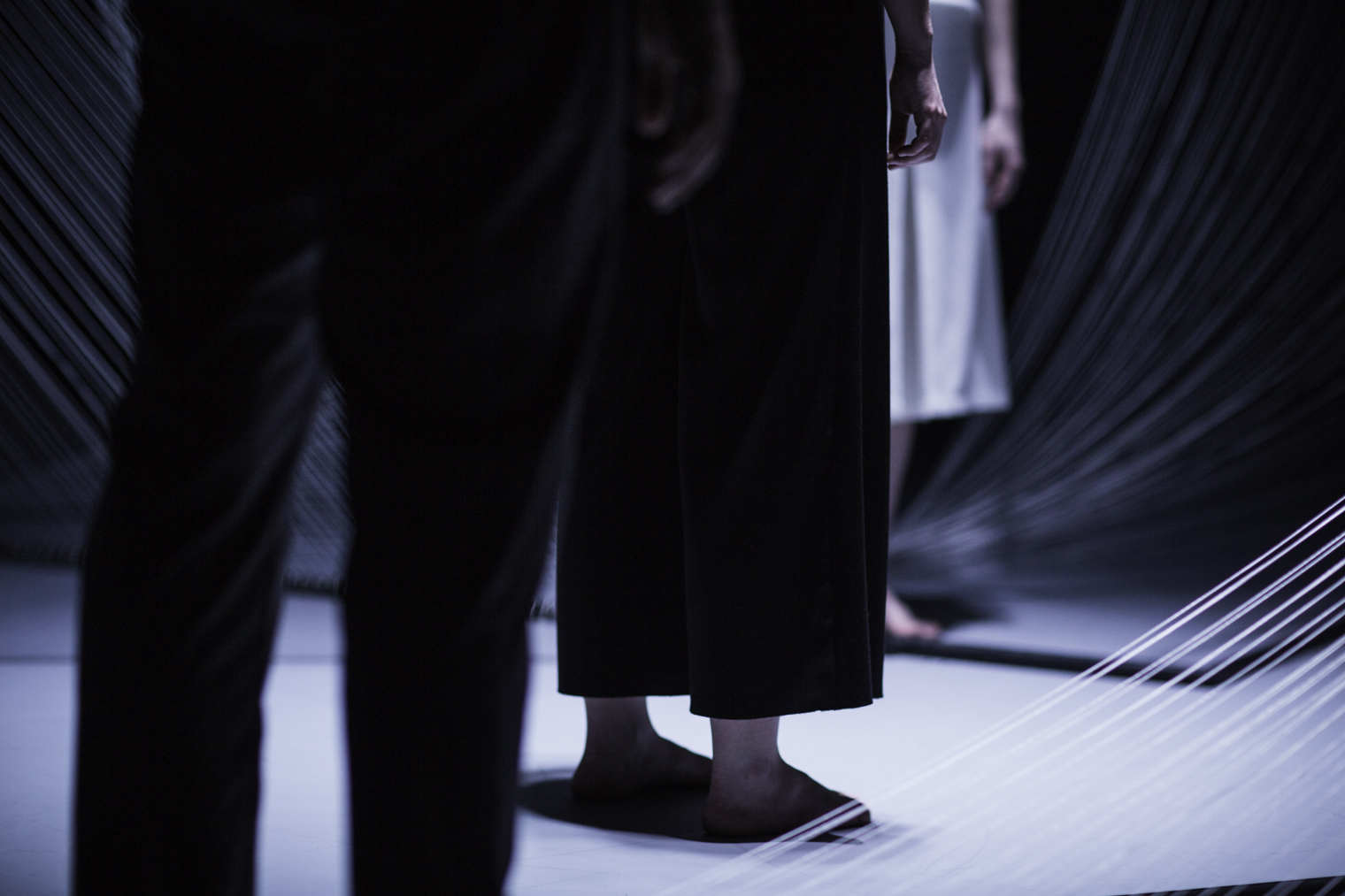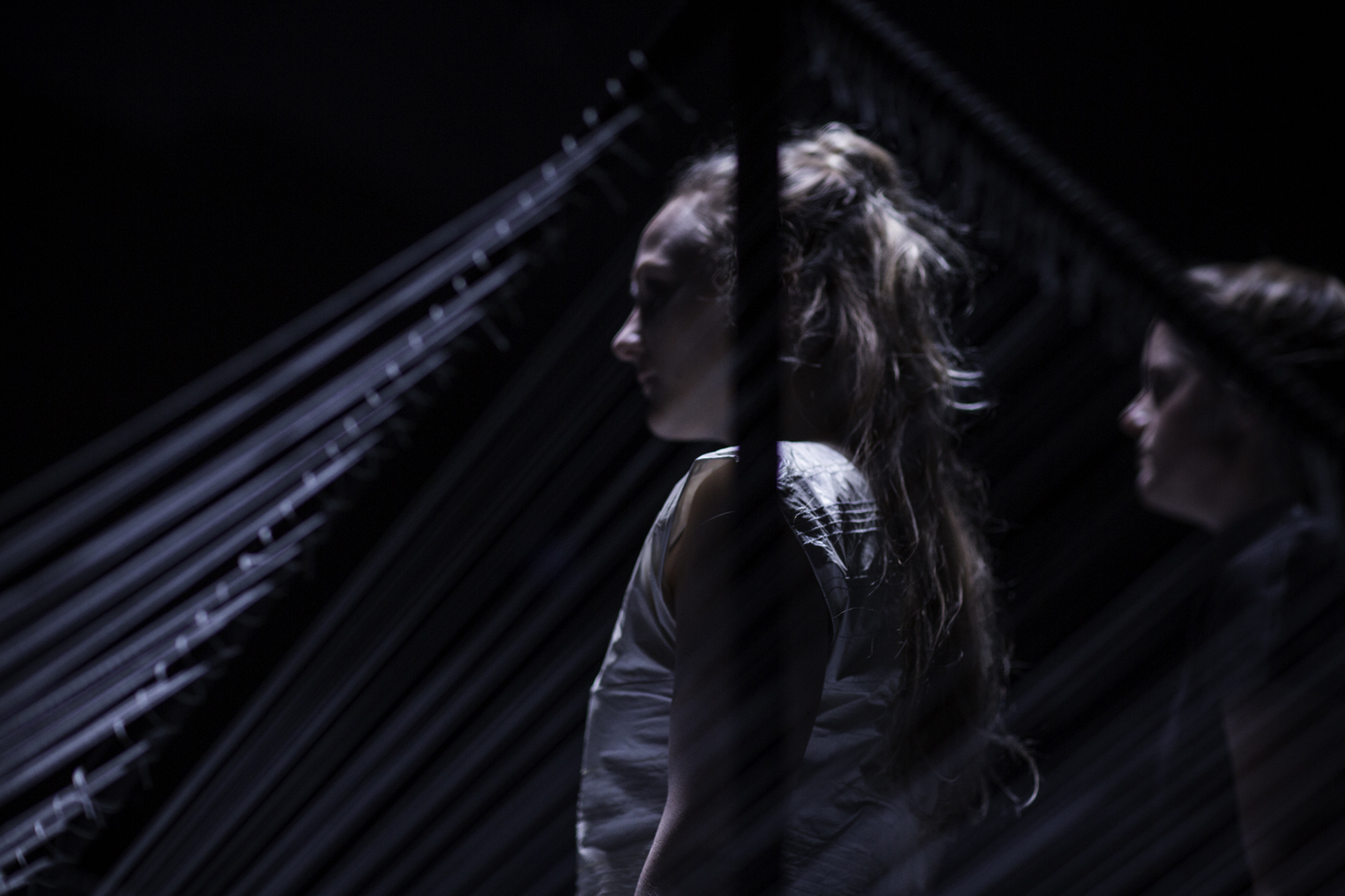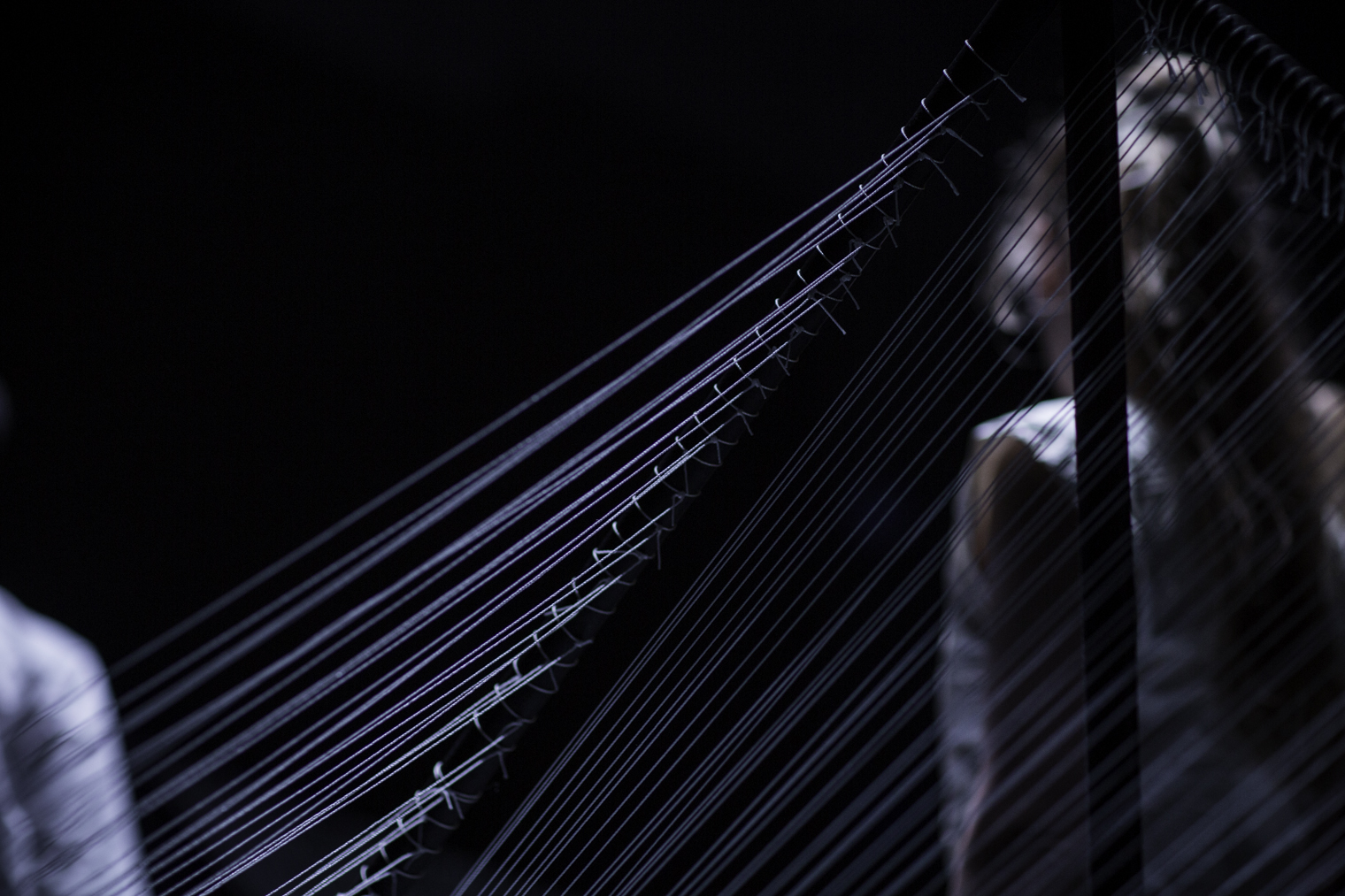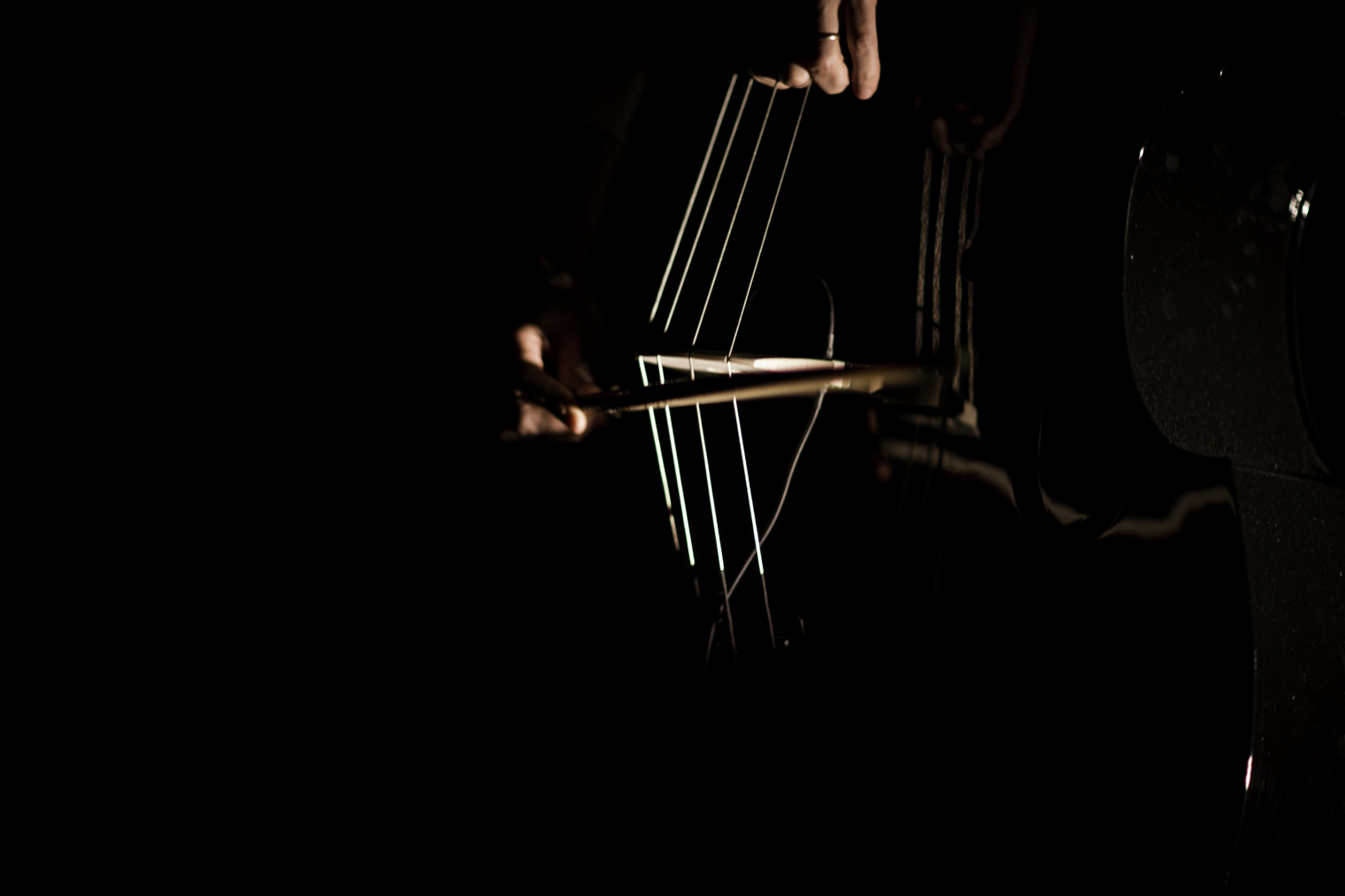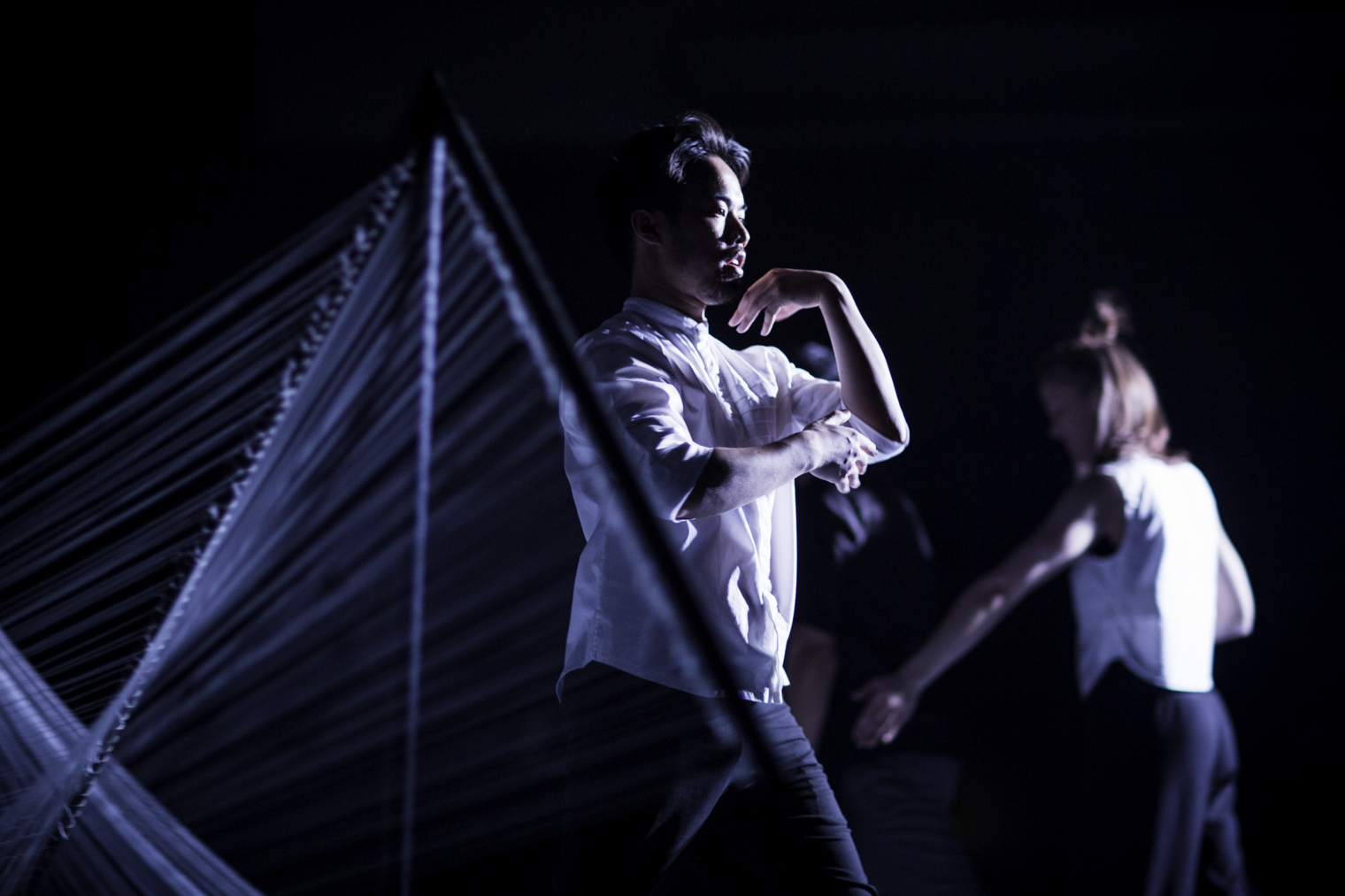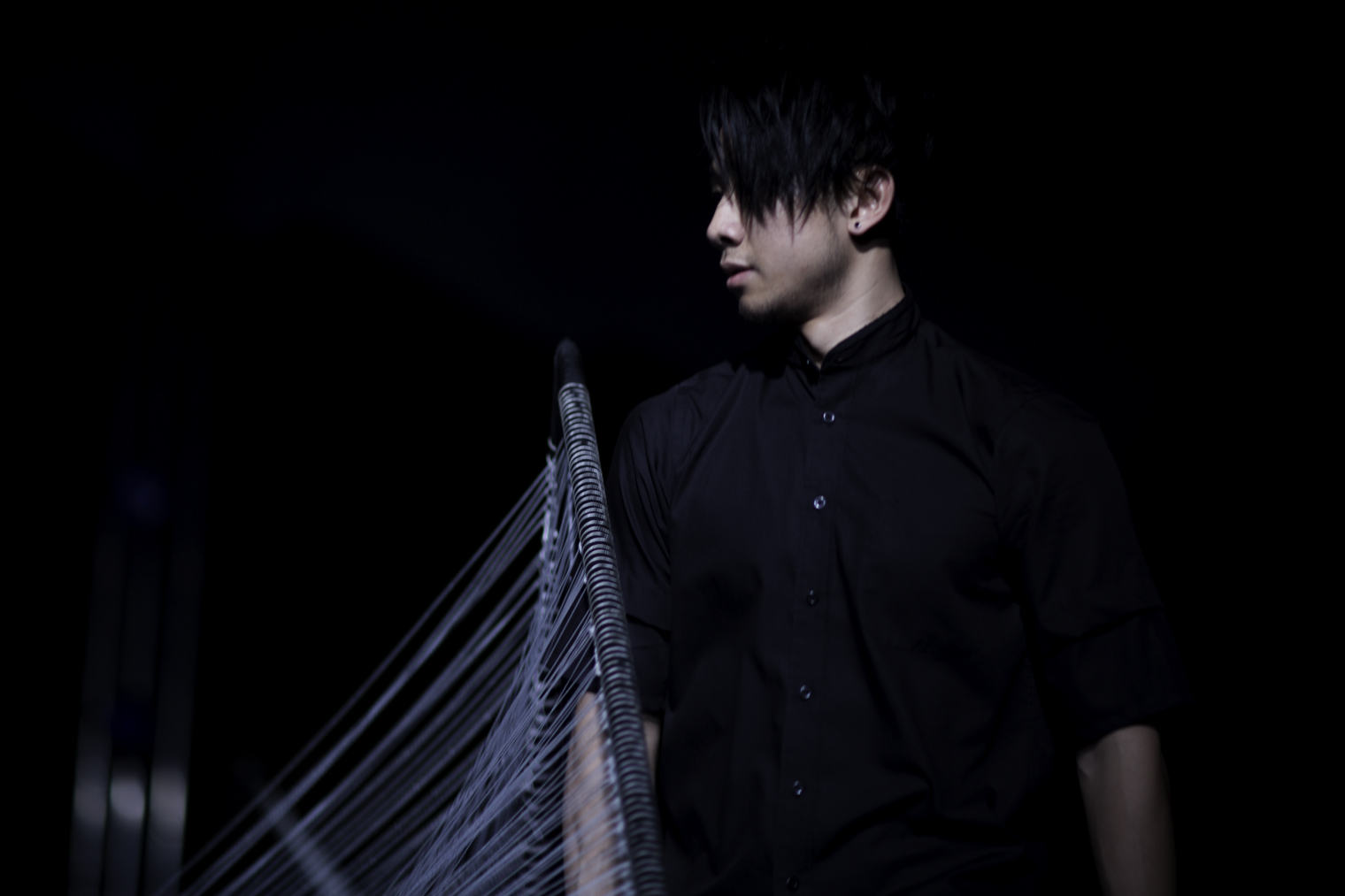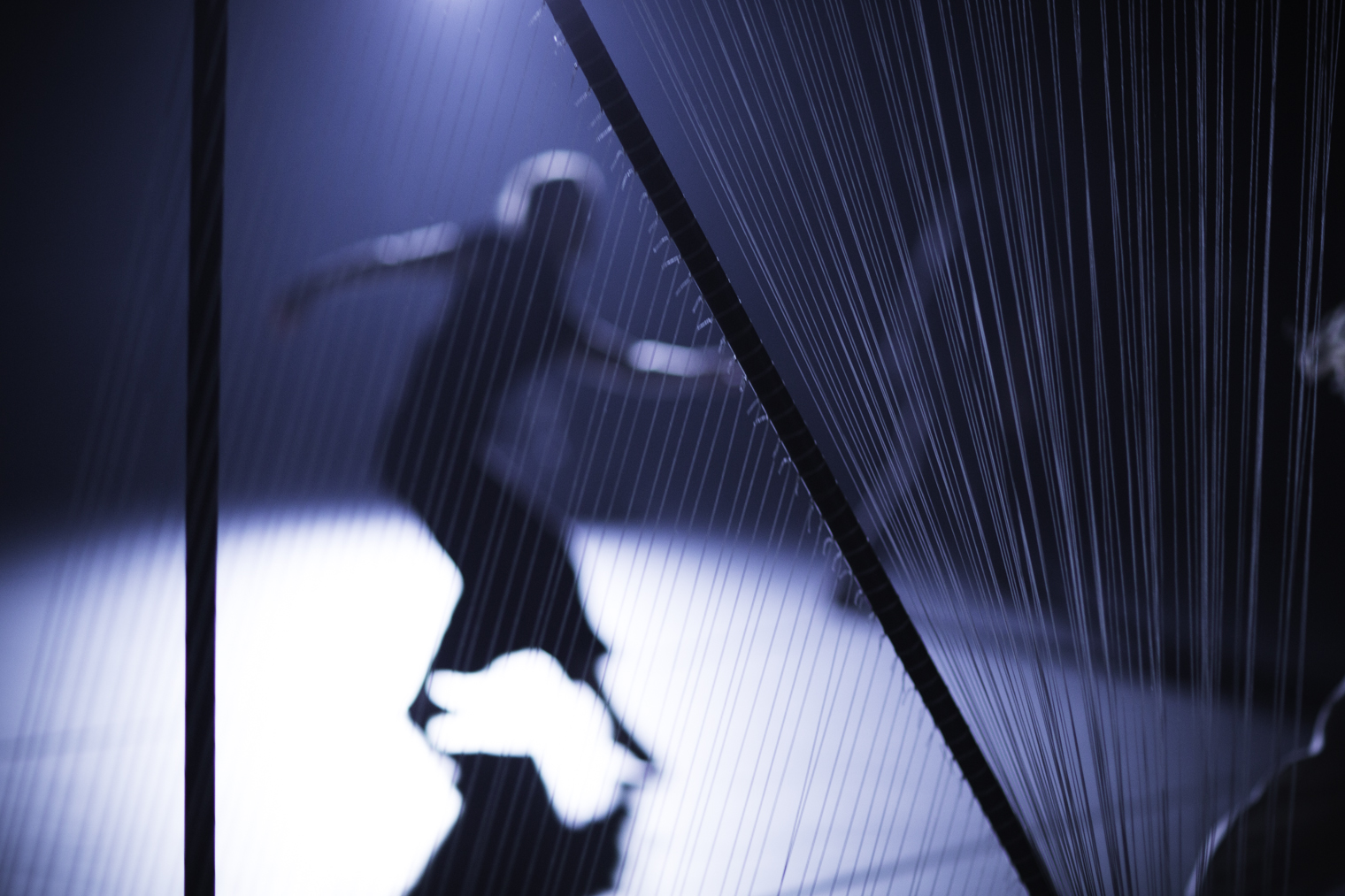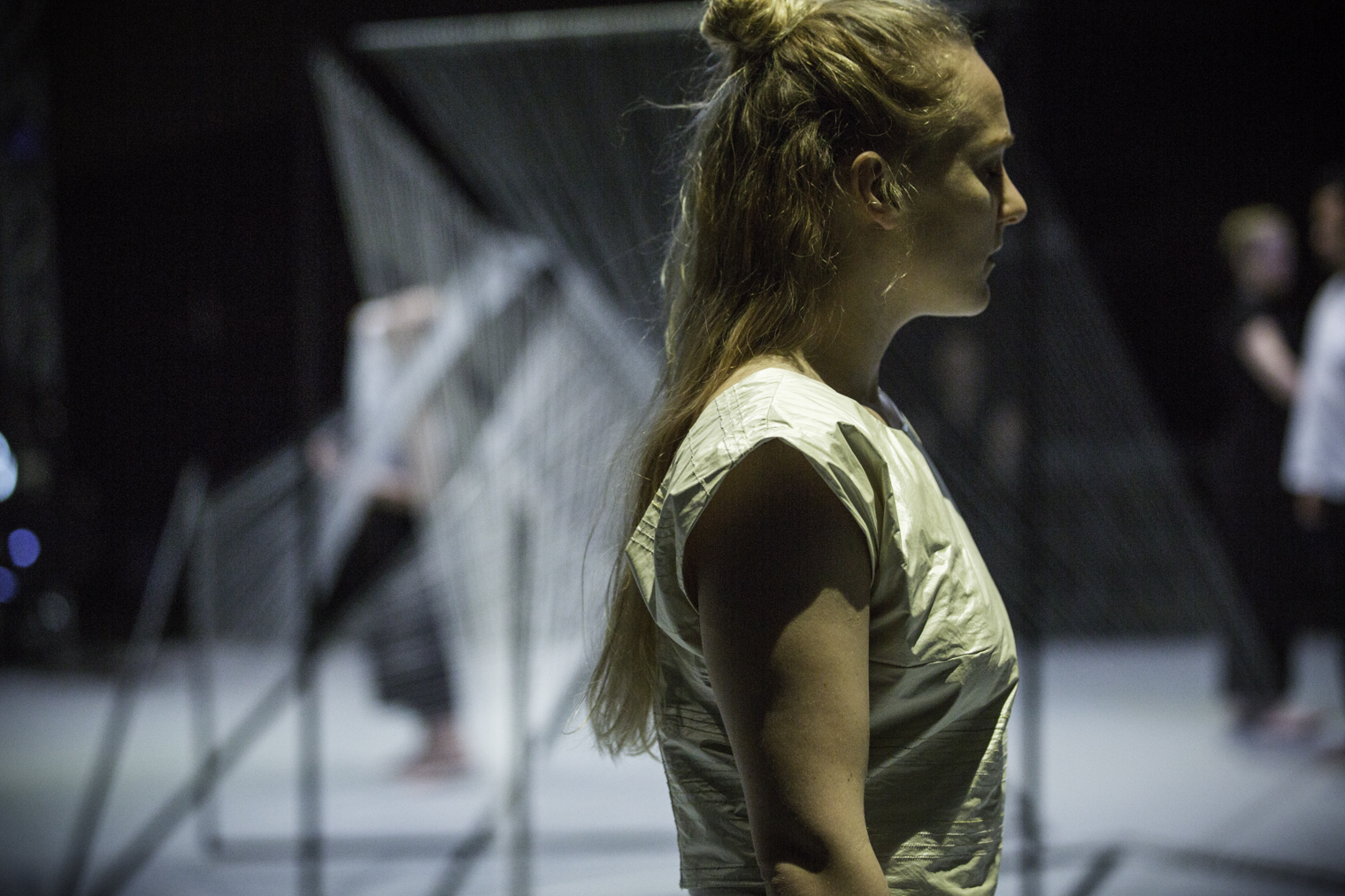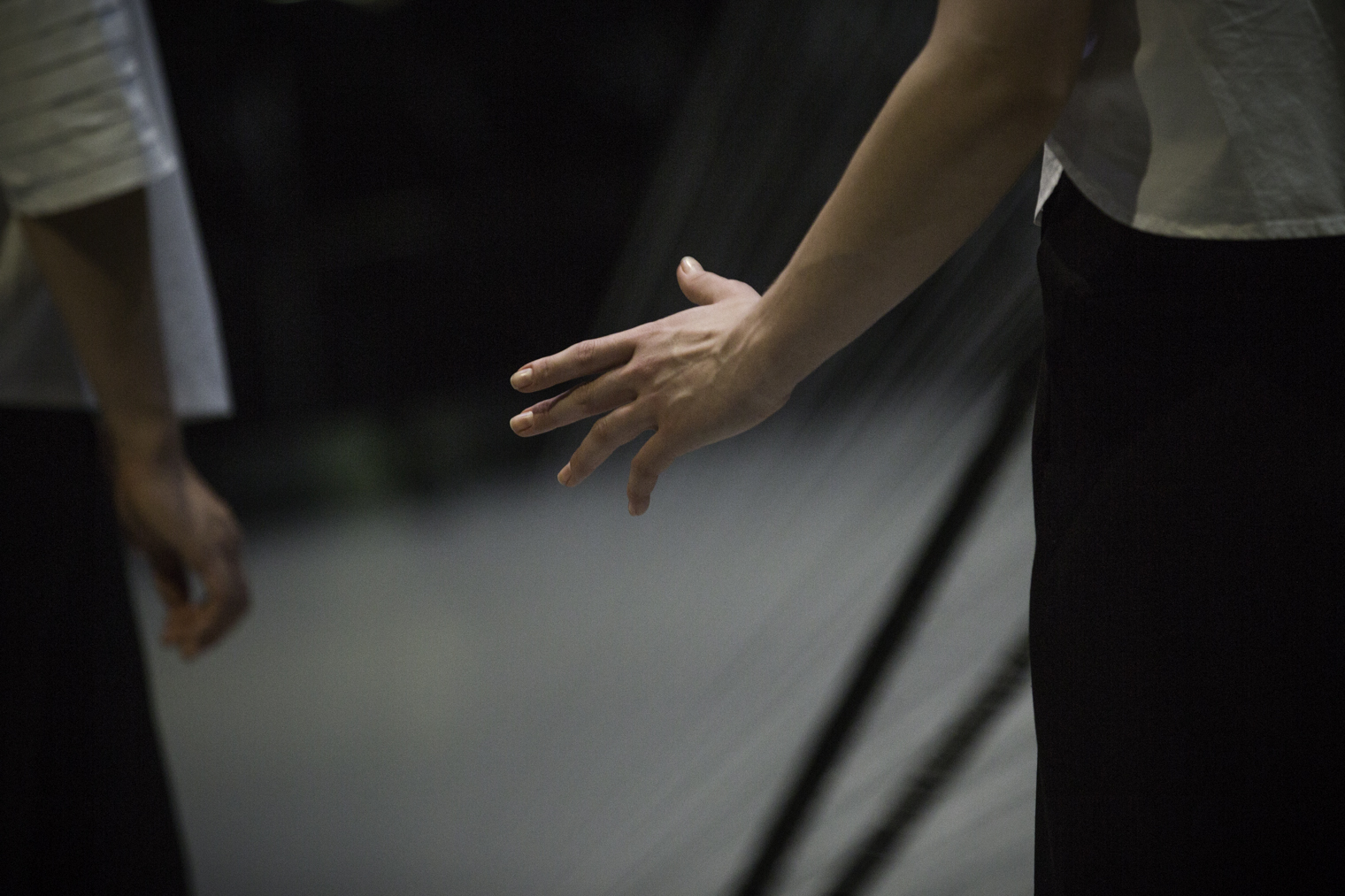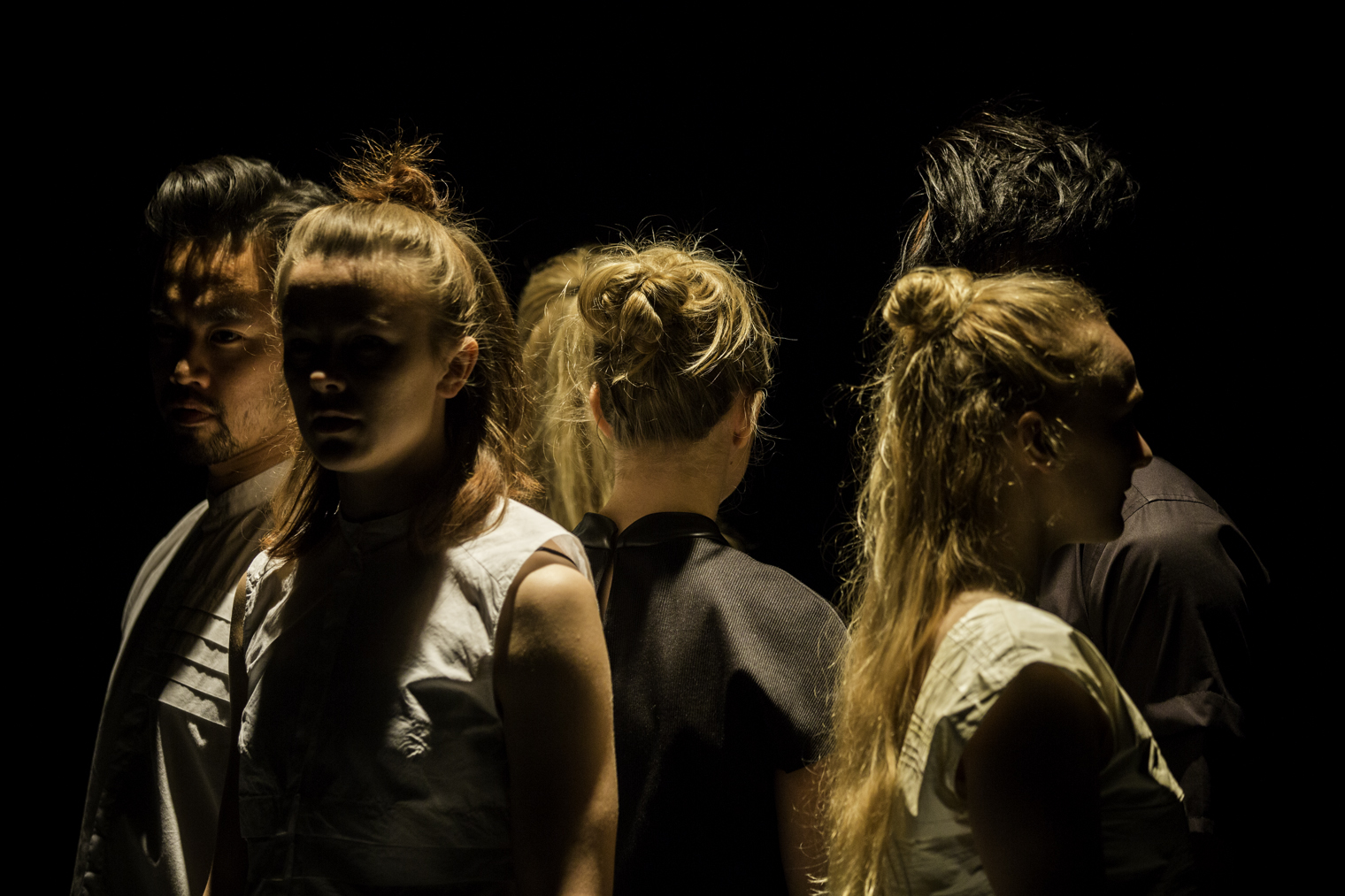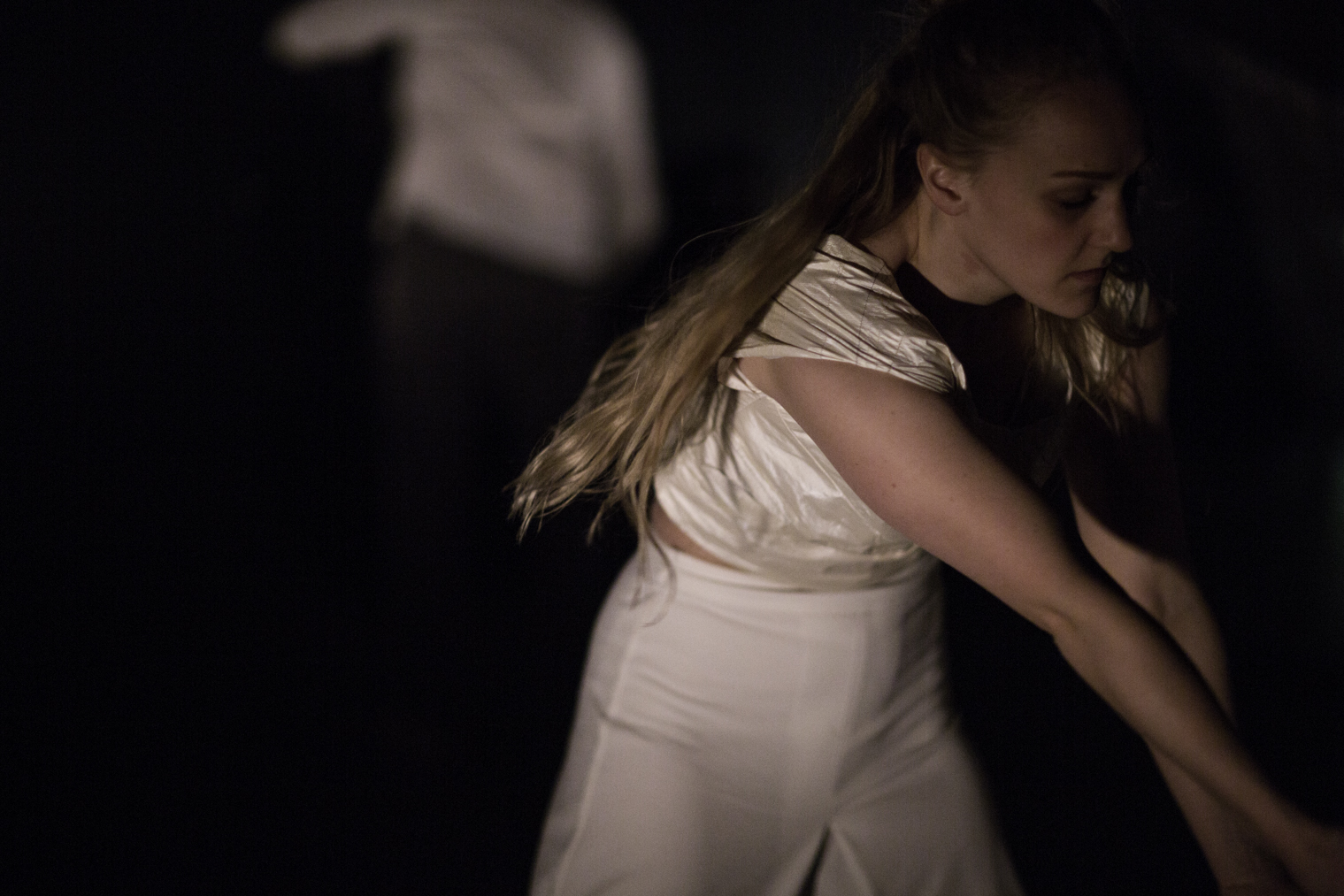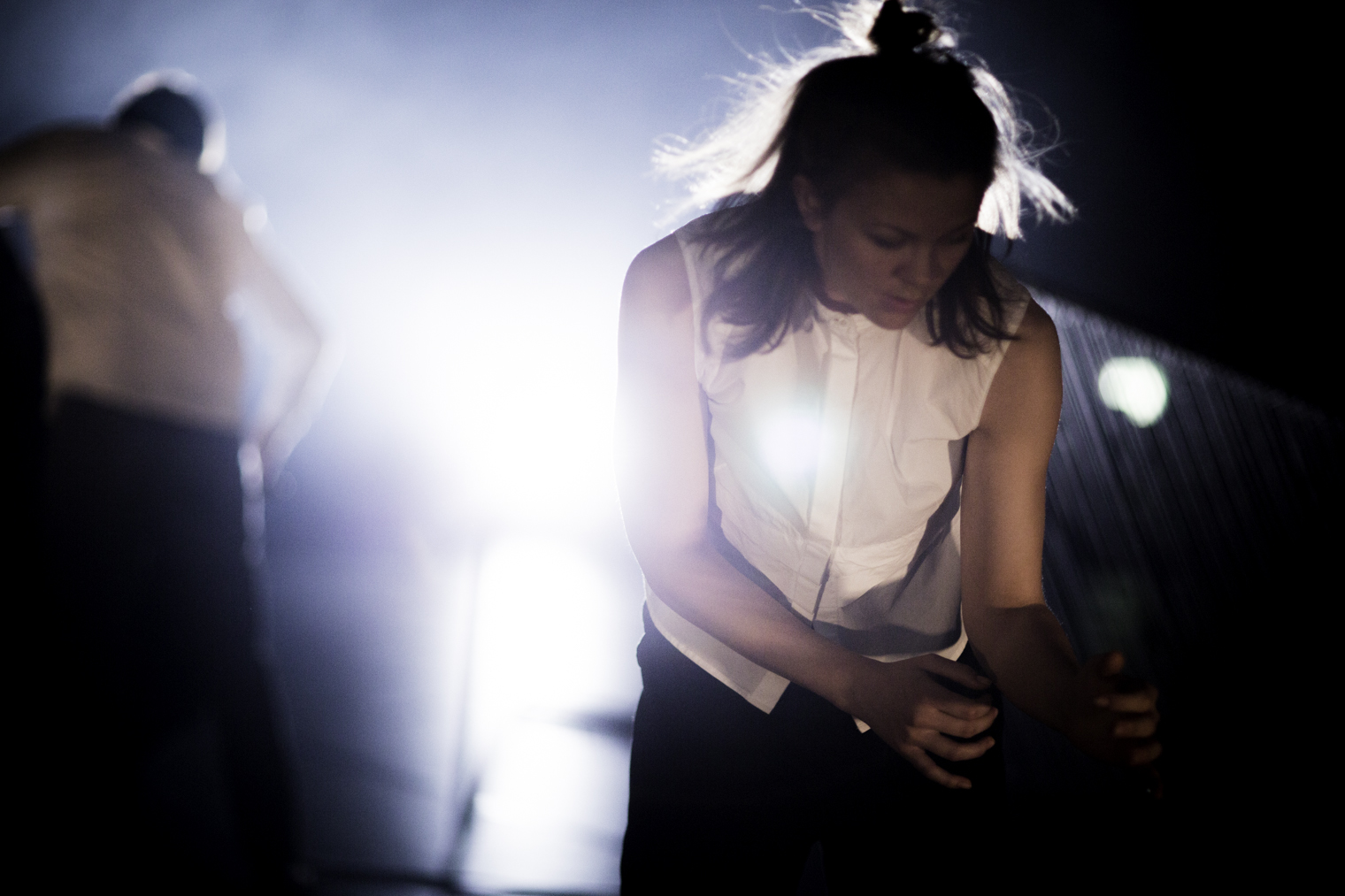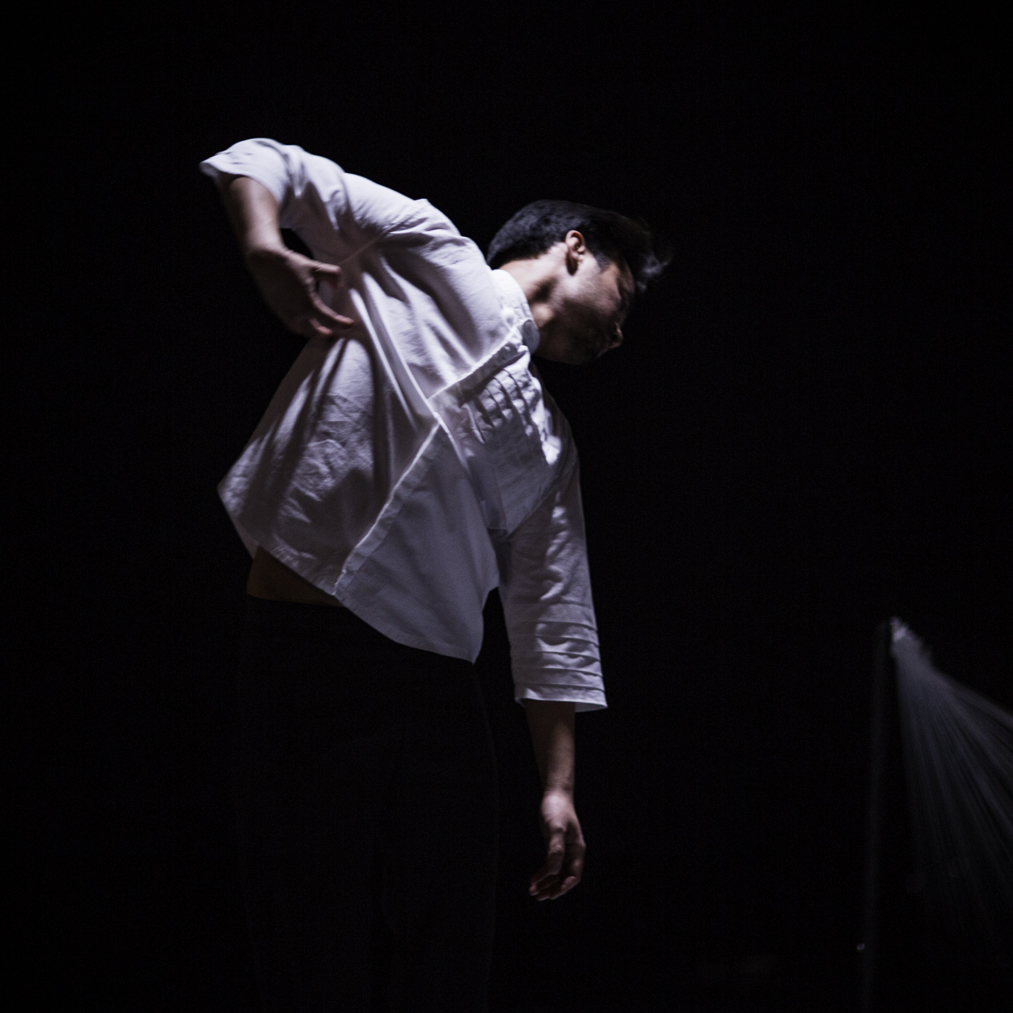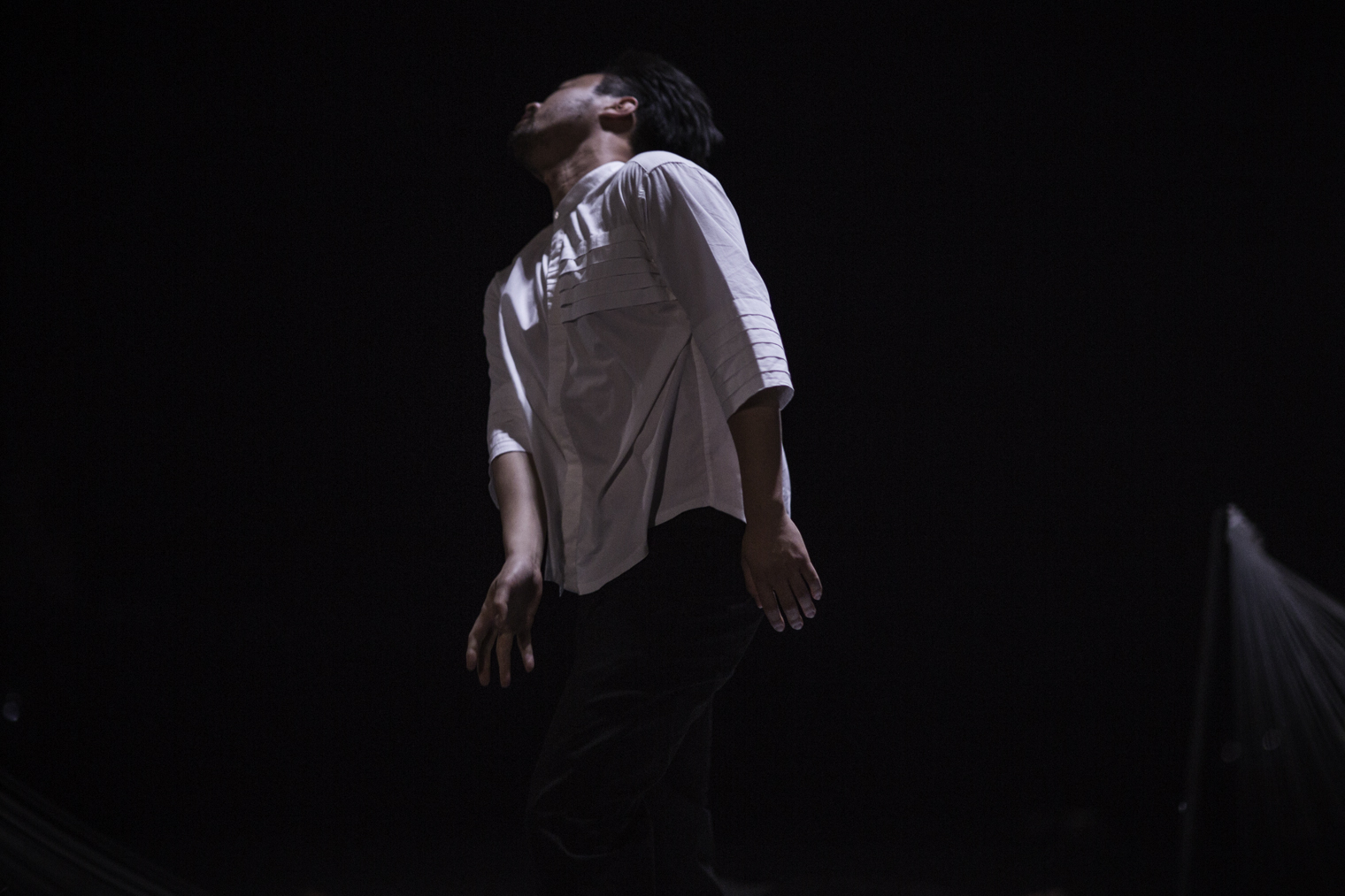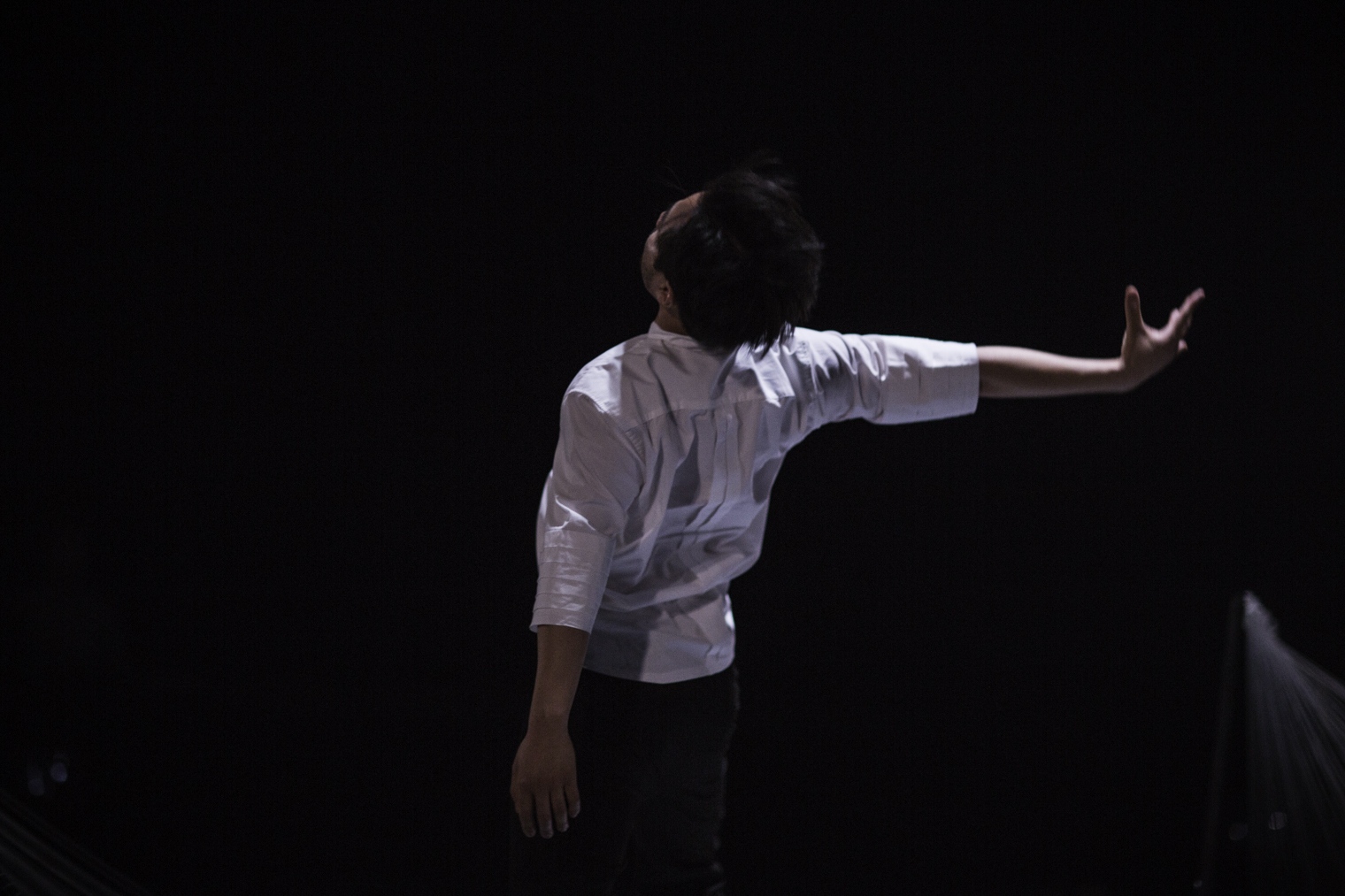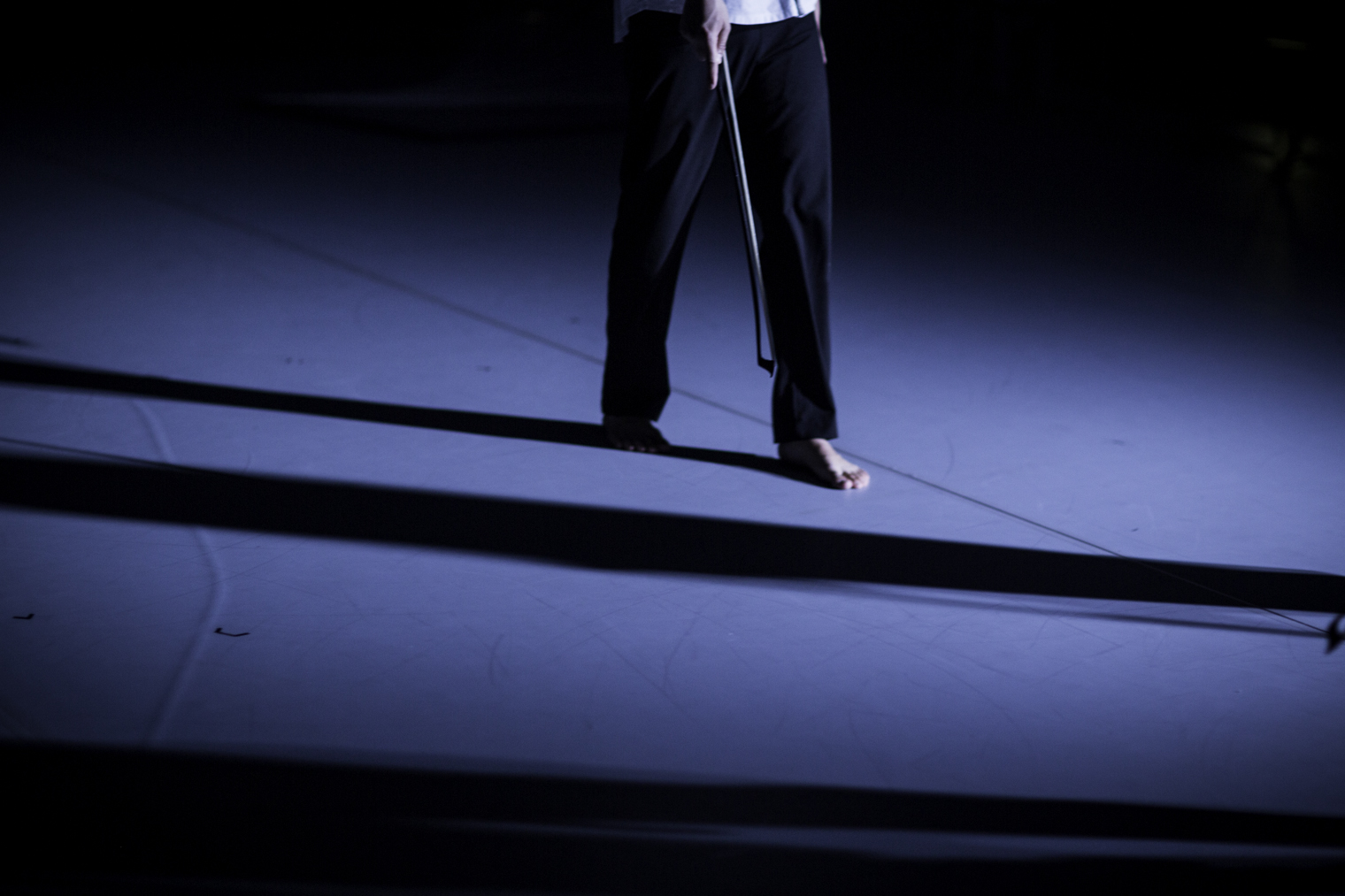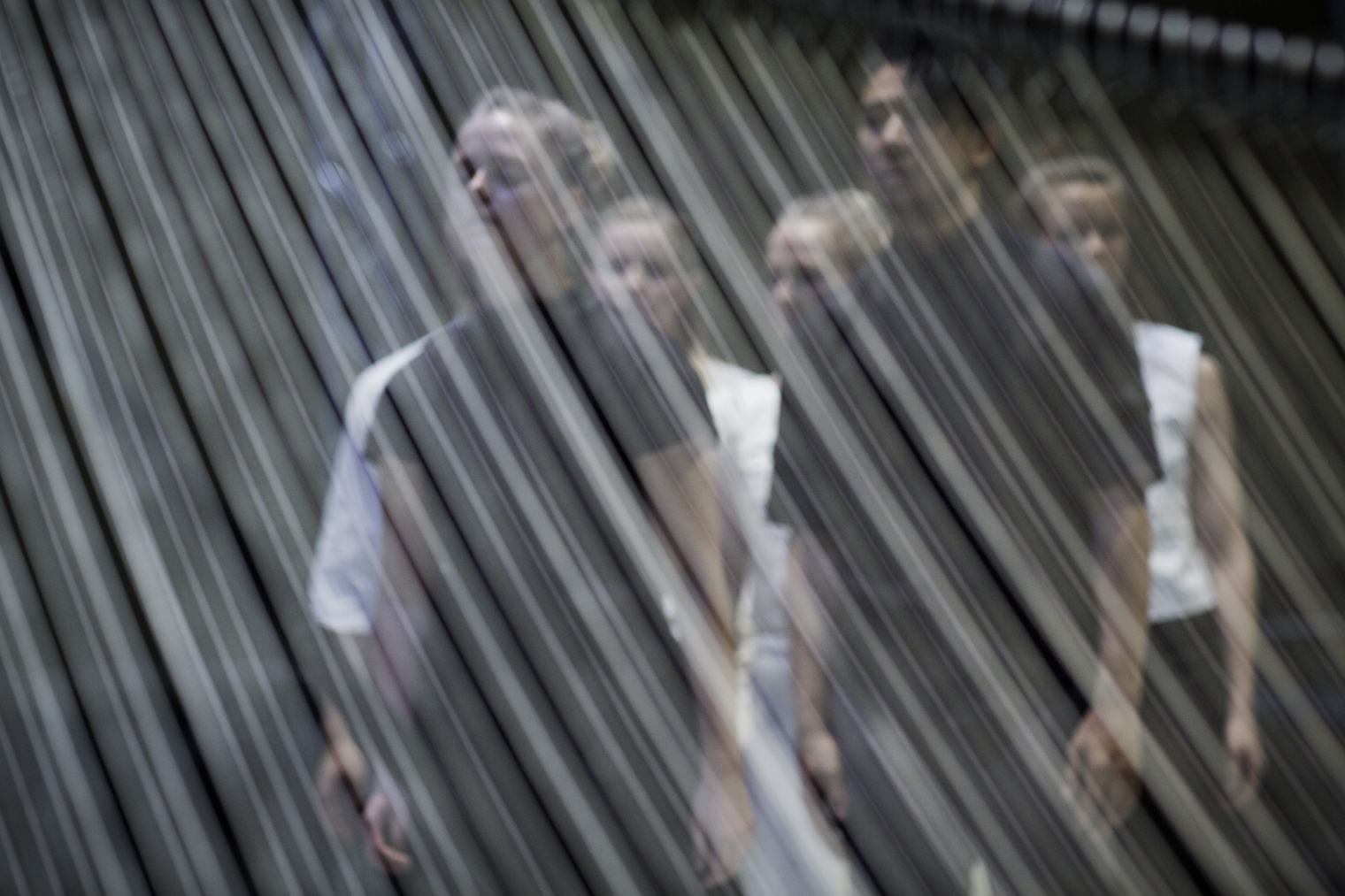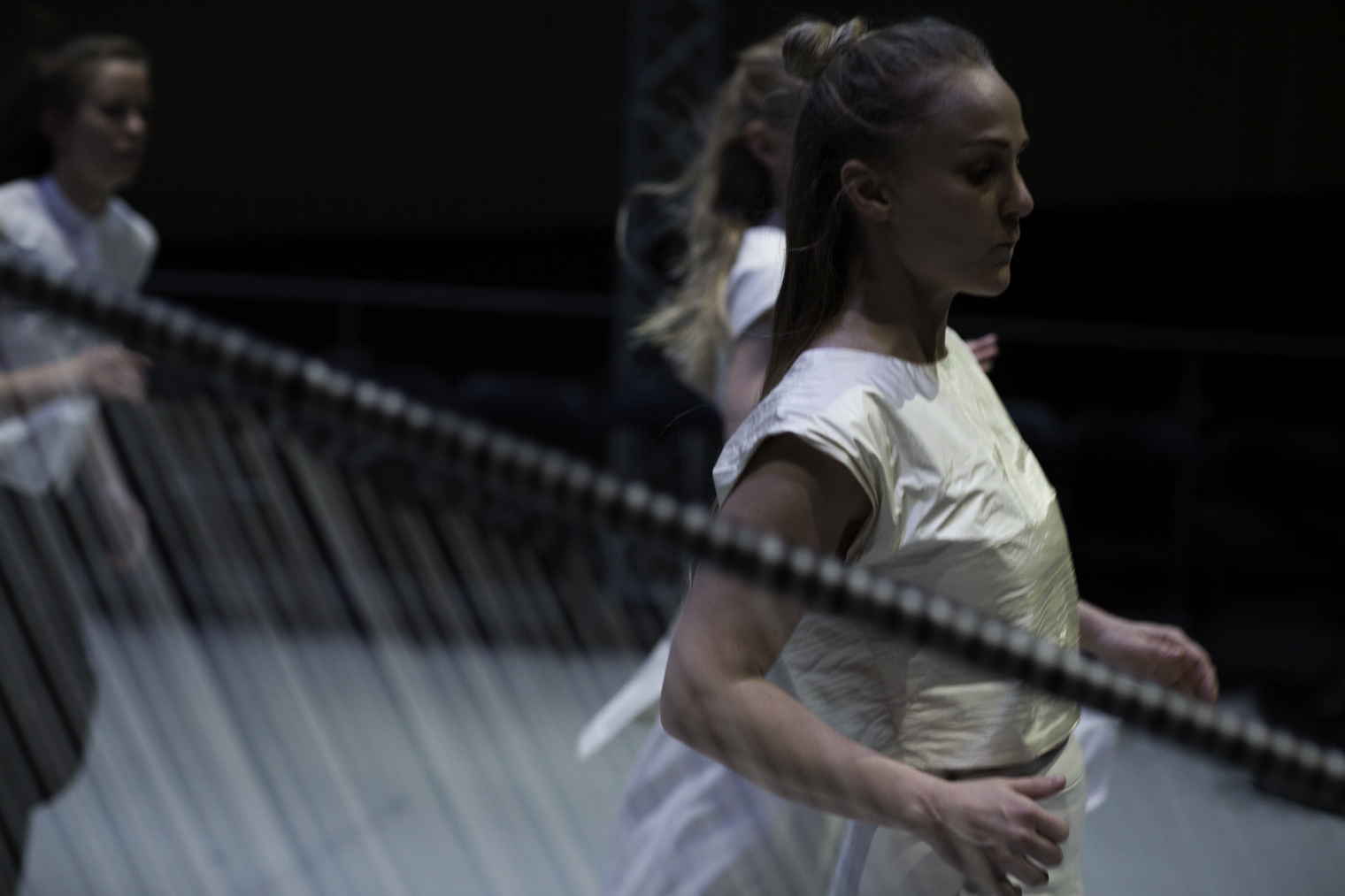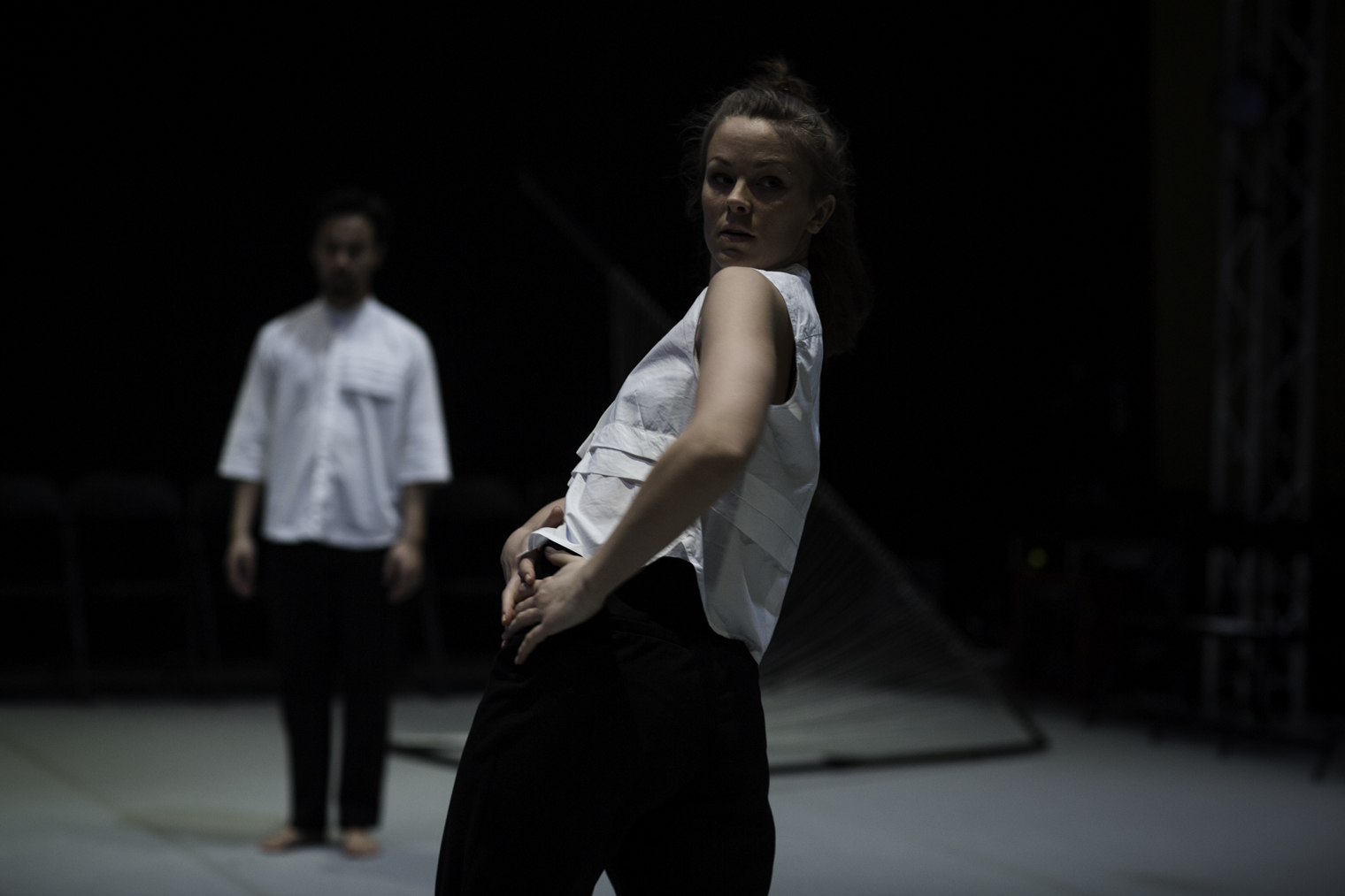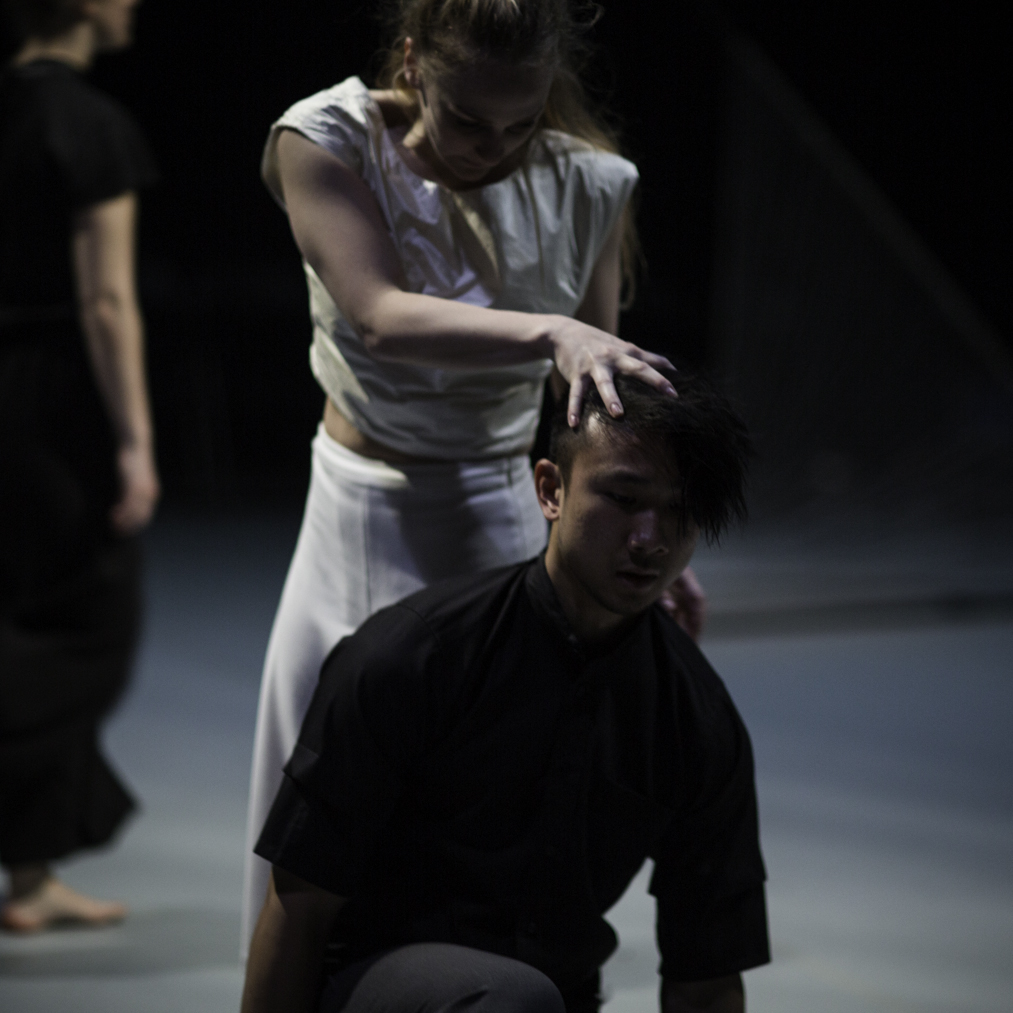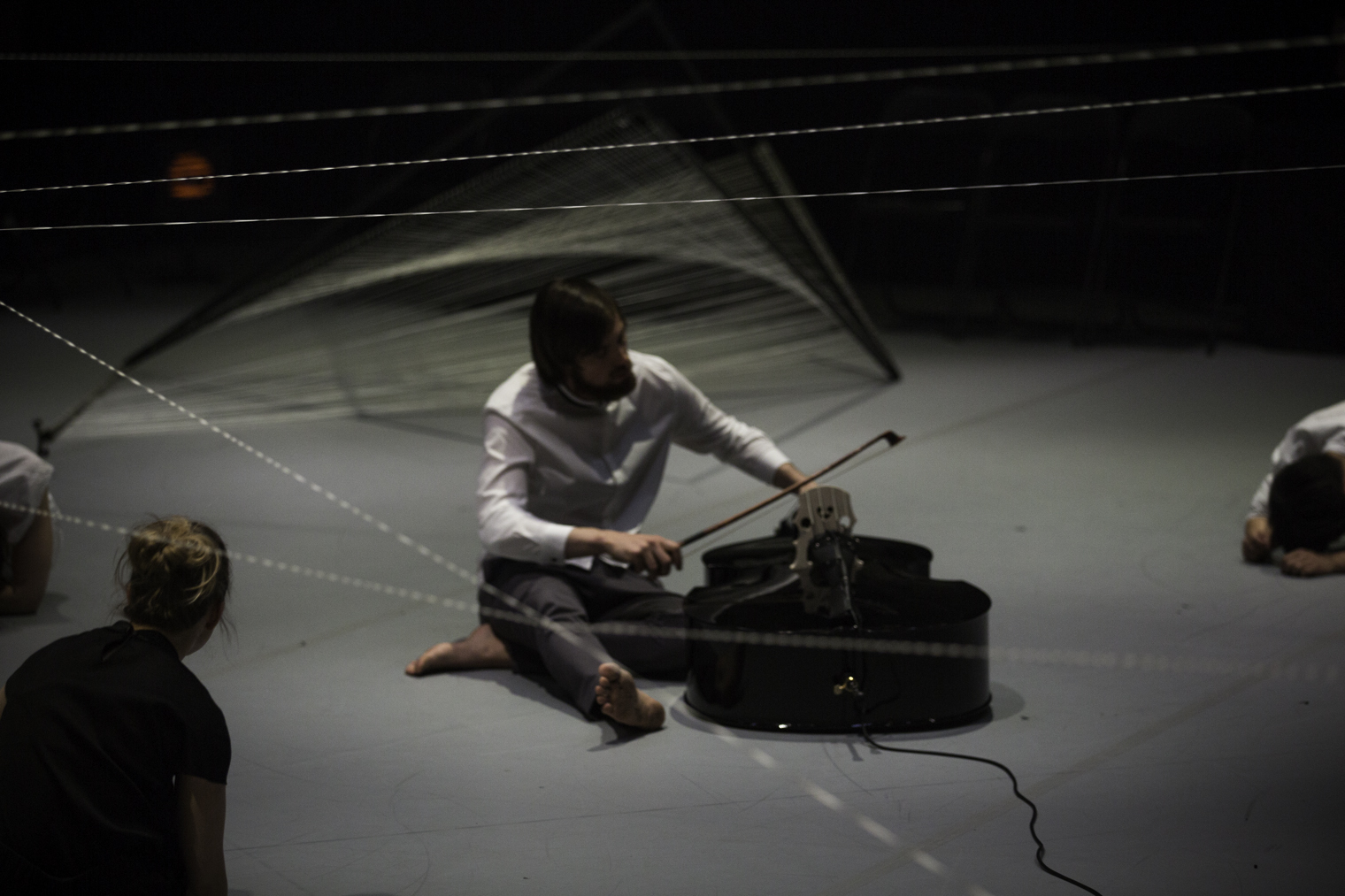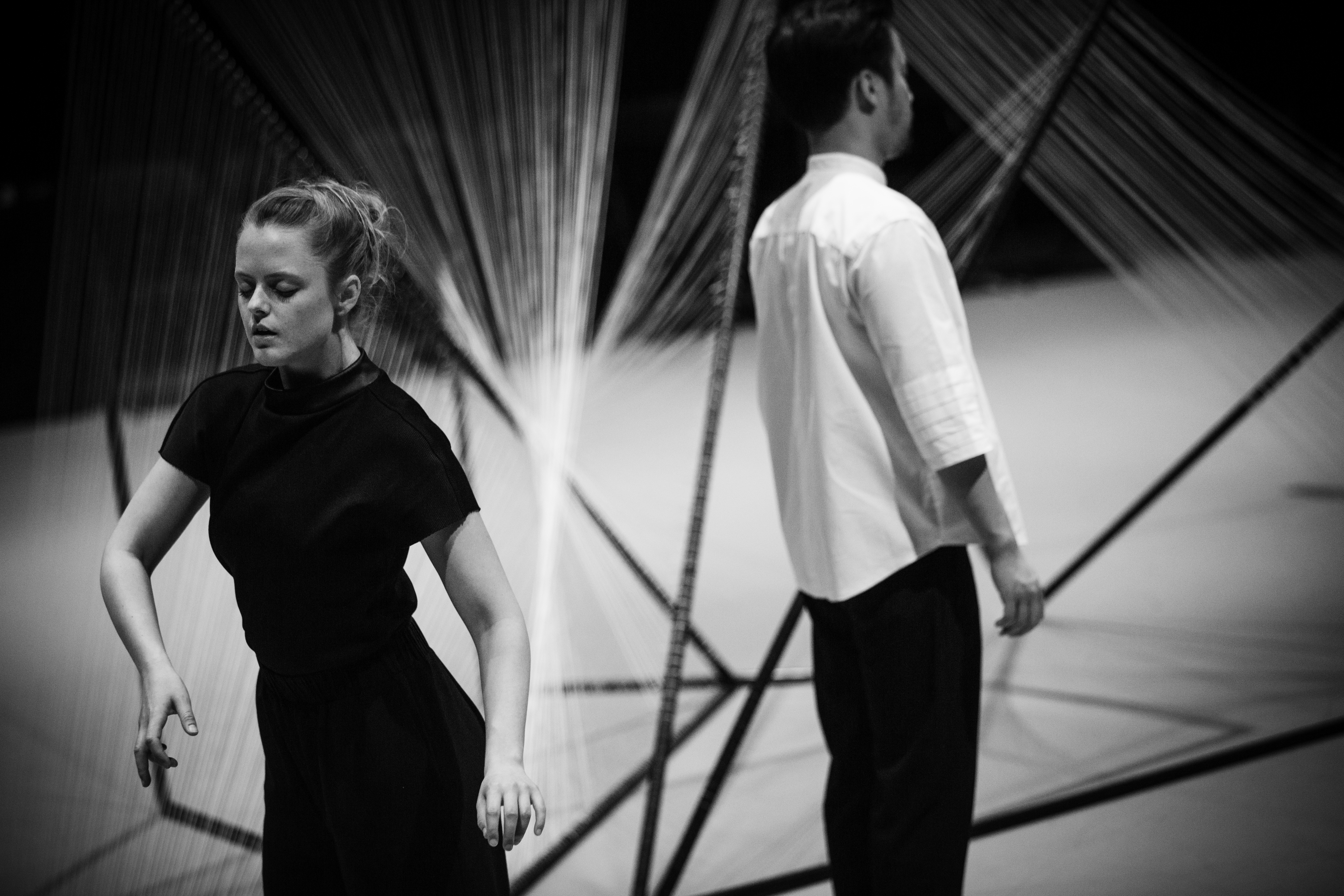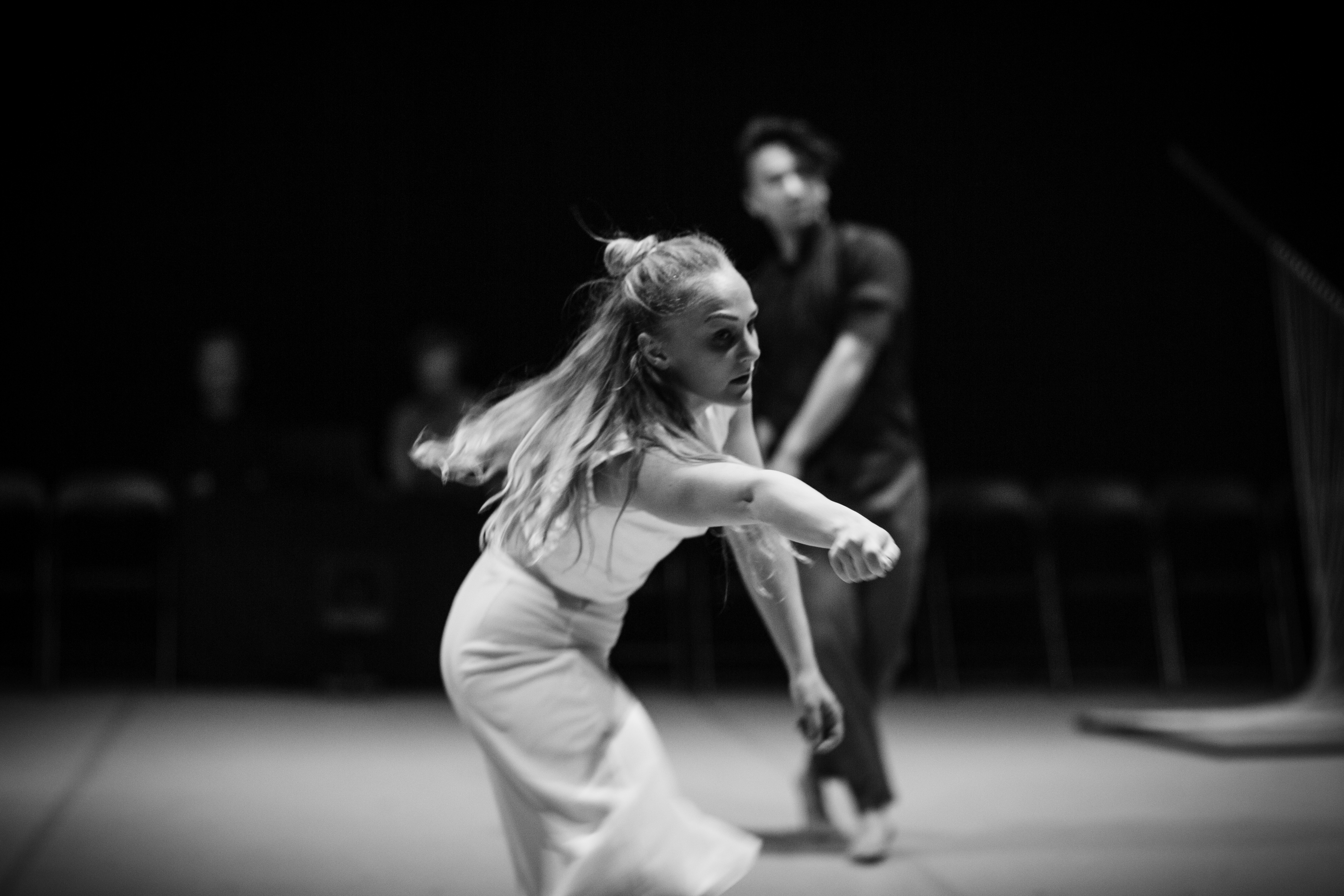 In between is a performance work that examines the word between conceptually, investigating it in connection to place, condition or relation.
The work contains choreography performed by six strong and personal dancers, visual elements by Kenneth Varpe, music composed by John Derek Bishop, light design by Tobias Leira and costume design by Kine Økland.
The project give attention to the plastic room or place where one is positioned between one or several places, experiencing ambivalence. A situation where the potential is great, because the decisions have not yet been made. The poetic potential that lies in the depths of space and in the act of opening and stretching the in between.
Through movement, sound and visual elements, the performance invites the audience into situations where the concept of between is dissected, observed, and stretched. To be positioned between is a position that both connects and separates. The between can, through its ambivalence, hold a potential of several places and conditions at once, without being either or. With this work, we want to focus on the poetic potential of this place. The in between that opens up for doubt, the ambivalent, the undecisive and the slow – finding it being as important as the effective, decisive and determined.
In between had 2 performances 22th of april 2015 at RAS/KinoKino, Sandnes.
Production: Molitrix Scenekunst
Idea, concept and choreography: Linda Birkedal
Visual elements: Kenneth Varpe
Music: John Derek Bishop
Performers: Marie Ronold Mathisen, Hedda Rivrud, Tony Tran, Benedikte Onarheim, Quyen Nguyen and Maria Hannevold
Costume: Kine Økland
Light design: Tobias Leira
Photo: Elin Osjord
Film/edit: Petter Misje
Co-produced by RAS-regional arena for samtidsdans
The production is supported by:
Norsk Kulturråd, Fond for utøvende kunstnere, Fond for lyd og bilde, Rogaland Fylkeskommune, Sandnes kommune, Stavanger kommune.
Residency support by Dansearena Nord, Tou Scene, Dansekunst i Stavangerregionen and UiS/IMD.