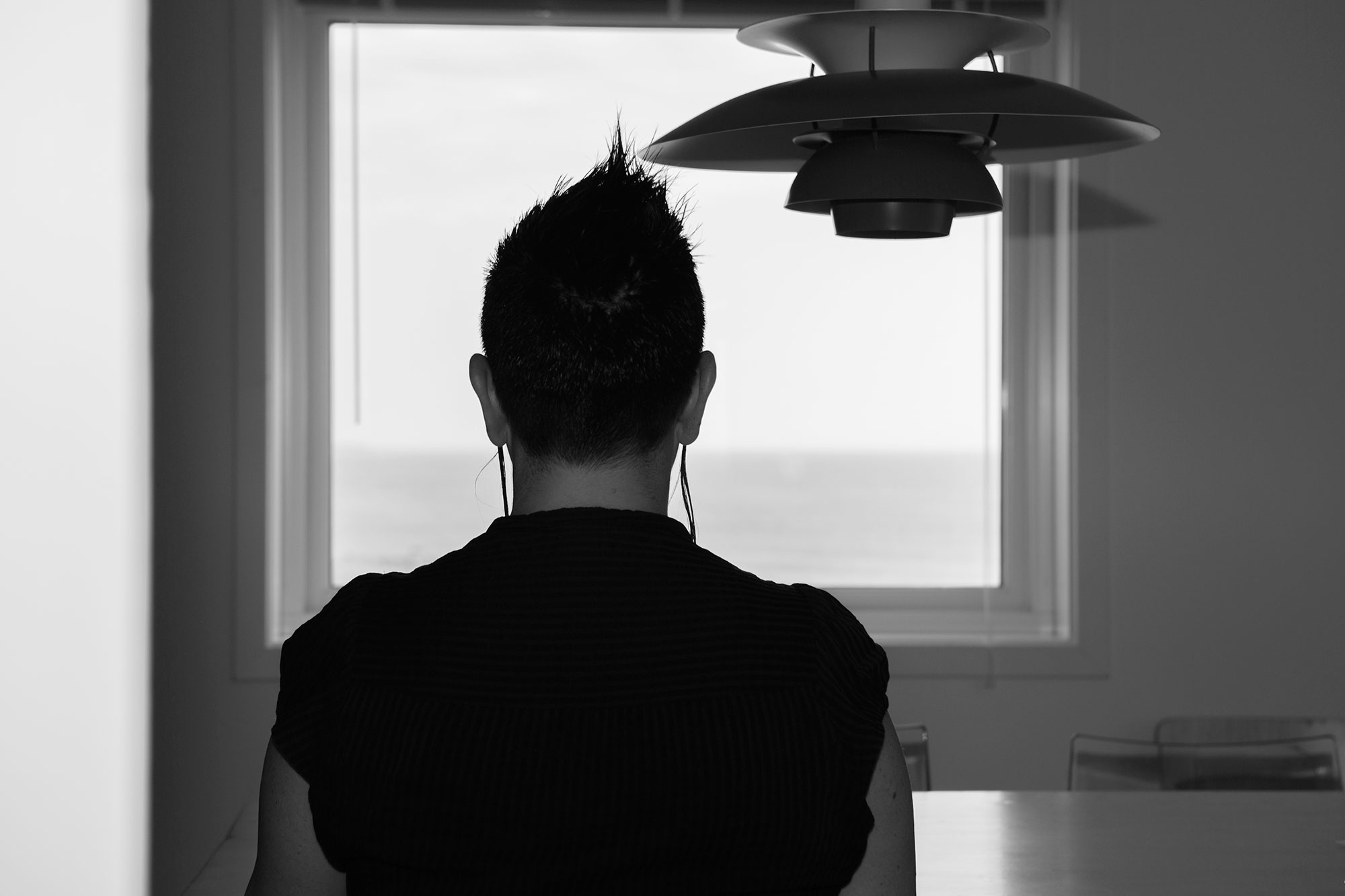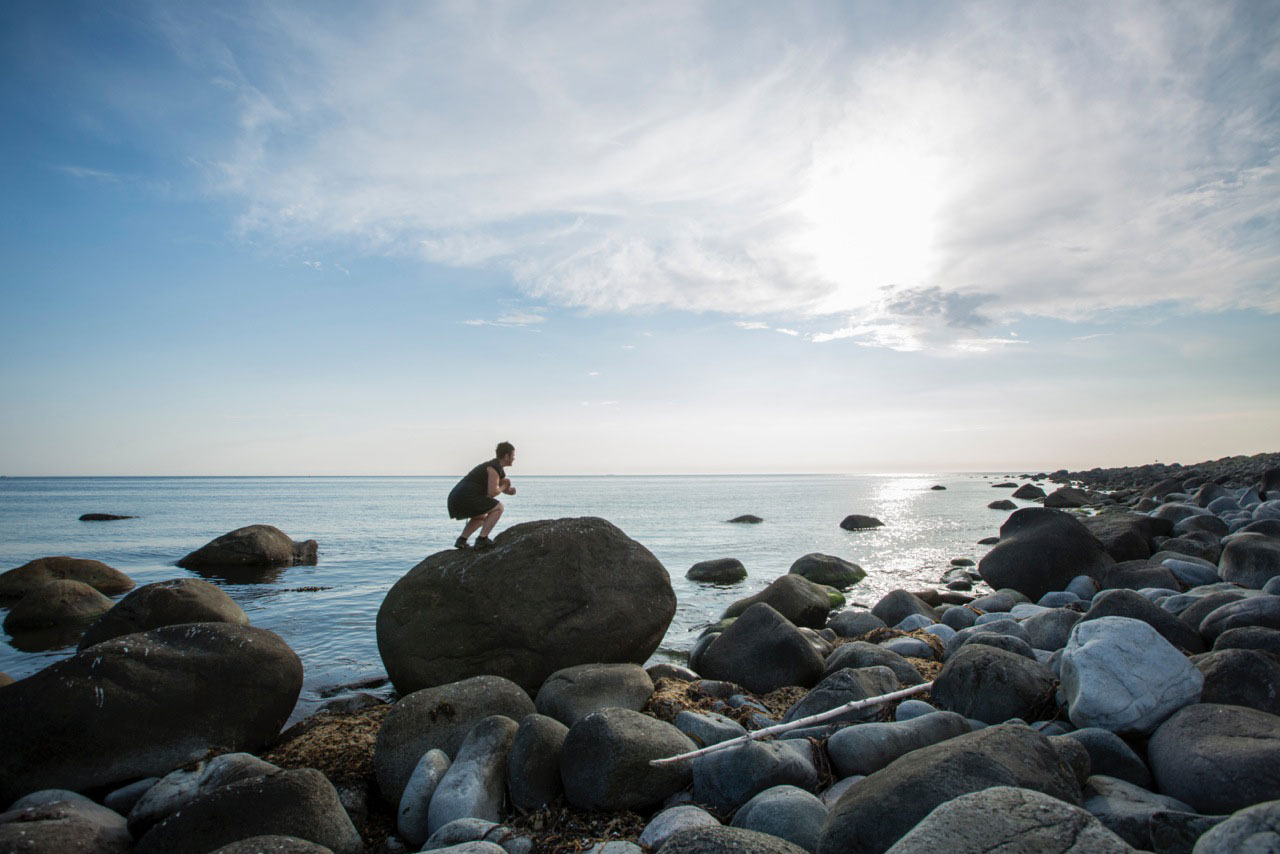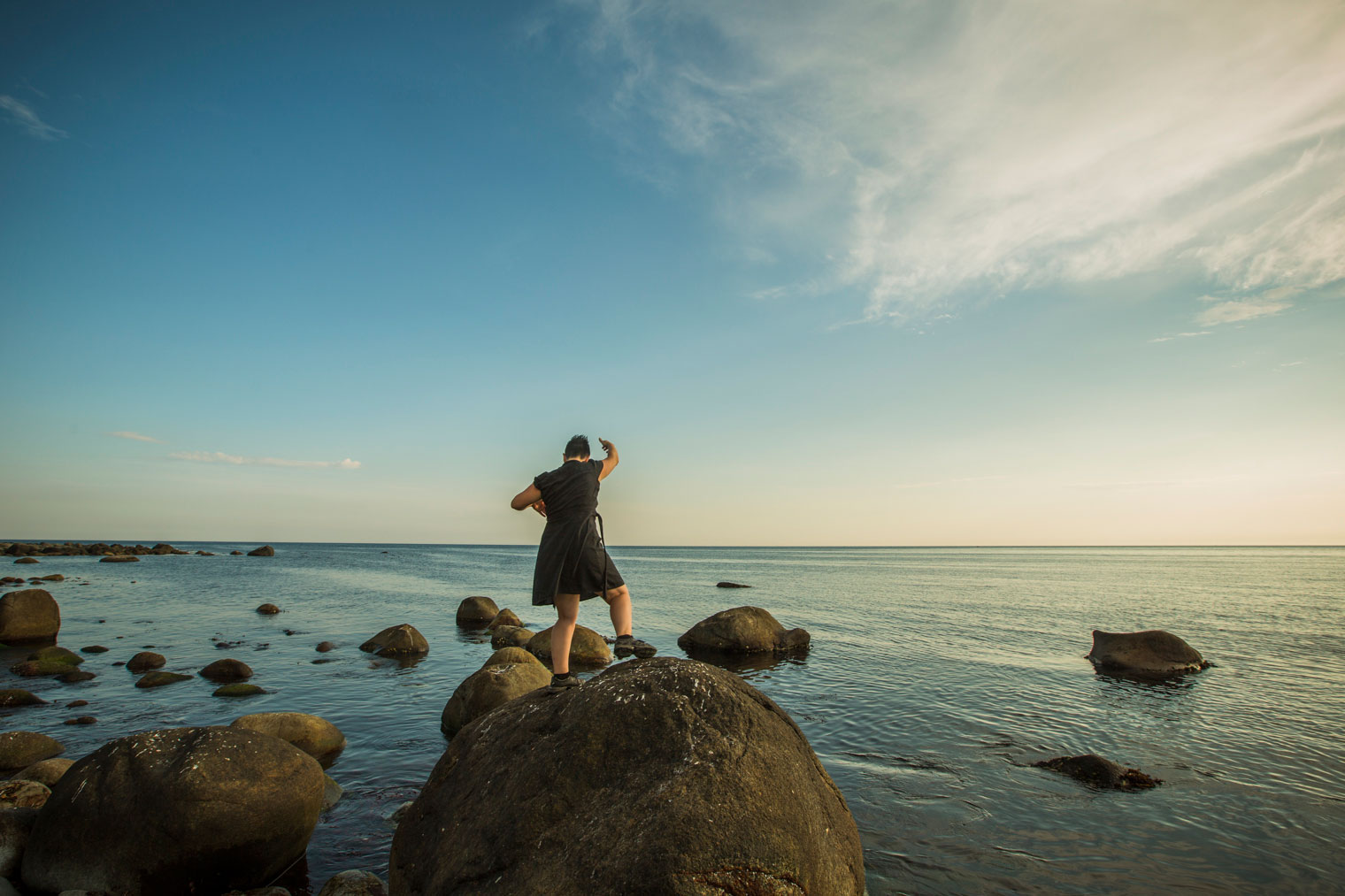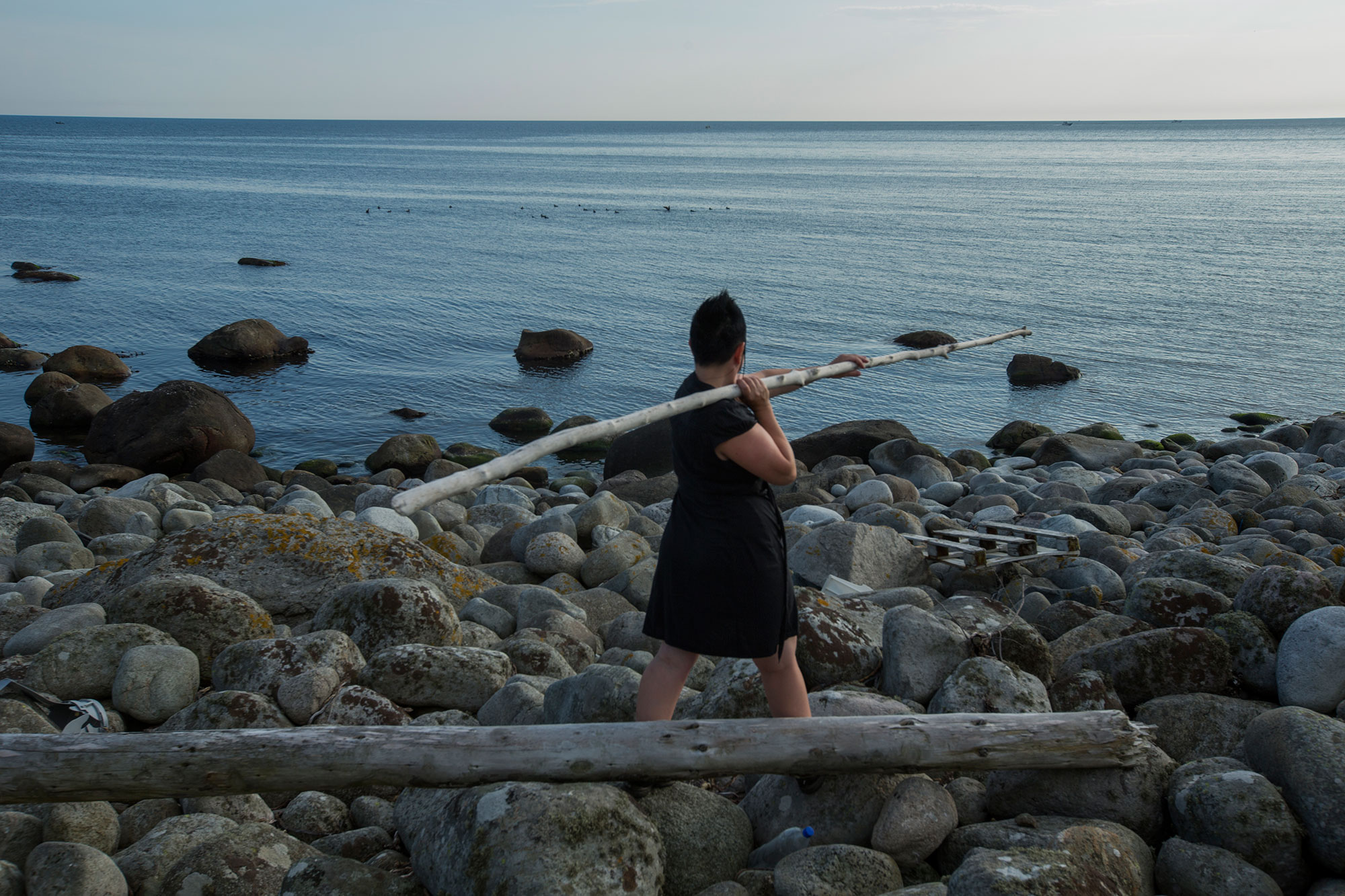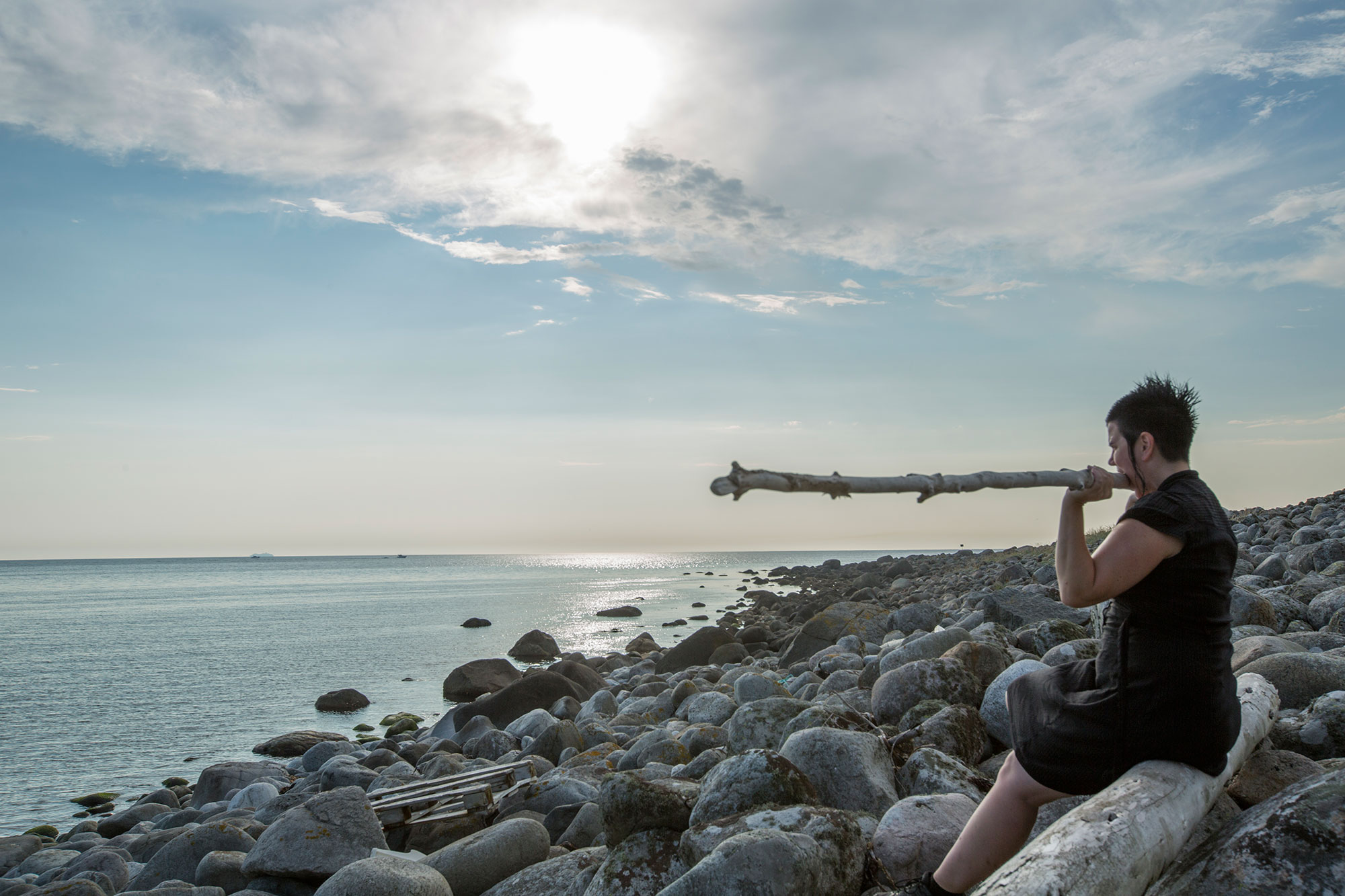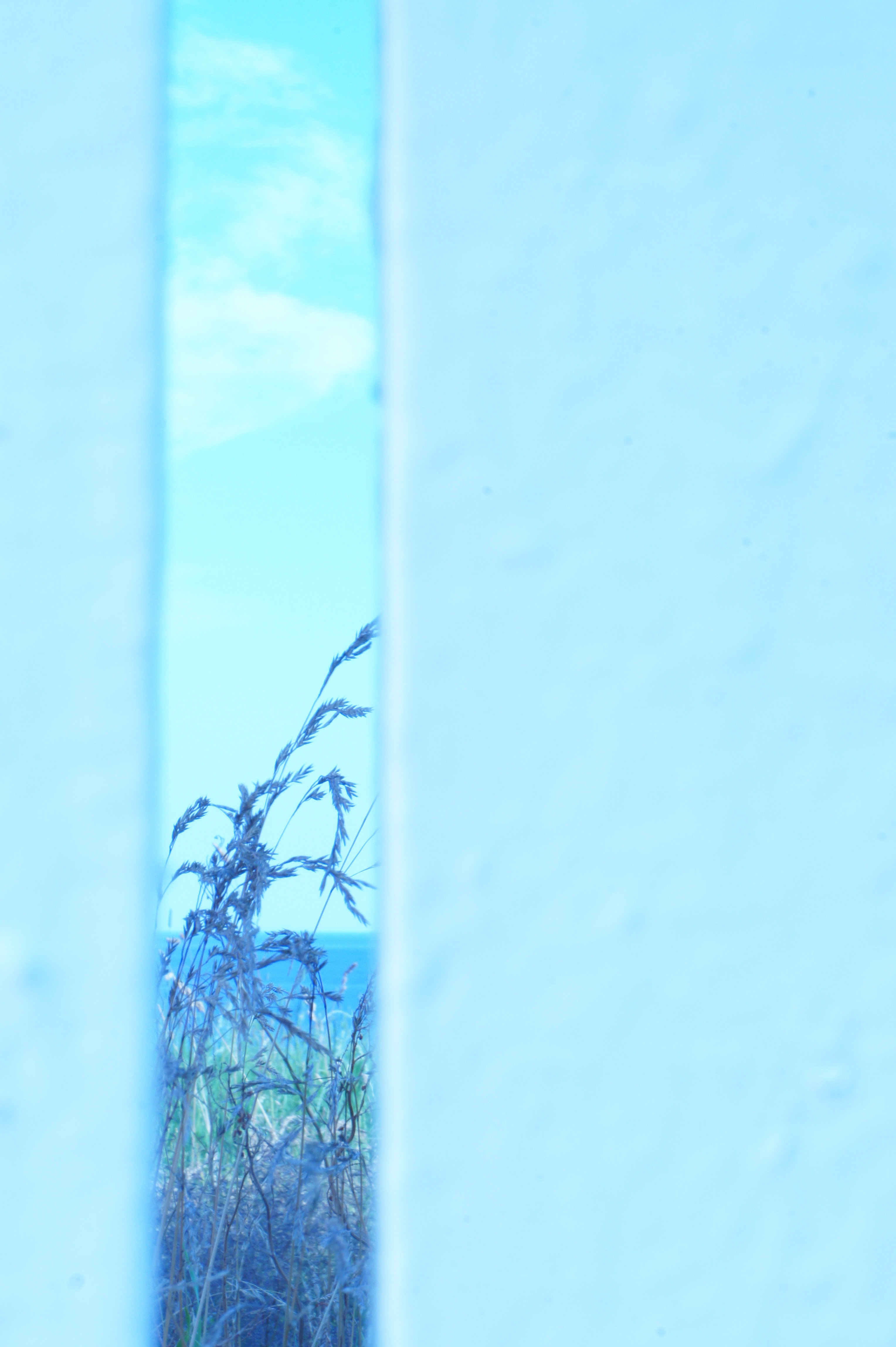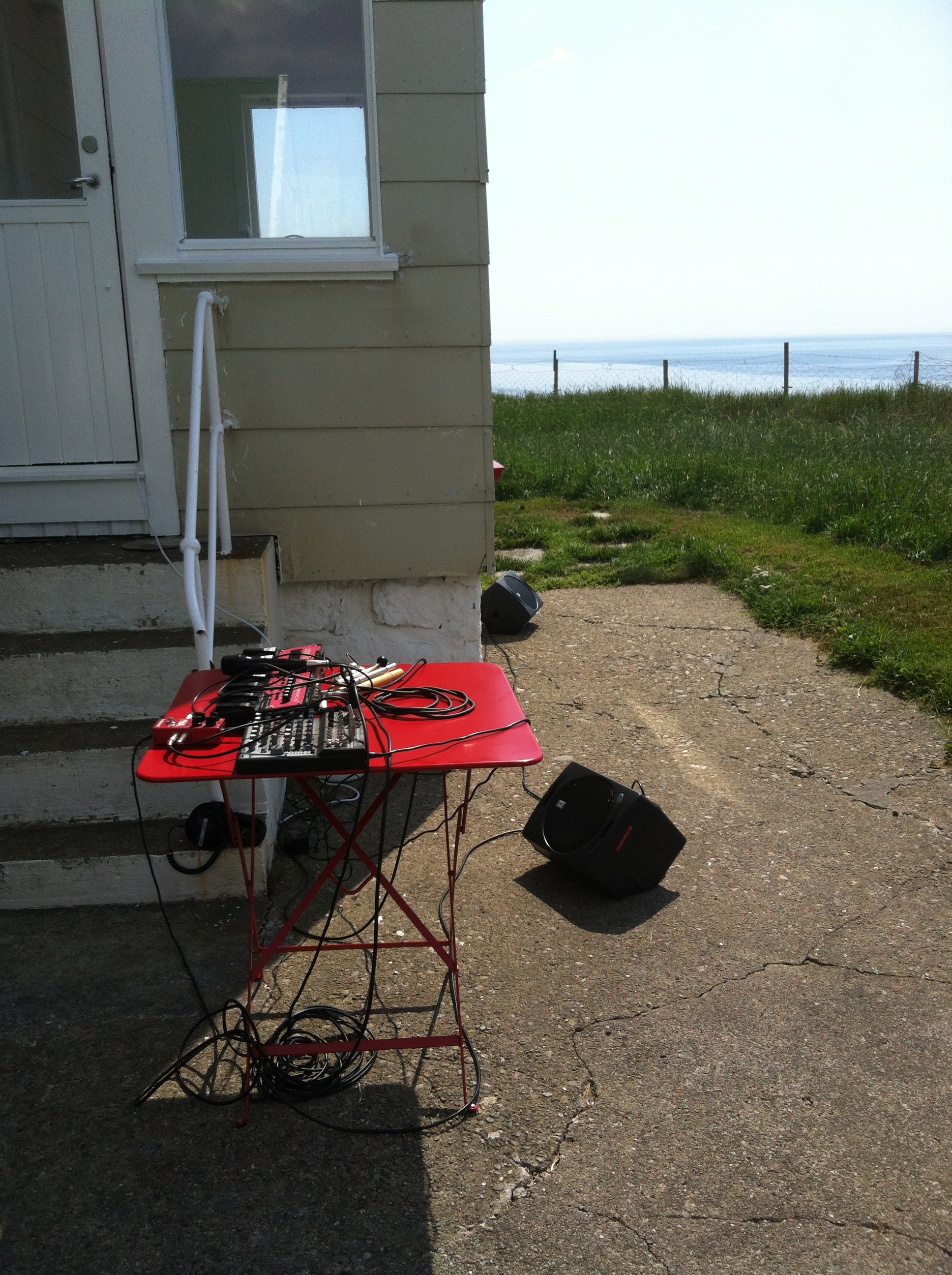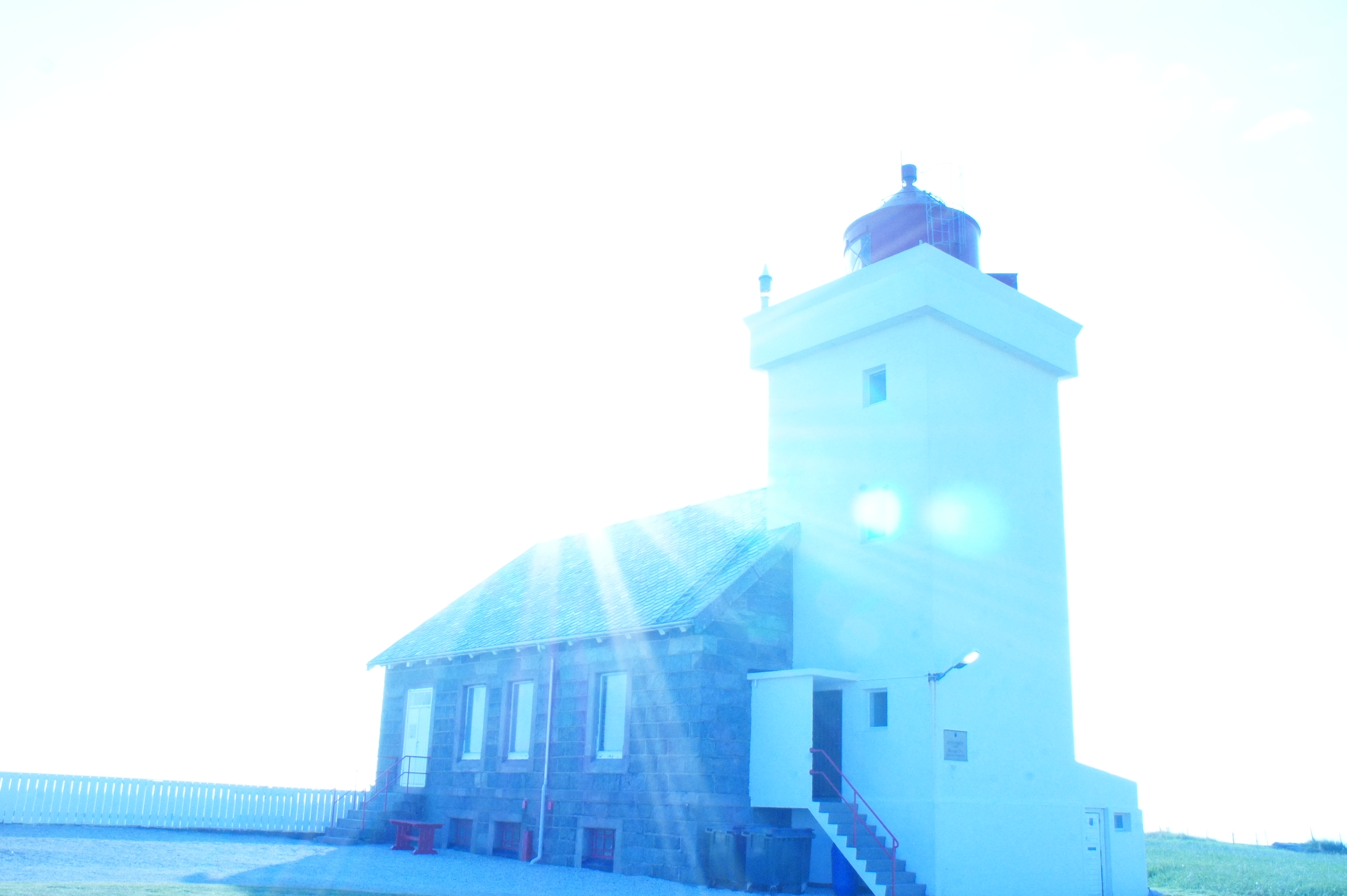 The project was realised during residence at Obrestad lighthouse summer 2014.
It was exploring time as a chosen way of seeing and dealing with life and ways of living. Slow time.
The project was a collaboration with musician/singer Line Horneland and photographer Elin Osjord. It resulted in a performance outside the lighthouse, and a film/photo project.
Production: MoS
Idea, dancer, choreographer: Linda Birkedal
Music: Line Horneland
Photo/film: Elin Osjord
The project was supported by Rogaland Fylkeskommune and Hå gamle prestegård.