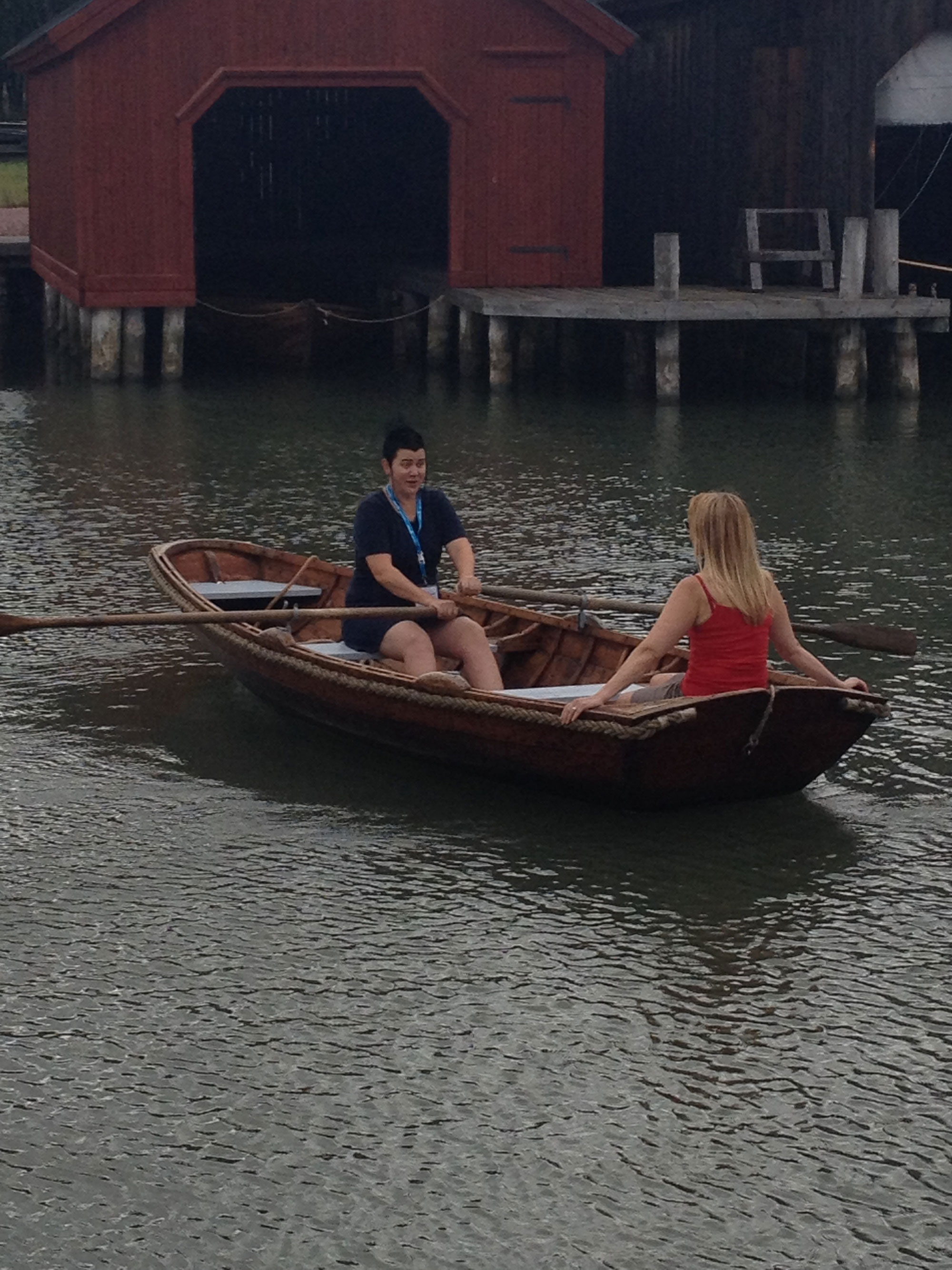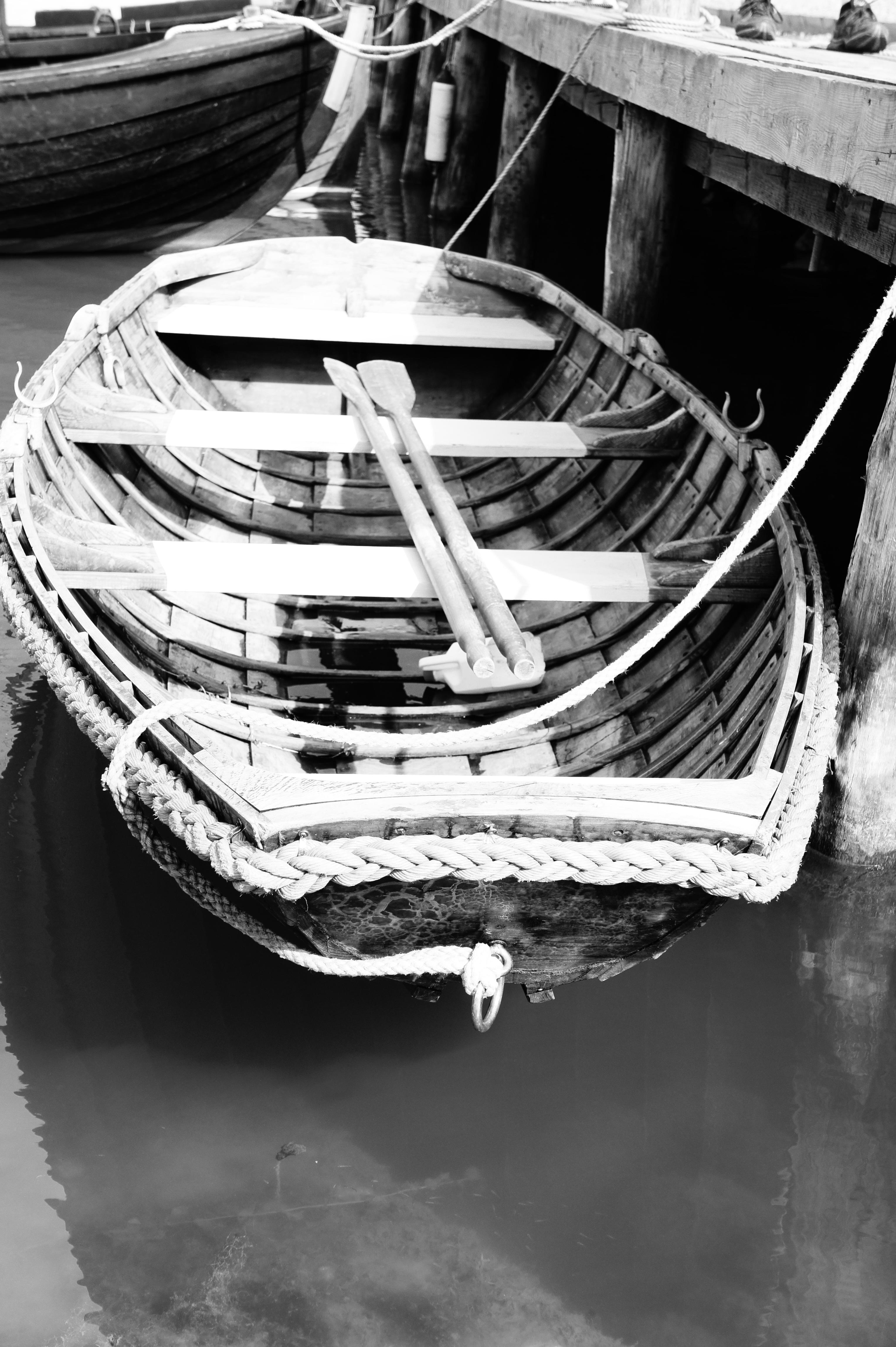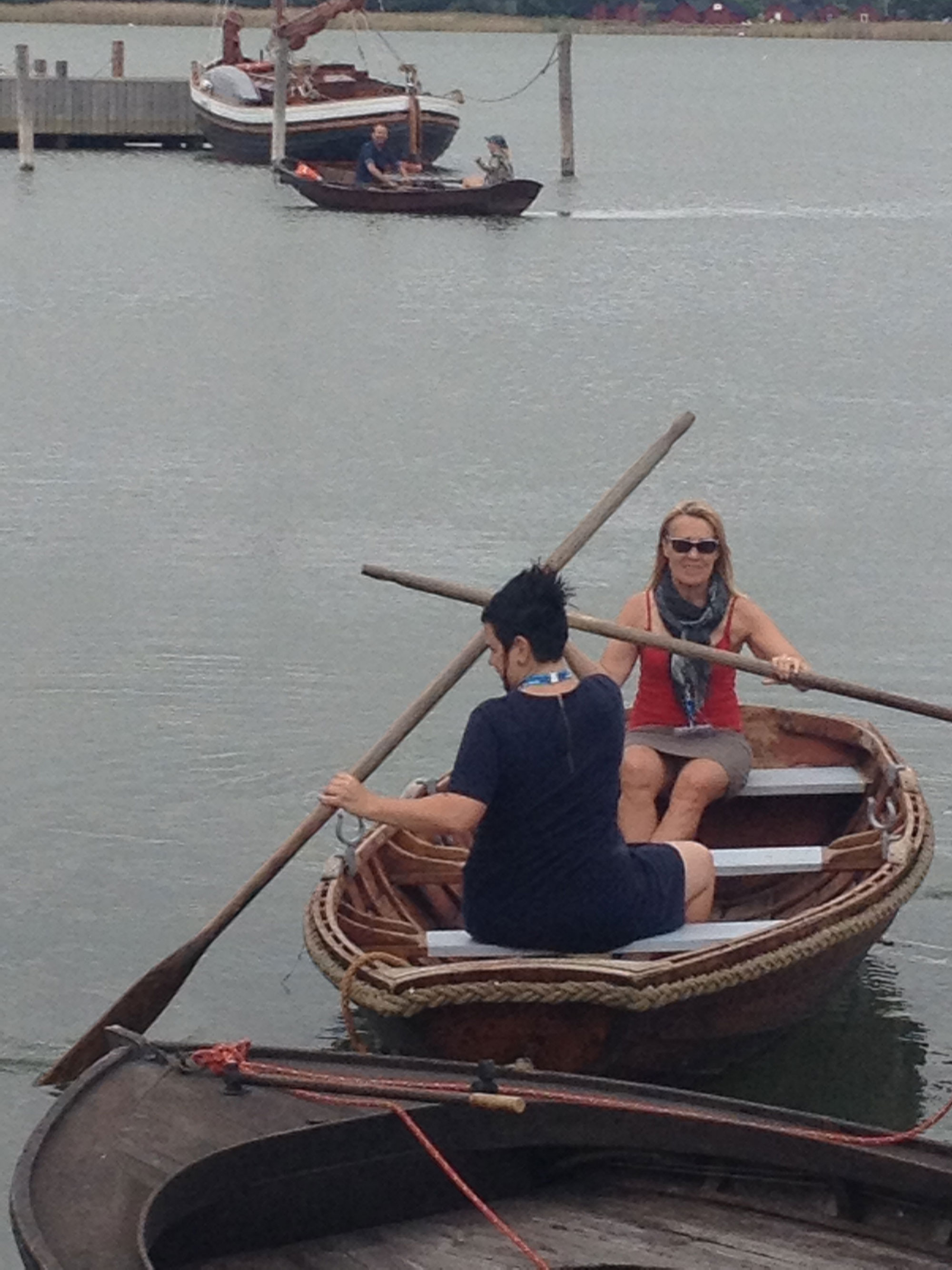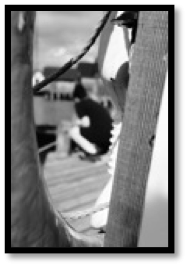 The project was developed and performed at Kedja Mariehamn.
Sentral in this project was the notion of collaboration, trust, sharing, discussion and time.
Each participant was signing up for an individual row session. During the session different topics was talked about.
Supported by Kedja and Mariehamn boat society.
Produced and planned by Kedja Mentor Scheme.